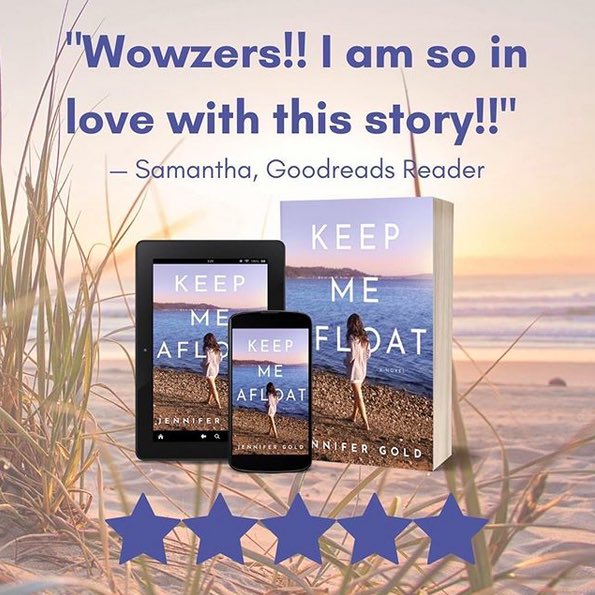 On the 100th Anniversary of the 19th Amendment, President Trump issued a pardon to Susan B. Anthony. According to Linda Lopata, the director of interpretation at the Susan B. Anthony Museum, Susan B. Anthony might not have wanted a pardon. "She didn't think she did anything wrong. So why should she be pardoned?" Lupata told NPR.
Susan B. Anthony was an American activist who advocated for women's rights and anti-slavery movements. As a leader of the women's suffrage movement, she was arrested in 1872 for voting in her hometown of Rochester, New York.
The famous case—United States v. Susan B. Anthony—was followed closely by the press and helped bring the women's suffrage movement to the national stage. The judge ultimately fined Anthony $100, but she refused; she didn't want to validate the proceedings by paying, saying, "I shall never pay a dollar of your unjust penalty." The judge did not send her to jail, however—if he had, she could've taken her case to the Supreme Court.
Other women in the suffragist movement also voted alongside Anthony in Rochester, New York, but only Anthony was arrested. The election inspectors were arrested, tried, and found guilty—but were later pardoned by President Ulysses S. Grant.
Women achieved the right to vote when the 19th Amendment was ratified on August 18, 1920. However, other restrictions kept non-white women from voting until later. Through the Indian Citizen Act, Native American women were granted citizenship and therefore the right to vote in 1924 (though individual states still actively worked to bar their rights). The Magnuson Act helped grant Chinese immigrants their citizenship, though—similar to Native American women—their rights were often barred by individual states. It wasn't until President Lyndon Johnson passed the Voting Rights Act that all were granted the right to vote, including Black and Latinx women.
According to NPR, Deborah L. Hughes, the president and CEO of the National Susan B. Anthony museum, "suggested that the best way to honor Anthony would be taking a clear stance against voter suppression and advocating for human rights for all."
History Hustle Weekly Newsletter
A weekly newsletter for History Buffs like you. Once a week. Cool stuff only.