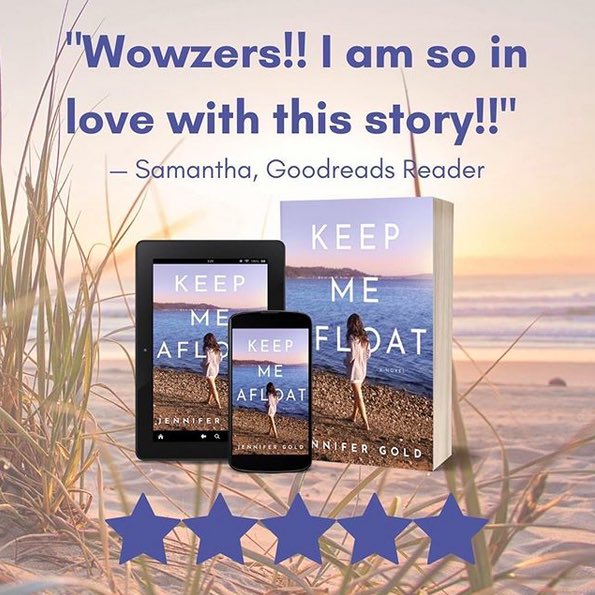 History Hustle's videos can be found on this page. Enjoy all of the latest video content from the #1 history publication on the web, History Hustle:
20 Awesome Historical Words We Need to Bring Back
The 25 Best Victorian Slang Terms
20 Best Lines in History From Women Who Gave No F**s
10 Best Insults from Shakespeare You Should be Using
14 Historical Events You Won't Believe Occurred at the Same Time
The Hilarious (Real) Doodles of Bored Medieval Scribes
History Brought to Life in Color
7 Timeless Leonardo da Vinci Quotes
10 Historical Fashion Styles we Should Bring Back
The Evolution of Barbie in 90 Seconds
Art History in 90 Seconds
The History of Beer in Under 3 Minutes
History Hustle Weekly Newsletter
A weekly newsletter for History Buffs like you. Once a week. Cool stuff only.