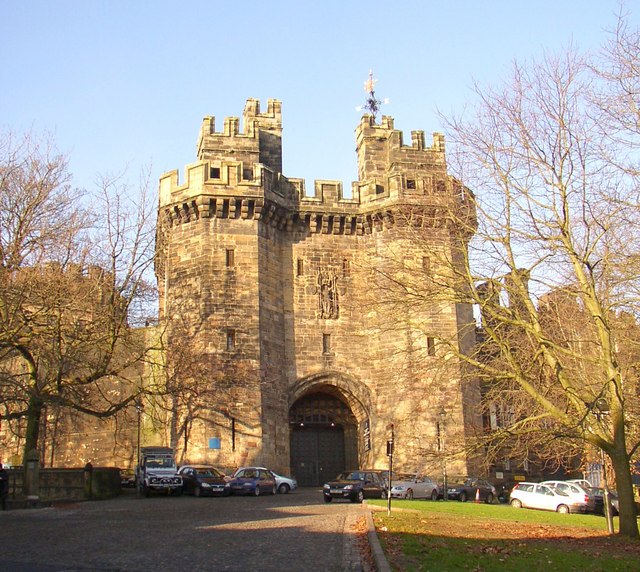 Love medieval history? You've come to the right place. History Hustle's medieval section is the place to go for everything you need. Well, some of what you might need. We're working on it!
Here you'll find lots of information about medieval history, videos, facts, articles, teacher resources, links, and more.
This mostly covers medieval Europe, one of the most popular and fun historical periods. Why do people love medieval history so much? Probably because the period from the fall of Rome to the Renaissance (Dark Ages, Middle Ages, High Middle Ages) was often exciting, hilarious, and the sheer complexity of the political, economic, and religious world of that time means there are many exciting stories to learn about and some yet to be discovered.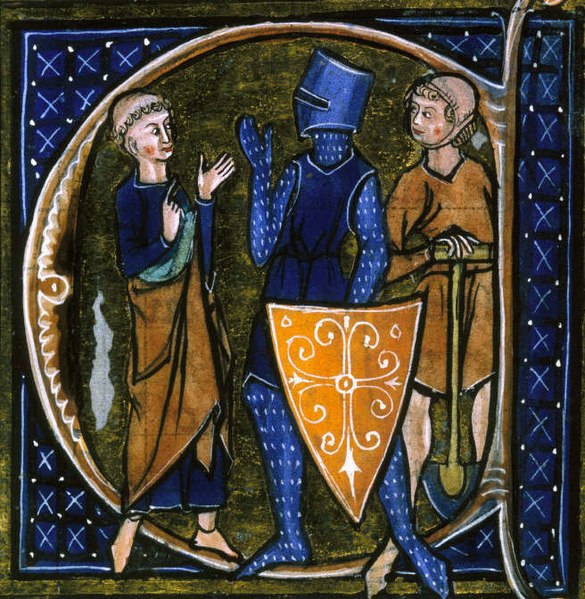 It was also often seen as a relatively lawless time, like the Wild West in American history. There was not always one overarching government to control all areas of the continent at any given time, and no police force could be present everywhere, at all times.
For these reasons and many others, the middle ages remain a captivating period of history for many people. Modern popular culture has embraced this period with books, movies, and TV series using middle ages Europe, whether the reality, or an imaginary, fictional version, as its setting.
Medieval history articles
Love to read about medieval history? Check out History Hustle's medieval history articles below. Find relatable facts, hilarious stories, and more below.
You get a "flitch of bacon" for not regretting your marriage in this British tradition
This Amazingly Preserved Medieval Street in England is Like a Living Time Capsule
Crakows, the Ridiculous Pointy-Toed Shoes that Were the Nikes of the Middle Ages
Medieval history facts
Check out these medieval facts with Pin-able, social media-friendly images. All facts are sourced, of course.
Medieval history links
Medievalists.net – Probably the best medieval website that's out there.
BBC Middle Ages Europe – Everyone needs some BBC in their life.
History Extra Medieval Facts – Everyone needs a some lists in their life. And some more BBC.
People of Color in European Art History – A much-needed collection.