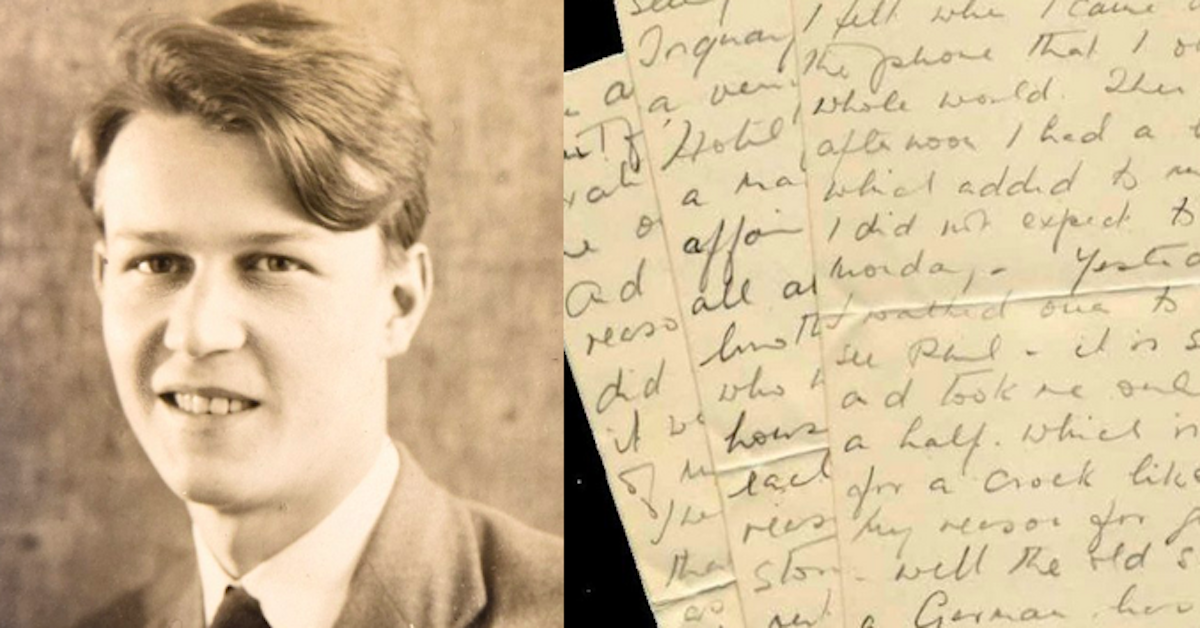 In 2008, hundreds of love letters between two gay WWII soldiers, Gilbert Bradley and Gordon Bowsher, were discovered and then sold to Owestry Town Museum. 
One of them said, "Wouldn't it be wonderful if all our letters could be published in the future in a more enlightened time. Then all the world could see how in love we are." The wish came true. Their story was made into a movie that premiered at Tribeca in 2022.
The short film is called "The Letter Men," and is directed by Andy Vellentine.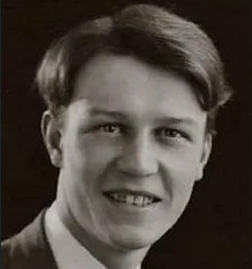 A more enlightened time
During WWII, soldiers who were discovered as gay could be imprisoned, or much worse. That is why the men hoped they would be discovered in the future, under circumstances where they could be appreciated, rather than hidden.
For more information about the film, check out this article. And to read the full story of the men, check out the BBC article linked to above and this article here.
Enjoy! And happy pride month. Check out our new podcast Socially Awkward History!