American history teacher resources selected by History Hustle to assist history teachers with developing fun ways to teach history to their students and make the experience of learning history fun and engaging.
American history is a well-studied and fascinating period that draws learners from around the world, not just the United States. Form the framers, the Constitution, and the Declaration of Independence, to the many exploits of Benjamin Frnklin, there is so much rich history in America, dating from the 15th century to the modern day. Let History Hustle be your resource for finding fun and, most importantly, relatable ways to get your students interested in American History.
This page will be updated as more resources are added. Again, if you have your own resources, please shre them with us and we will add them to the page, and give you full credit (no pun intended) for your contribution. Email us at info@historyhustle.
American History Lesson Plans
Below, you'll find lesson plans you can use or take inspiration from for your own lesson plans. Teachers, we welcome you to add your own lesson plans, or other resources here, too.
Lesson Plans – Teaching American History
Lesson Plans – Educational Resources and Lesson Plans
Lesson Plans – Share My Lesson
Lesson Plans – University of Maryland
American History Primary Sources
Primary sources are an important part of teaching history. Fortunately, the web makes it easy to find them! Below, you'll find links to many primary resources, including Benjamin Franklin's letters, to the Declaration of Independence.
Primary Sources – Library of Congress
Primary Sources – National Archives
Presidential Pet Museum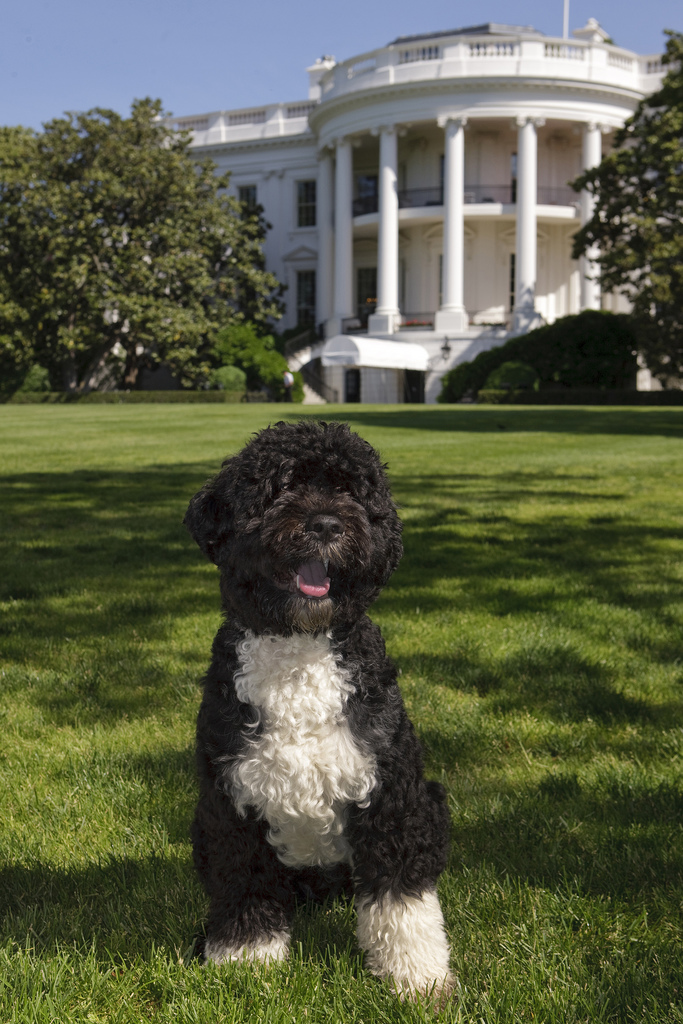 With these American history teacher resources, you can teach your students about U.S. Presidents in the context of dogs, cats, and other animals. Some of these White House pets are almost too hilarious to believe! And the best part is, students can learn about what these Presidents did and where they fit into history at the same time.
Presidential Pet Museum home page
Here are some examples of fun presidential pet content:
Presidential Pet Trivia
Gabby, Dwight D. Eisenhower's presidential parakeet.
President Eisenhower's parakeet was loved by his grandchildren. When Gabby passed away, the gardener buried her outside the White house.
And Gabby wasn't the only bird buried at the White House…
Stories like these help introduce these presidential figures in an appealing way, and students can learn more about Eisenhower's policies and his effect on the nation.
What do these pets tell you about the nature of these president's, and about leadership qualities in general?
Read more HERE
History in Your Hands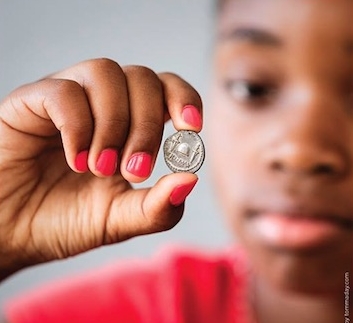 History in Your Hands is a fantastic nonprofit organization for history teachers. HIYH provides a unique, hands-on history learning experience for students to learn history in a tactile, sensory way that can be a more memorable and effective form of teaching than reading and writing alone.