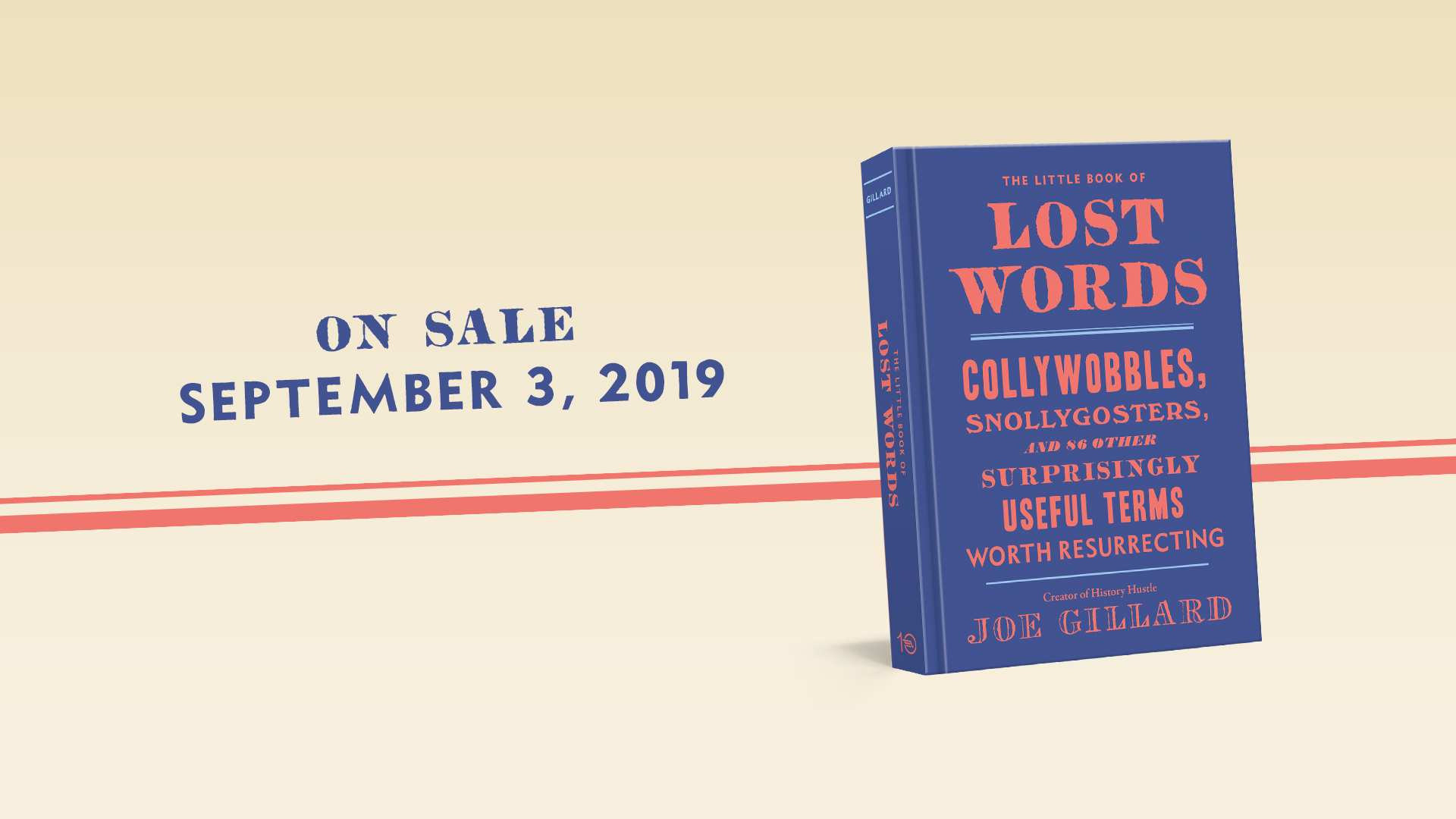 What happened in history on this day, Feb 2nd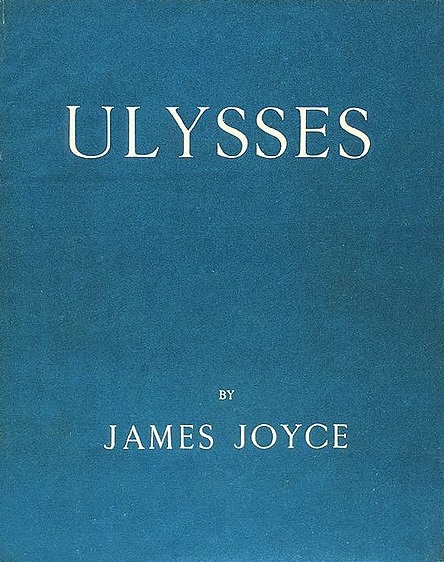 880 C.E. – The Norse Great Heathen Army defeats King Louis III is defeated by the Norse Great at the Battle of Lüneburg Heath.
962 C.E. – Otto I is crowned Holy Roman Emperor.
1848 C.E. – The Treaty of Guadalupe Hidalgo is signed during the Mexican–American War.
1901 C.E. – Queen Victoria's funeral.
1922 C.E. – The classic novel Ulysses by author James Joyce is published in Paris.
1943 C.E. – The end of the Battle of Stalingrad during WWII.
What happened in history on this day, Feb 1st
1327 C.E. – Edward III is officially crowned King of England.
1662 C.E. – Koxinga seizes the island of Taiwan for China after a long siege.
1835 C.E. – Slavery is abolished in the island nation of Mauritius.
1861 C.E. – Texas officially secedes from the United States during the American Civil War.
1865 C.E. – Abraham Lincoln signs the Thirteenth Amendment.
1918 C.E. – Russia adopts the Gregorian calendar.
1924 C.E. – The U.K. officially recognizes the Union of Soviet Socialist Republics (USSR).
1964 C.E. – The Beatles have their first #1 hit, "I Want to Hold Your Hand".
What happened in history on this day, Jan 31st
1606 C.E. – Guy Fawkes is executed in the Gunpowder Plot.
1865 C.E. – The Thirteenth Amendment to the United States Constitution to abolsish slavery is submitted.
1929 C.E. – Leon Trotsky is exiled by The Soviet Union.
1948 C.E. – Scotch Tape begins being marketed by the company 3M. Cool.
What happened in history on this day, Jan 30th
1649 C.E. – King Charles I is executed for treason.
1933 C.E. – Hitler officially becomes Chancellor of Germany.
1948 C.E. – Gandhi is murdered by a Hindu extremist.
1969 C.E. – The Beatles' final public performance.
What happened in history on this day, Jan 29th
757 C.E. – An Lushan, who led a rebellion against the Tang dynasty, is murdered.
1834 C.E. – Andrew Jackson orders federal soldiers to interfere in a labor dispute for the first time in U.S. history.
1861 C.E. – Kansas officially becomes the 34th state in the United States.
1886 C.E. – The first successful gas automobile is patented by Karl Benz.
What happened in history on this day, Jan 28th
814 C.E. – Charlemagne dies! Charlemagne, the first Holy Roman Emperor and King of the Franks. United much of Medieval Europe.
1521 C.E. – Diet of Worms begins. Not what it sounds like. An assembly of the Holy Roman Empire. They addressed Martin Luther and the Protestant Reformation.
1813 C.E. – Pride and Prejudice by Jane Austin first published in the United Kingdom.
1915 C.E. – Congress creates the United States Coast Guard.
1956 C.E. – Elvis Presley appears on national television for the first time. Thank you, thank you very much.
Old-Fashioned Word of the Week
Learn about a new historical "lost" word every week in your email. Add it to your conversation to resurrect it, and connect with our shared past.