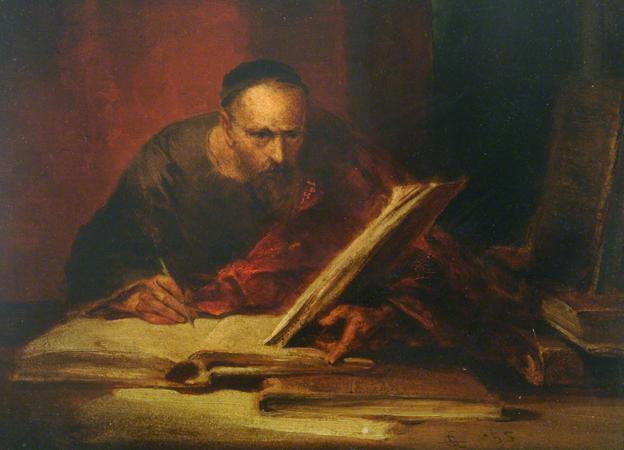 Thank you for your interest in writing for History Hustle. For consideration for publication, please submit either:
A.) a 300-word history article on any history topic, or
B.) pitch idea(s) for a history-related articles.
Please email your submission to info@historyhustle.com. Articles and pitches should be light, humorous if possible, and for the general reader. We cannot accept all inquiries, but we encourage you to reach out and we will get back to you shortly.
History Hustle is the history publication for the digital age. We believe that everyone in the world should have the ability to learn about their own history, as well as the history of people all over the world.