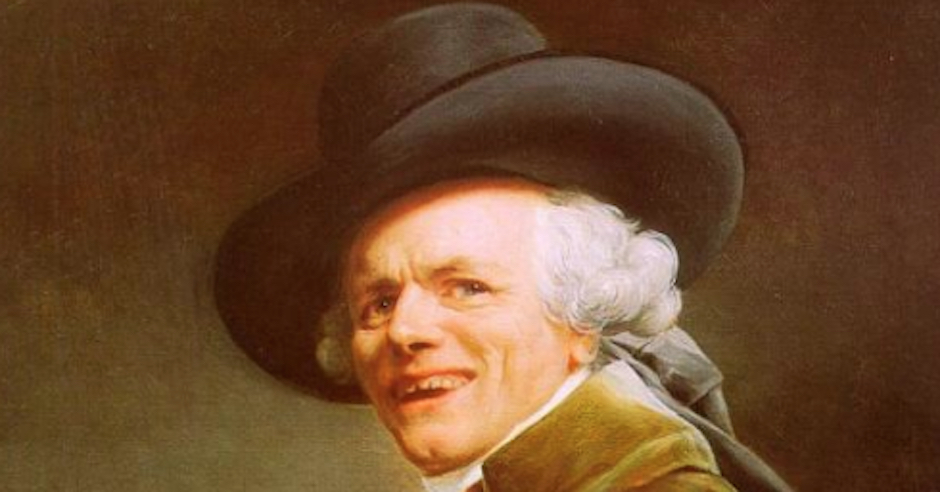 Here are History Hustle's 20 awesome historical words we should bring back. If you love history and love words, you will love this list. Use them in everyday conversation and delight your friends.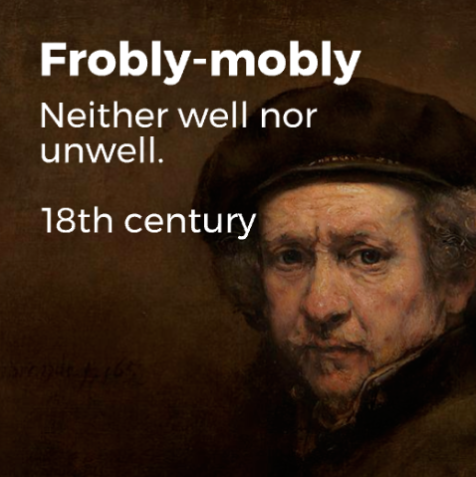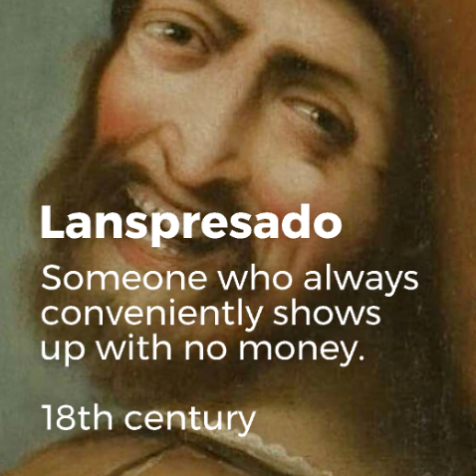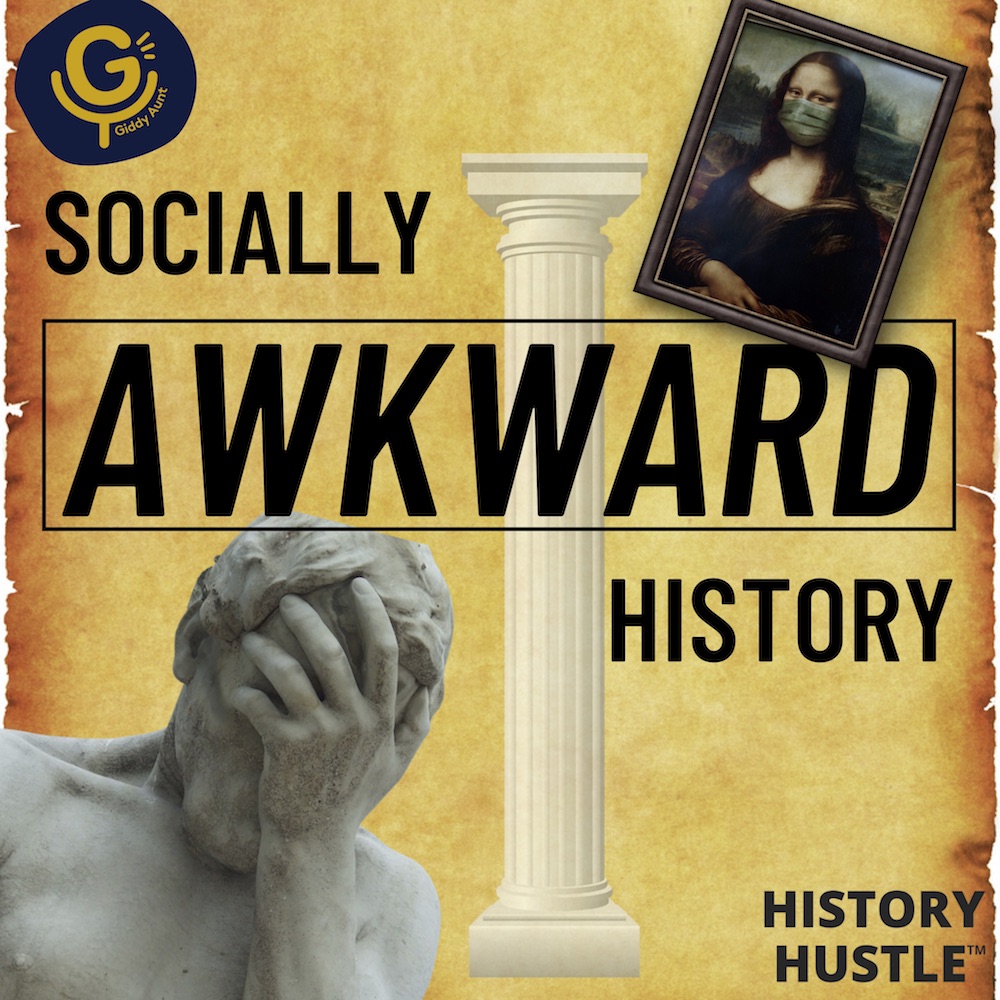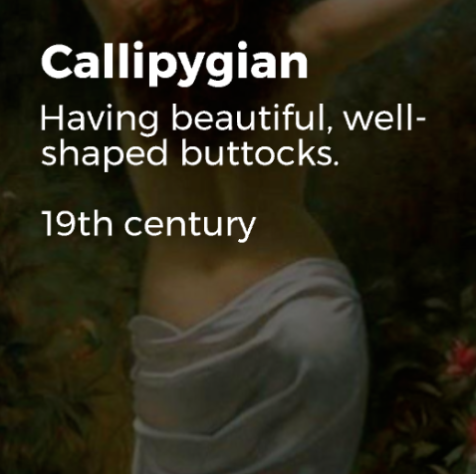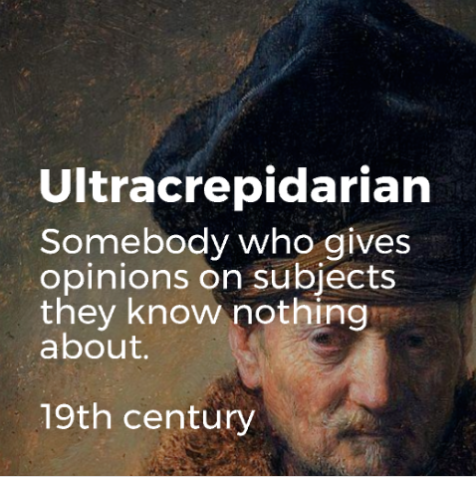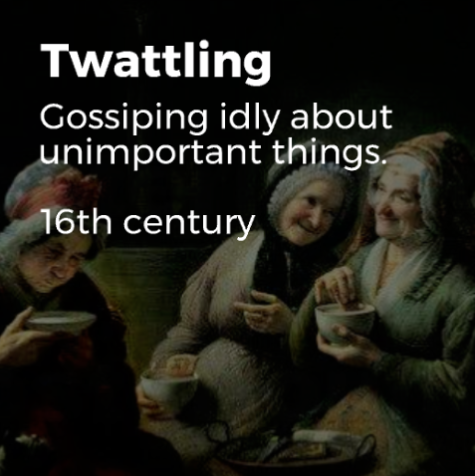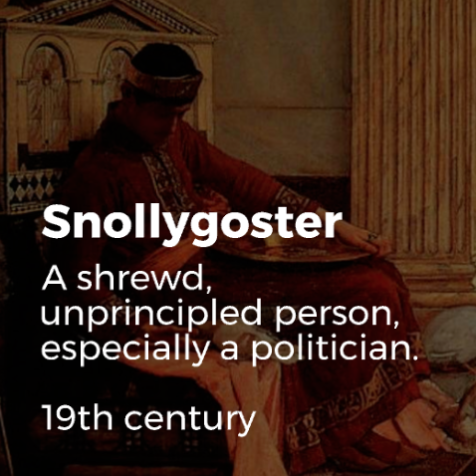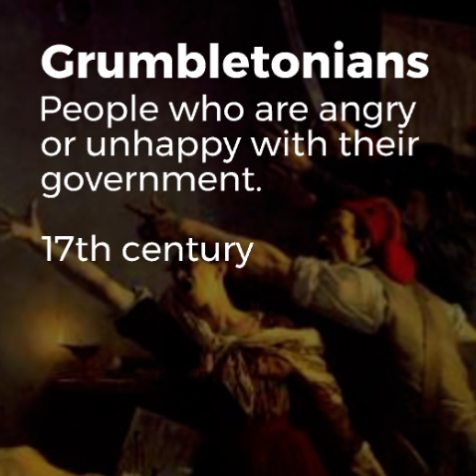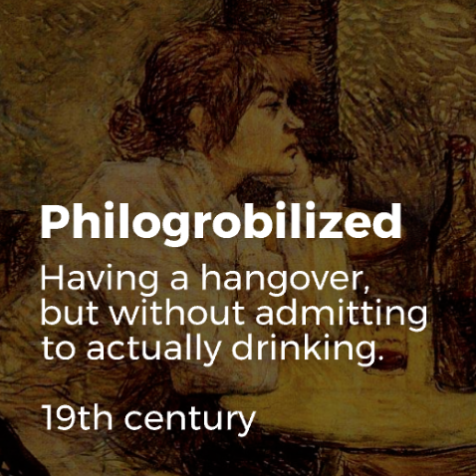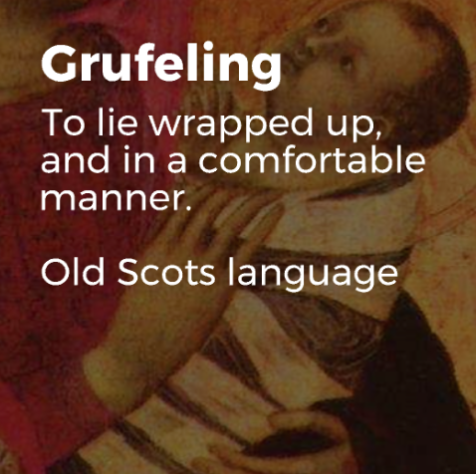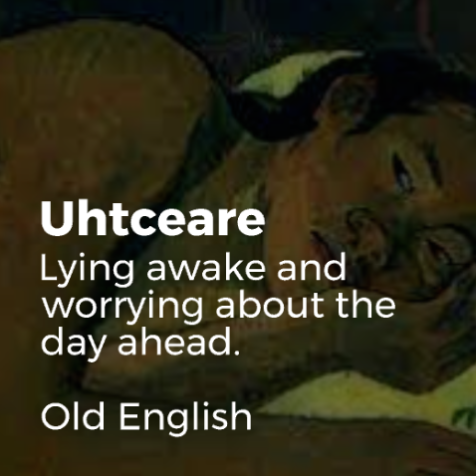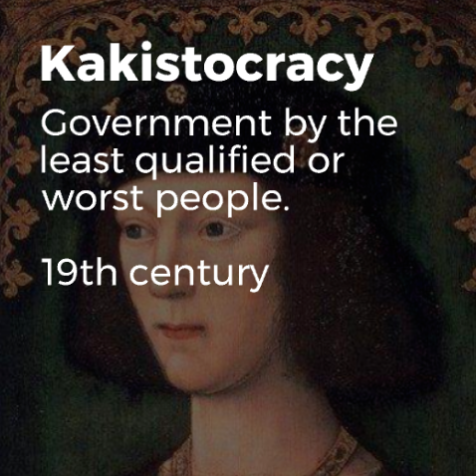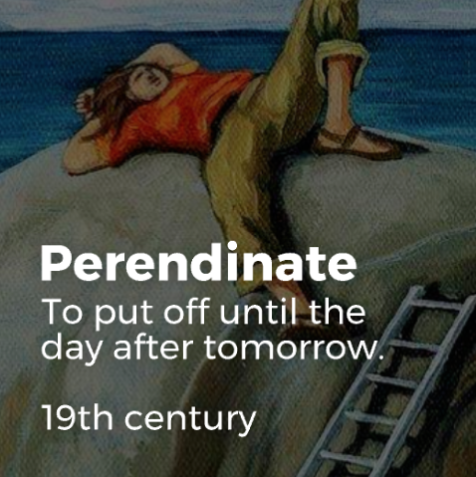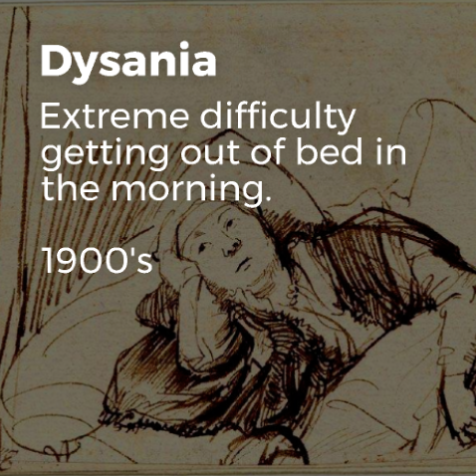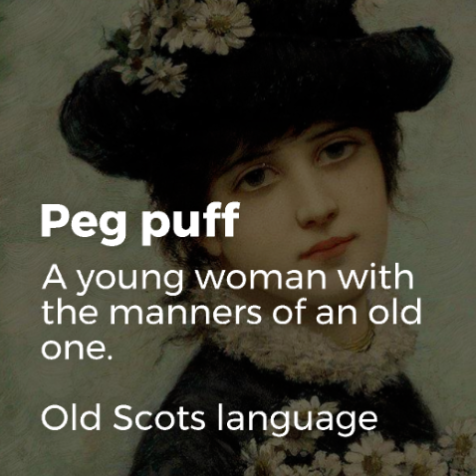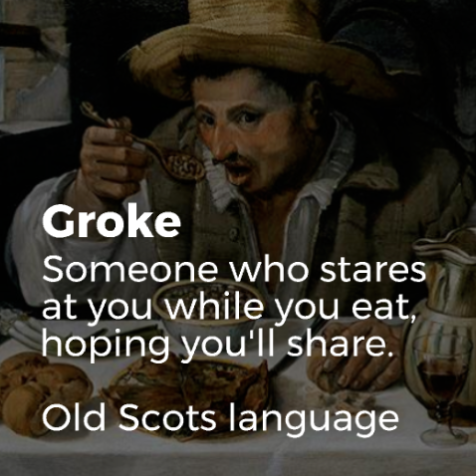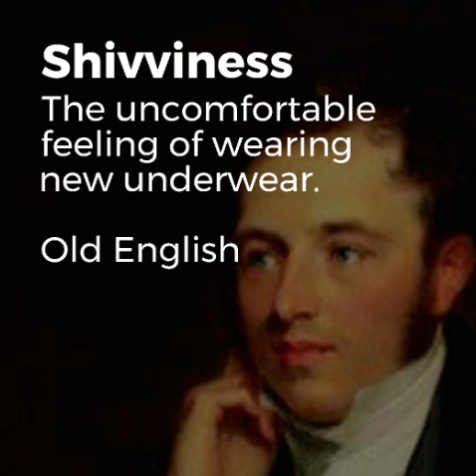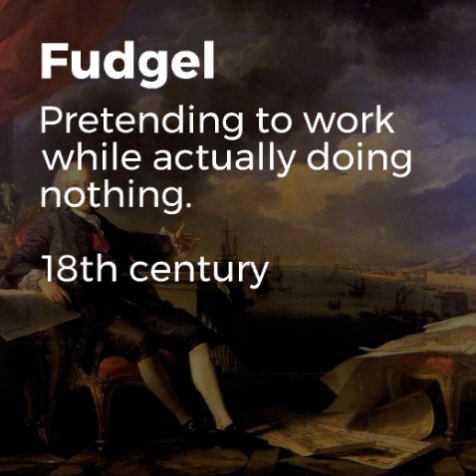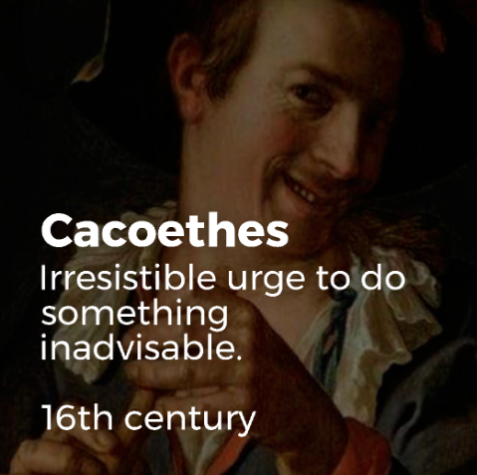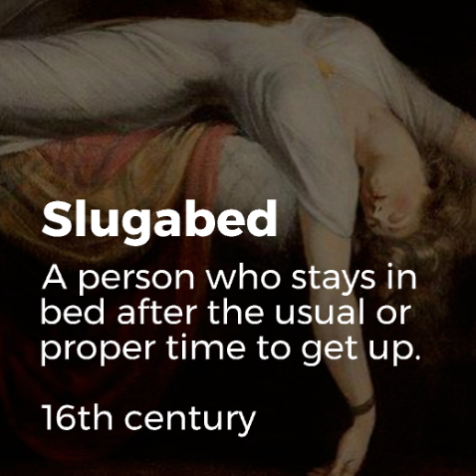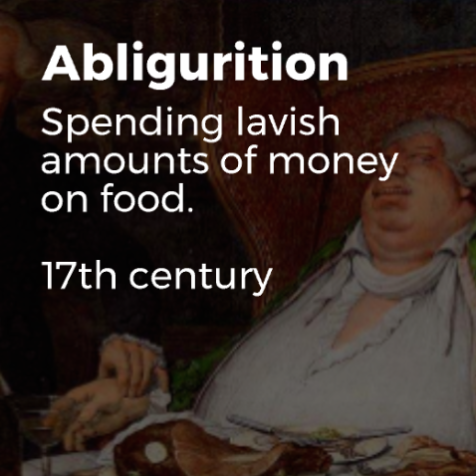 History Hustle Weekly Newsletter
A weekly newsletter for History Buffs like you. Once a week. Cool stuff only.