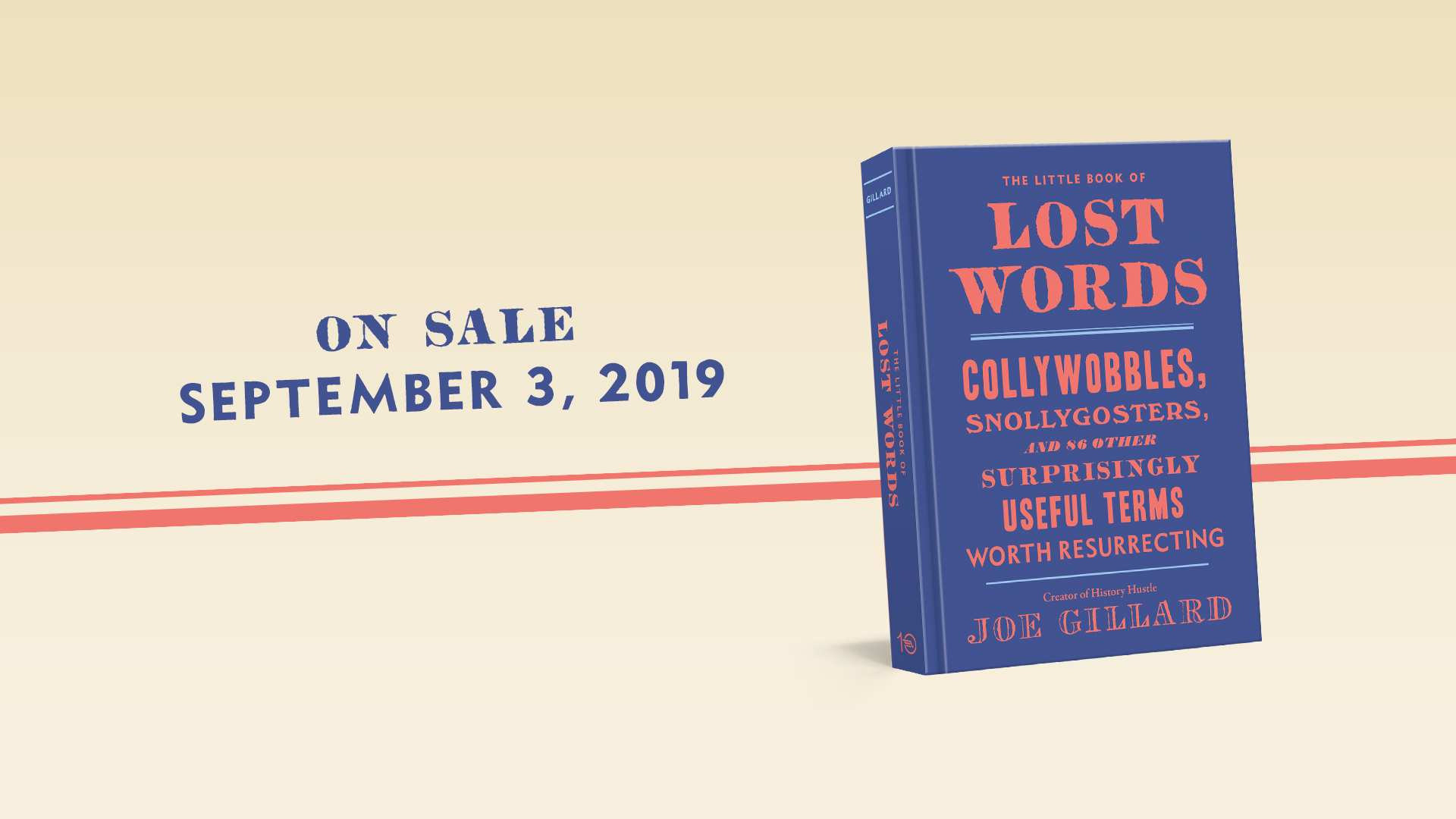 Here are History Hustle's 20 awesome historical words we should bring back. If you love history and love words, you will love this list. Use them in everyday conversation and delight your friends.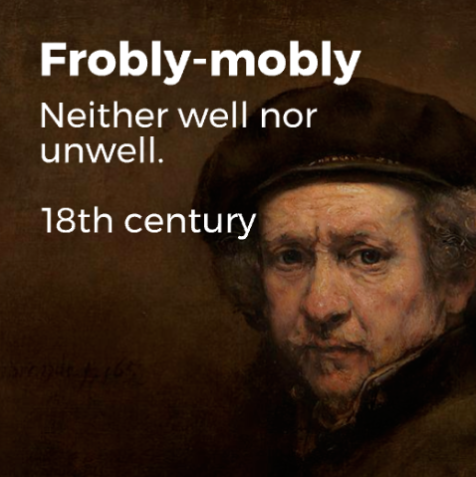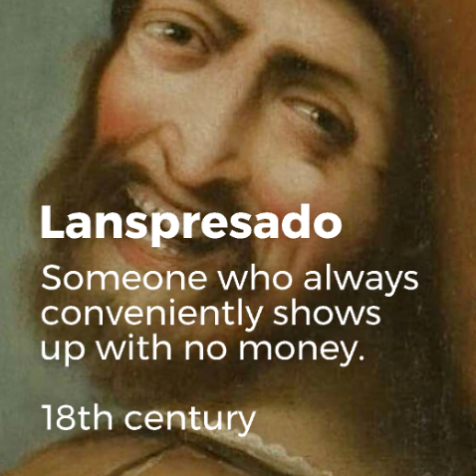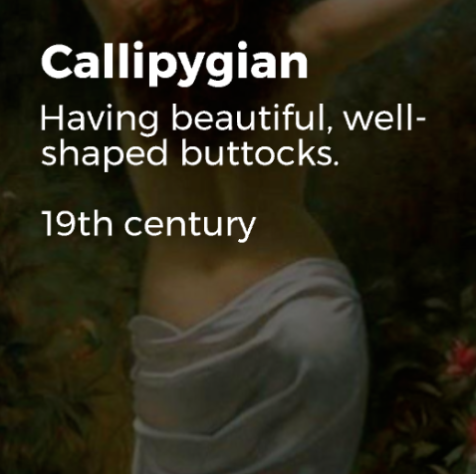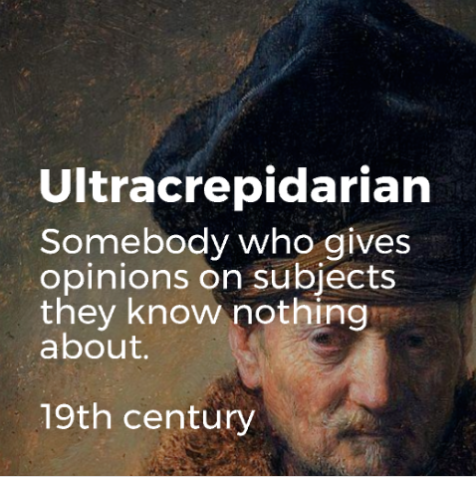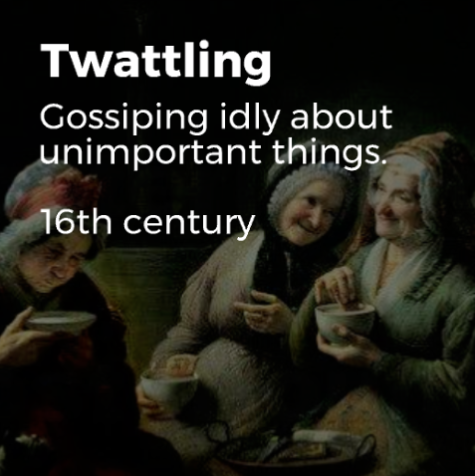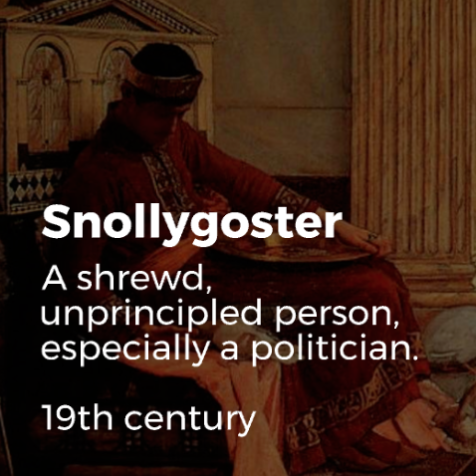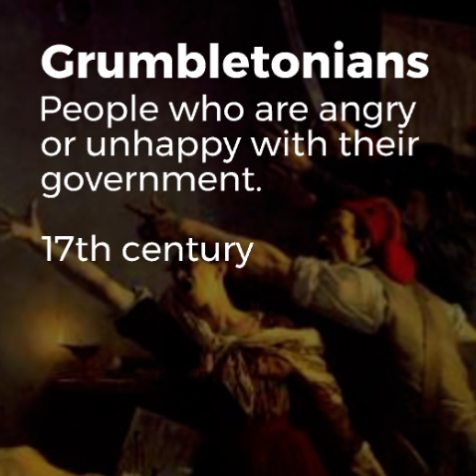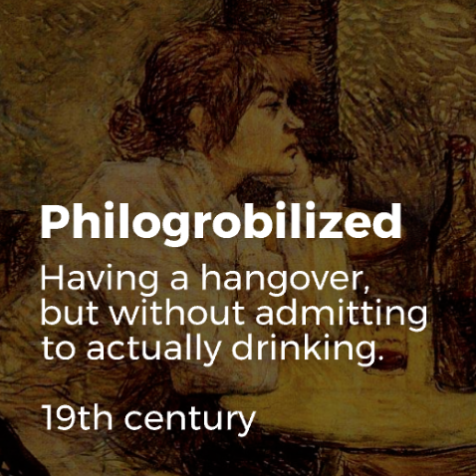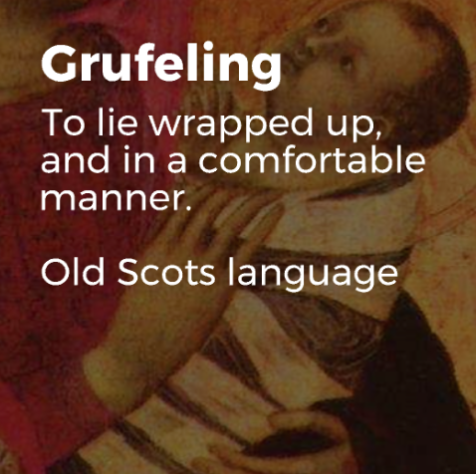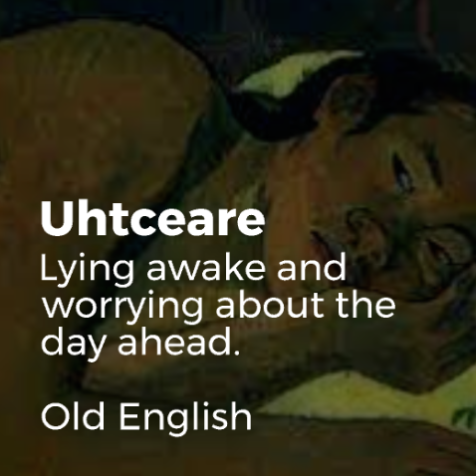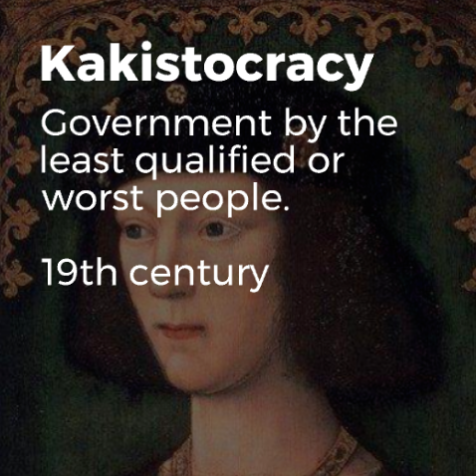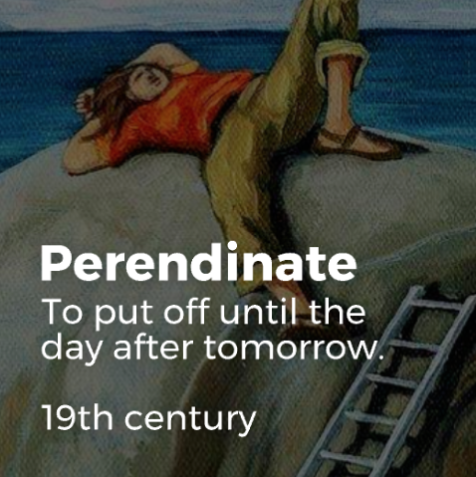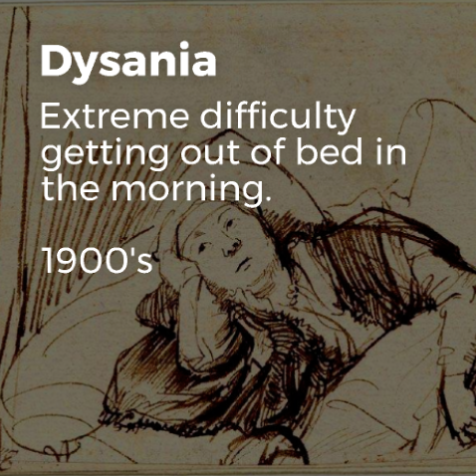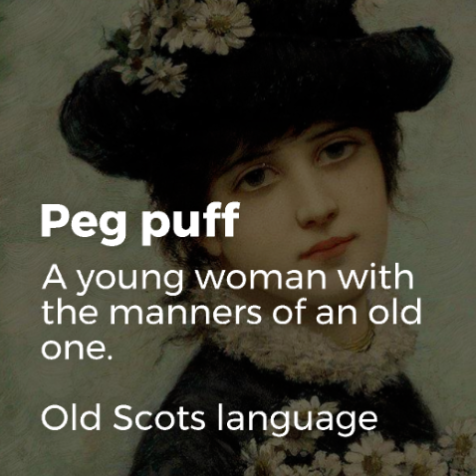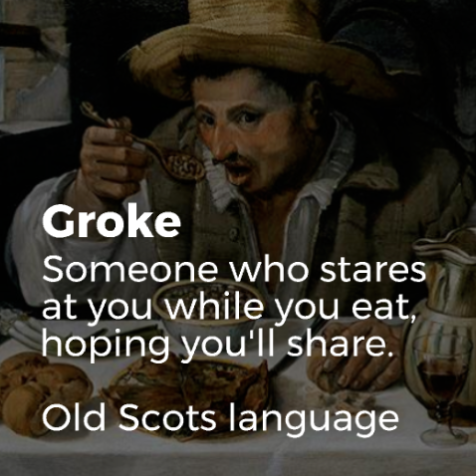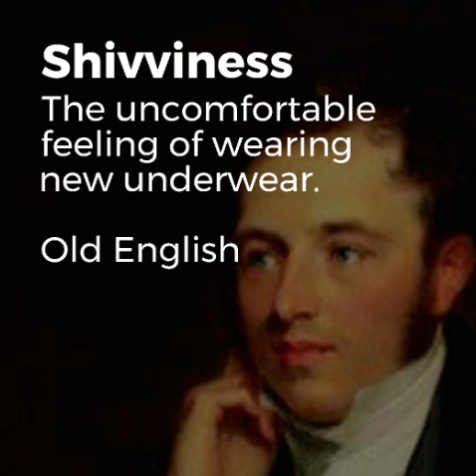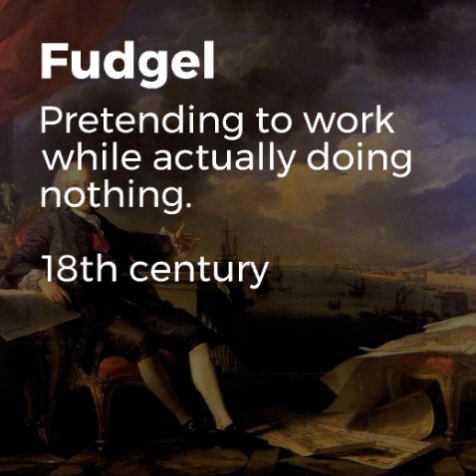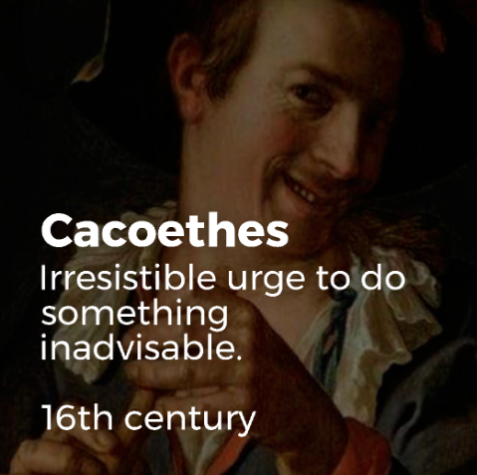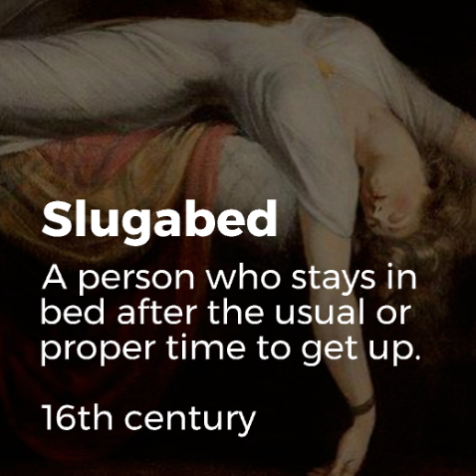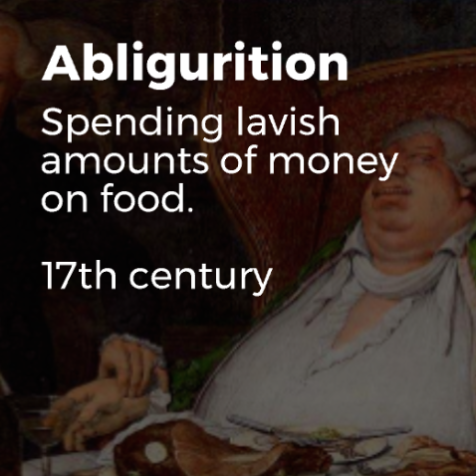 Old-Fashioned Word of the Week
Learn about a new historical "lost" word every week in your email. Add it to your conversation to resurrect it, and connect with our shared past.