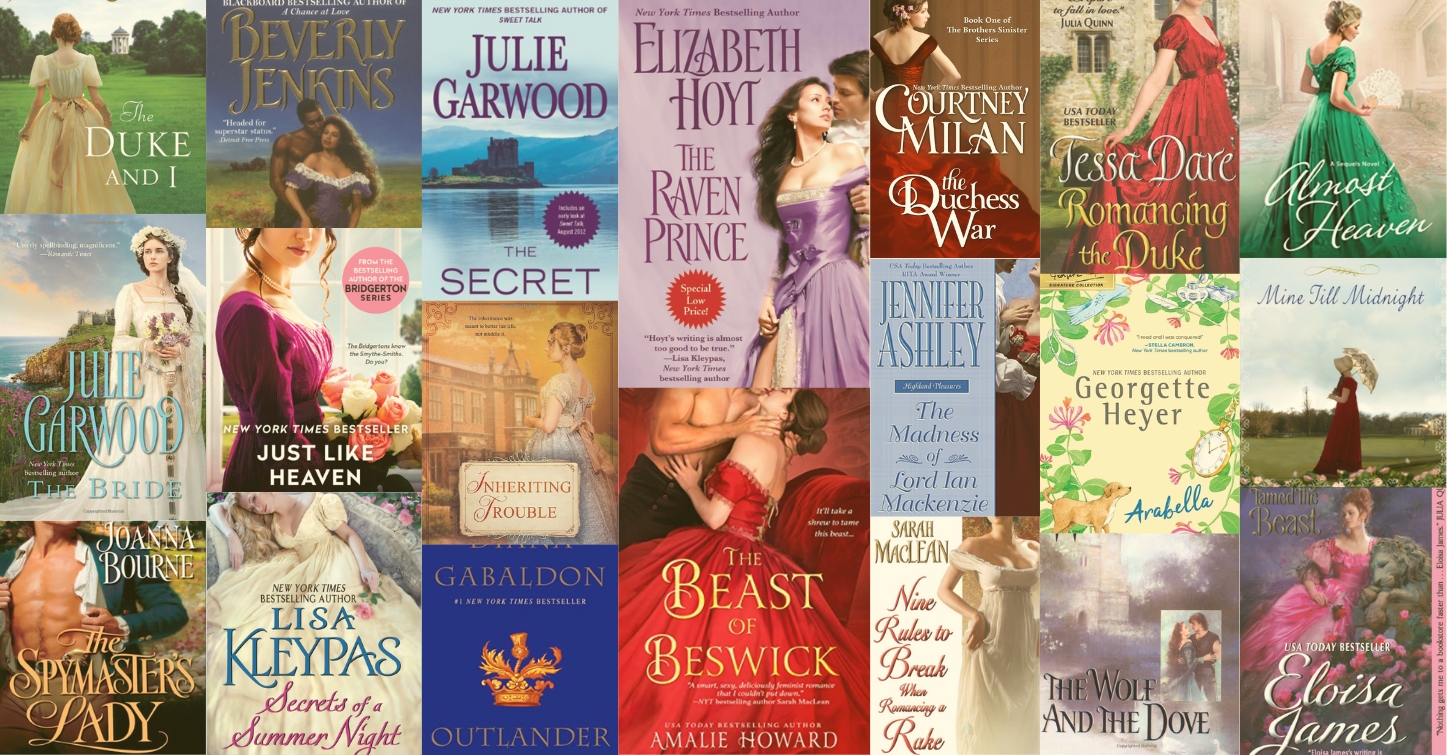 The best historical romance novels on this list are selected based upon the recommendations of a variety of sources and are considered some of the finest books in this genre.
NOTE: As an Amazon Associate we earn from qualifying purchases.
1. The Duke and I: The (Bridgertons Book 1) by Julia Quinn
"In the ballrooms and drawing rooms of Regency London, rules abound. From their earliest days, children of aristocrats learn how to address an earl and curtsey before a prince—while other dictates of the ton are unspoken yet universally understood. A proper duke should be imperious and aloof. A young, marriageable lady should be amiable…but not too amiable."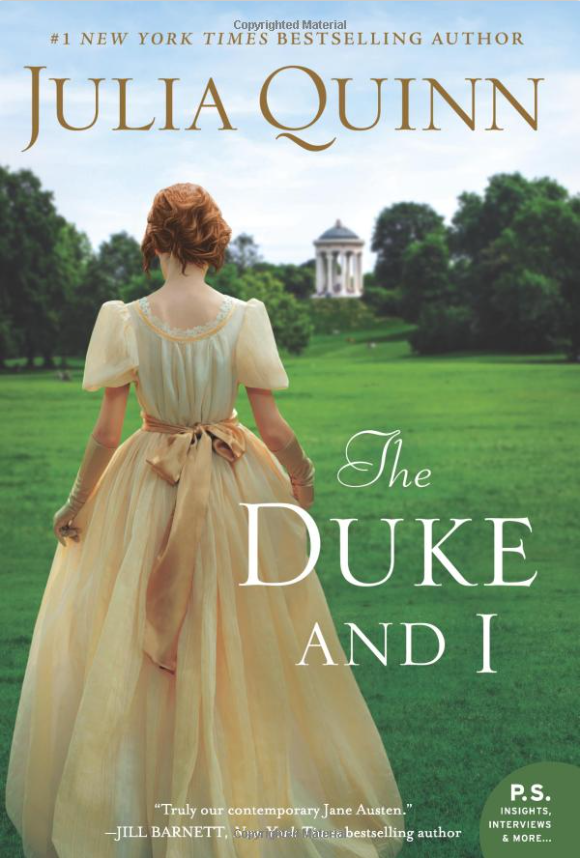 2. Something Like Love by Beverly Jenkins
"Desperate to escape an arranged marriage, Olivia Sterling flees Chicago and heads west. She dreams of setting up her own seamstress shop in Henry Adams, a small all Black town in Kansas. But her plans are derailed when her train is robbed by Neil July and his notorious band of outlaws."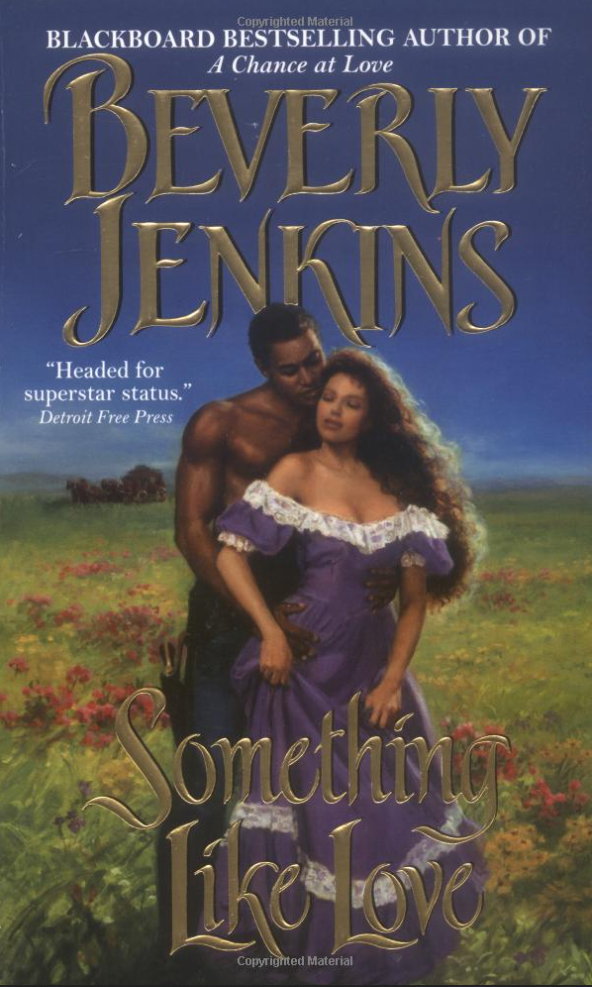 3. The Beast of Beswick (The Regency Rogues, 1) by Amalie Howard
"Lord Nathaniel Harte, the disagreeable Duke of Beswick, spends his days smashing porcelain, antagonizing his servants, and snarling at anyone who gets too close. With a ruined face like his, it's hard to like much about the world. Especially smart-mouthed harpies―with lips better suited to kissing than speaking―who brave his castle with indecent proposals."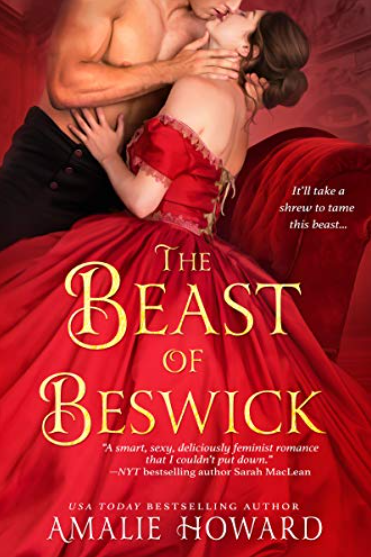 4. Almost Heaven: A Novel (The Sequels series Book 3) by Judith McNaught
"Elizabeth Cameron, the Countess of Havenhurst, possesses a rare gentleness and fierce courage to match her exquisite beauty. But her reputation is shattered when she is discovered in the arms of Ian Thornton, a notorious gambler and social outcast."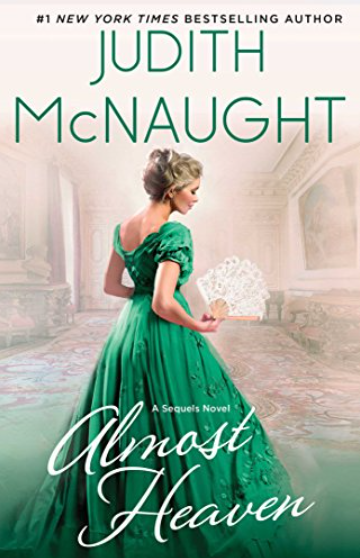 5. Outlander by Diana Gabaldon
"Unrivaled storytelling. Unforgettable characters. Rich historical detail. These are the hallmarks of Diana Gabaldon's work. Her New York Times bestselling Outlander novels have earned the praise of critics and captured the hearts of millions of fans. Here is the story that started it all, introducing two remarkable characters, Claire Beauchamp Randall and Jamie Fraser, in a spellbinding novel of passion and history that combines exhilarating adventure with a love story for the ages."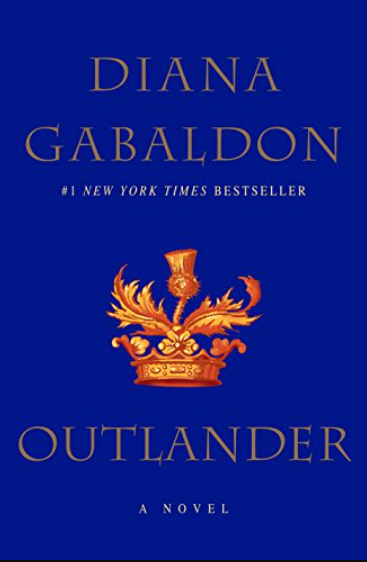 6. Nine Rules to Break When Romancing a Rake by Sarah MacLean
"A lady does not smoke cheroot. She does not ride astride. She does not fence or attend duels. She does not fire a pistol, and she never gambles at a gentlemen's club.
Lady Calpurnia Hartwell has always followed the rules, rules that have left her unmarried—and more than a little unsatisfied. And so she's vowed to break the rules and live the life of pleasure she's been missing."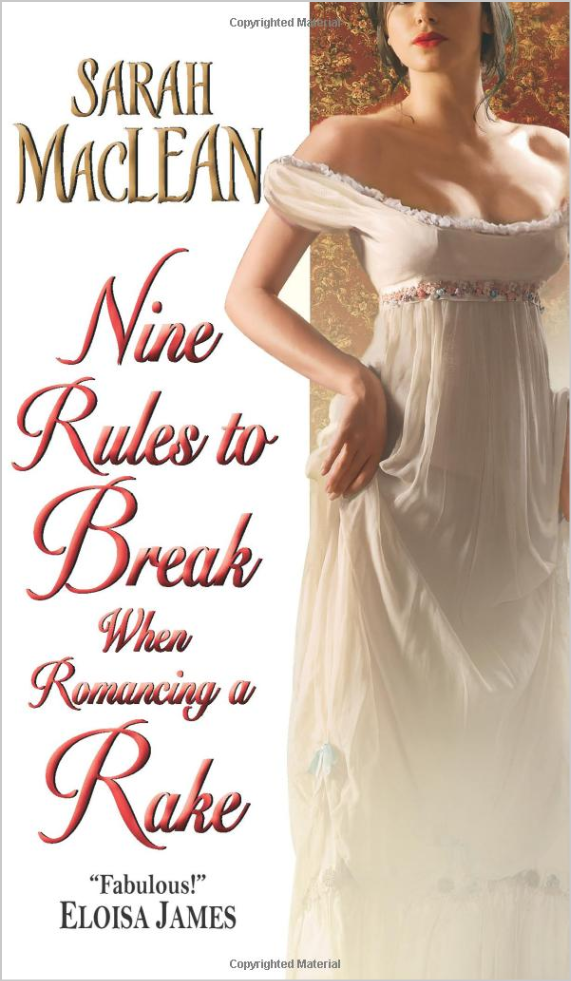 7. Secrets of a Summer Night by Lisa Kleypas
"Proud and beautiful Annabelle Peyton could have her pick of suitors—if only she had a dowry. Her family is on the brink of disaster, and the only way Annabelle can save them is to marry a wealthy man. Unfortunately her most persistent admirer is the brash Simon Hunt, a handsome and ambitious entrepreneur who wants her as his mistress."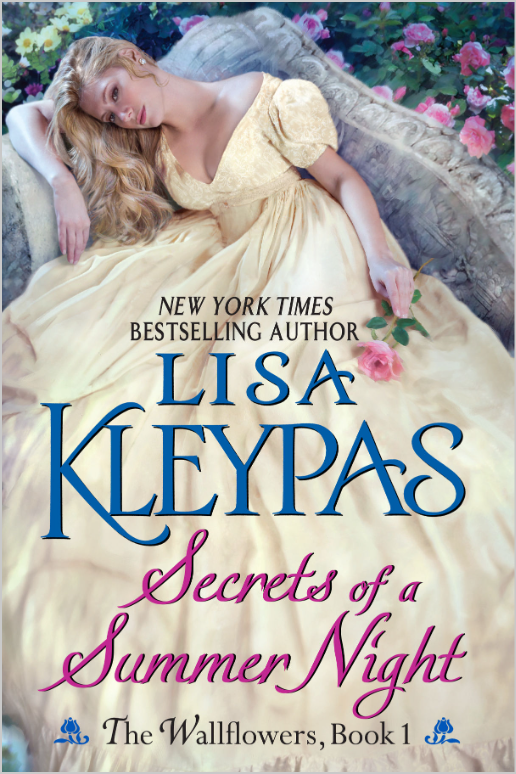 8. The Bride by Julie Garwood
"By edict of the king, the mighty Scottish laird Alec Kincaid must take an English bride. His choice was Jamie, youngest daughter of Baron Jamison…a feisty, violet-eyed beauty. Alec ached to touch her, to tame her, to possess her…forever. But Jamie vowed never to surrender to this highland barbarian."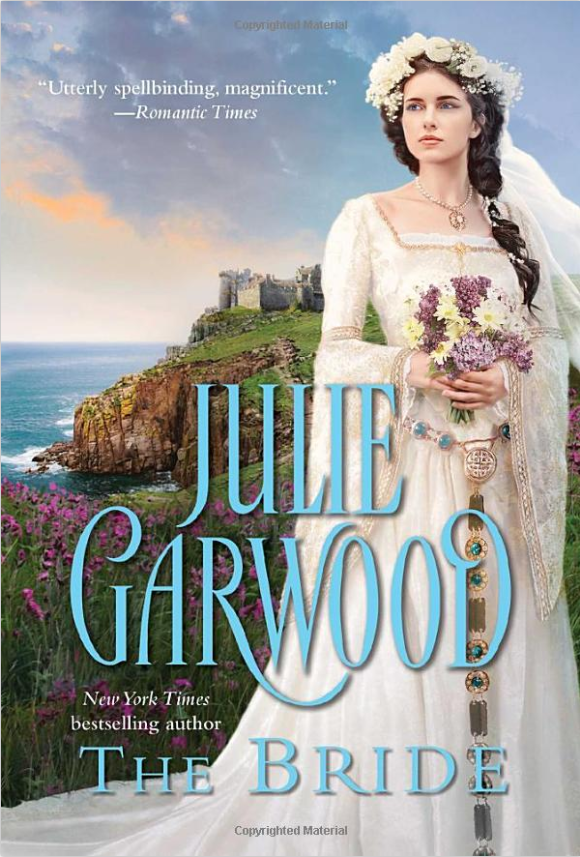 9. Mine Till Midnight by Lisa Kleypas
"Amelia Hathaway is the oldest of four sisters and has only one brother to drive her mad. They live a genteel but impoverished life until they come into an unexpected inheritance. Amelia tries her best to rein in her colourful and unmanageable siblings to match society's expectations. Until the mysterious, extremely wealthy half-gypsy Cam Rohan appears."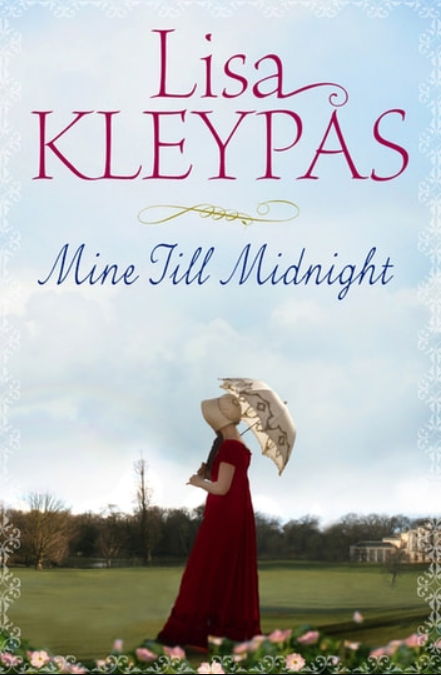 10. The Secret (Highlands' Lairds Book 1) by Julie Garwood
"Judith Hampton was as beautiful as she was proud and loyal. Her dear Scottish friend from childhood was about to give birth, and Judith had promised to be at her side. But there was another, private reason for the journey from her bleak English home to the Highlands: to meet the father she had never known, the Laird Maclean. Nothing prepared her, however, for the sight of the Scottish barbarian who was to escort her into his land…Iain Maitland, Laird of his clan, a man more powerfully compelling than any she had ever encountered."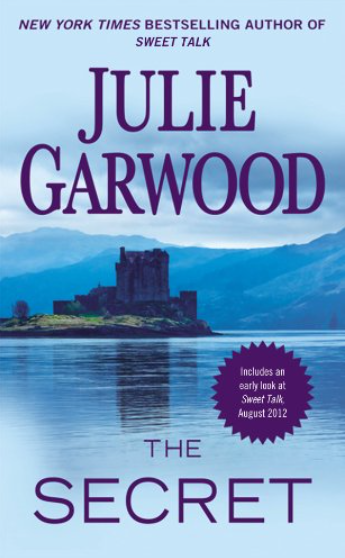 11. When Beauty Tamed the Beast (Fairy Tales, 2) by Eloisa James
"A wonderful spin on a much-beloved fairy tale, New York Times bestselling author Eloisa James's When Beauty Tamed the Beast is heart-soaring and fun historical romance at its finest.
Miss Linnet Berry Thrynne is a Beauty . . . Naturally, she's betrothed to a Beast."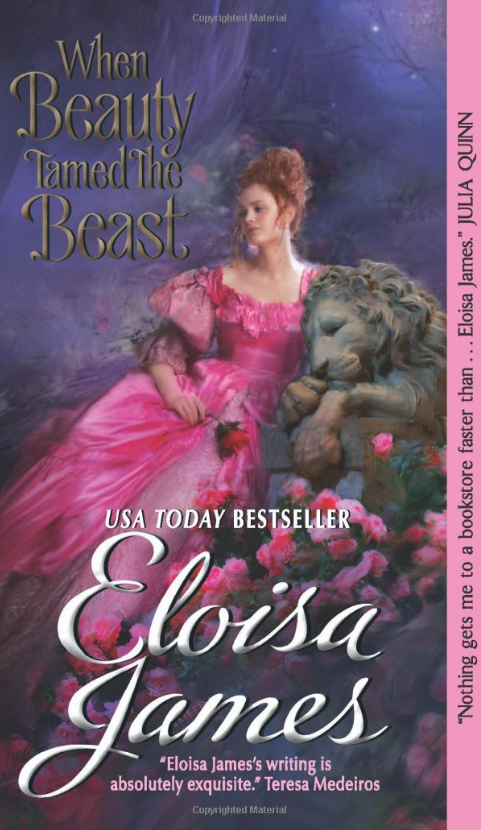 12. The Madness of Lord Ian Mackenzie by Jennifer Ashley
"Young widow Beth, inexplicably drawn to Ian MacKenzie, a Scottish lord who, rumored to be a murderer, spent his youth in an asylum, is determined to prove to London society that this charming Scotsman is only crazy about her."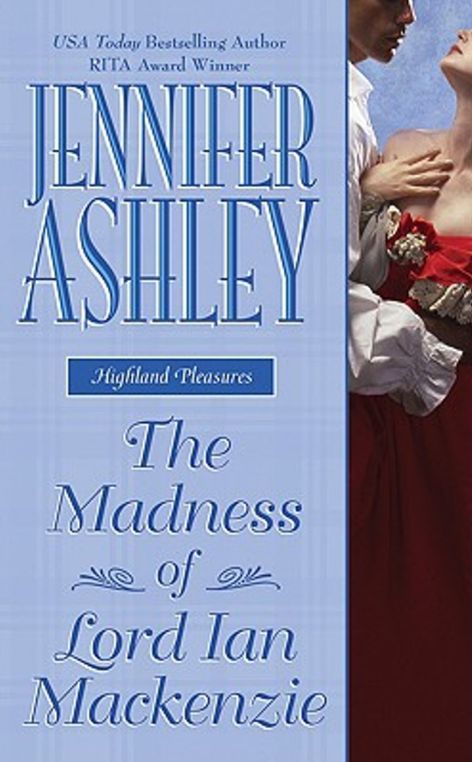 13. The Raven Prince (The Princes Trilogy Book 1) by Elizabeth Hoyt
"The Earl of Swartingham is in a quandary. Having frightened off two secretaries, Edward de Raaf needs someone who can withstand his bad temper and boorish behavior."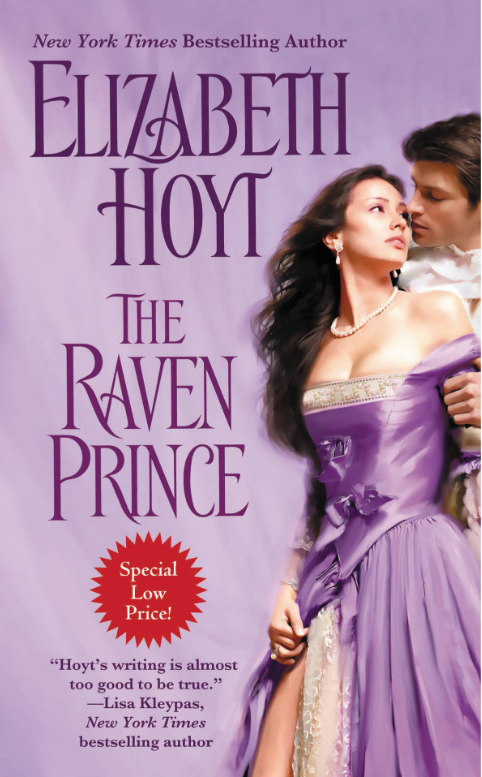 14. The Wolf and the Dove by Kathleen E. Woodiwiss
"Noble Aislinn grieves as the Iron Wolf and his minions storm through her beloved Darkenwald. And she burns with malice for the handsome Norman savage who would enslave her. . .even as she aches to know the rapture of the conqueror's kiss."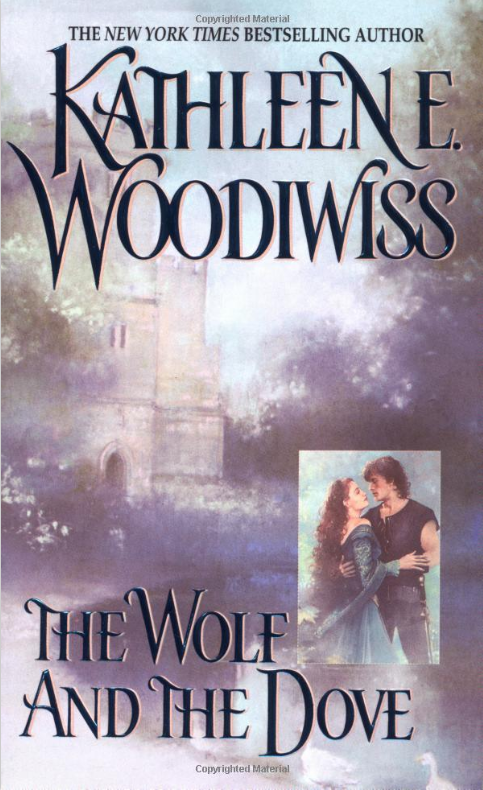 15. Romancing the Duke: Castles Ever After by Tessa Dare
"As the daughter of a famed author, Isolde Ophelia Goodnight grew up on tales of brave knights and fair maidens. She never doubted romance would be in her future, too.  The storybooks offered endless possibilities."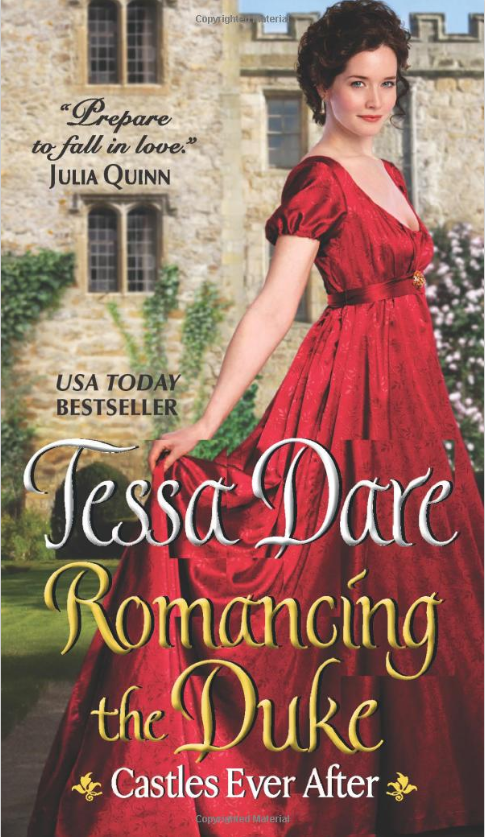 16. Just Like Heaven (Smythe-Smith Quartet Book 1) by Julia Quinn
"Honoria Smythe-Smith, the youngest daughter of the eldest son of the Earl of Winstead, plays the violin in the annual musicale performed by the Smythe-Smith quartet. She's well aware that they are dreadful. In fact, she freely admits (to her cousins) that she is probably the worst of the bunch. But she's the sort who figures that nothing good will come of being mortified, so she puts on a good show and laughs about it."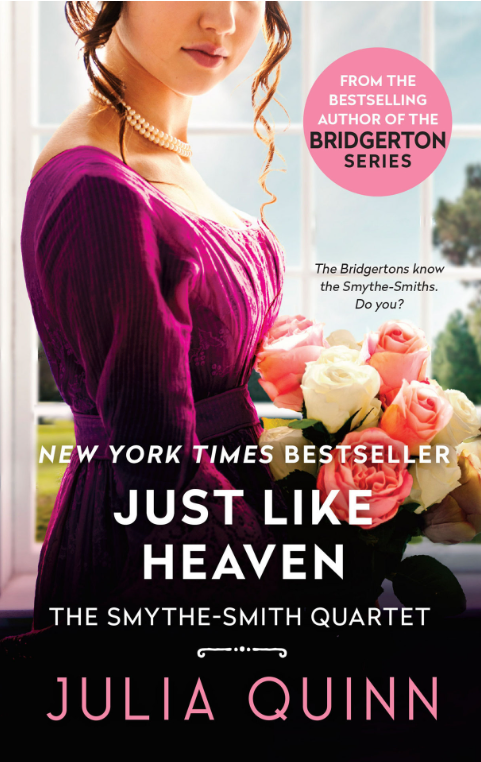 17. Arabella: A classic, sparkling love story from the Queen of Regency Romance (Regency Romances Book 9) by Georgette Heyer
"Daughter of a modest country clergyman, Arabella Tallant still dreams of a proper romance, and is on her way to London when her carriage breaks down outside the hunting lodge of the wealthy Mr. Robert Beaumaris. Her pride stung when she overhears a remark of her host's, Arabella comes to her own defense and pretends to be an heiress, a pretense that deeply amuses the jaded Beau."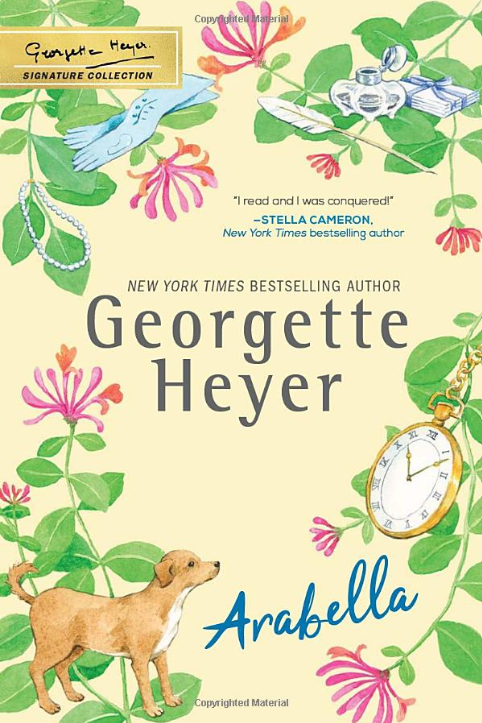 18. The Duchess War (The Brothers Sinister Book 1) by Courtney Milan
"Miss Minerva Lane is a quiet, bespectacled wallflower, and she wants to keep it that way. After all, the last time she was the center of attention, it ended badly–so badly that she changed her name to escape her scandalous past. Wallflowers may not be the prettiest of blooms, but at least they don't get trampled. So when a handsome duke comes to town, the last thing she wants is his attention."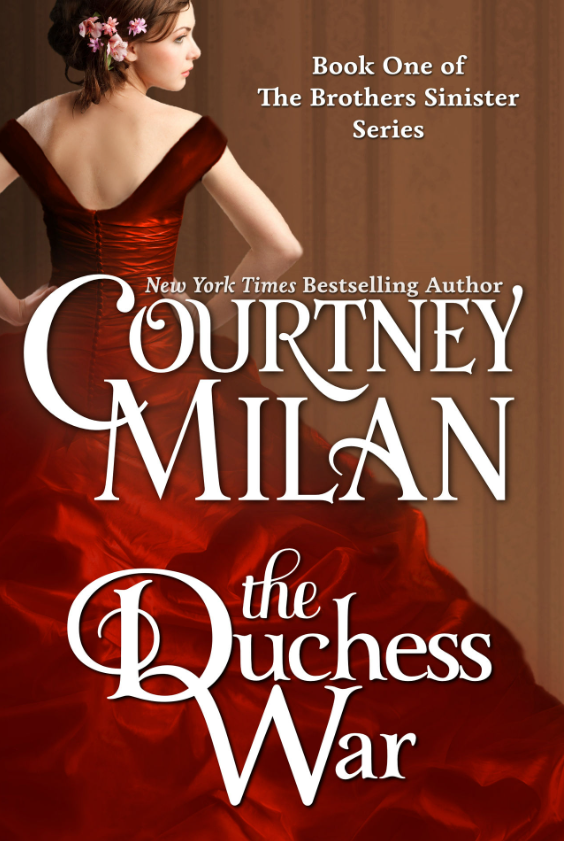 19. Inheriting Trouble: A Sweet Regency Romance (The Bequest Book Series) by Wendy May Andrews
"Georgia Holton, wellborn but nearly penniless, is best friends with one of the Earl of Sherton's five daughters. When she is invited to accompany her friend for two weeks of the Season, Georgia jumps at the opportunity to have a little adventure away from her small village."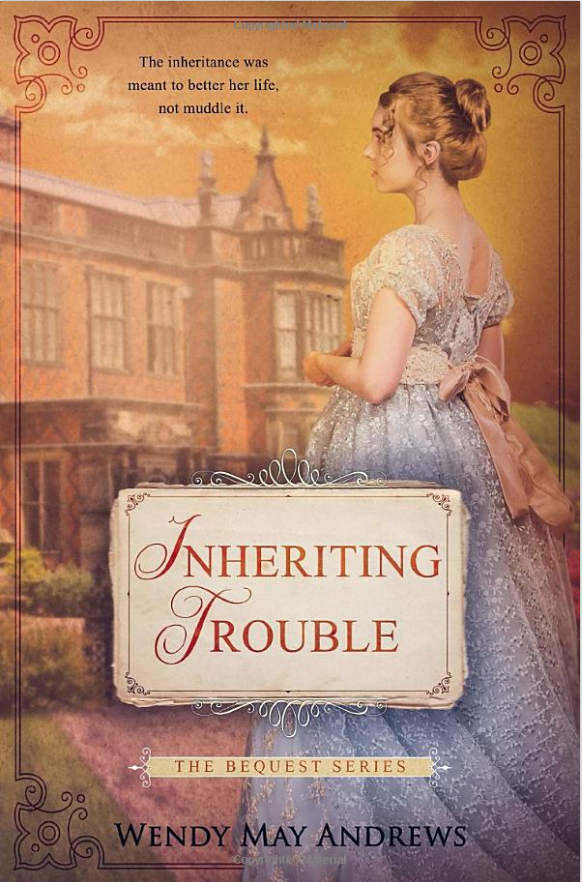 20. The Spymaster's Lady (The Spymaster Series) by Joanna Bourne
"She's braved battlefields. She's stolen dispatches from under the noses of heads of state. She's played the worldly courtesan, the naïve virgin, the refined British lady, even a Gypsy boy. But Annique Villiers, the elusive spy known as the Fox Cub, has finally met the one man she can't outwit…"