Here are 15 of the best insults found from Shakespeare that you can use in conversation with your friends (or enemies) if you're feeling mean. that is: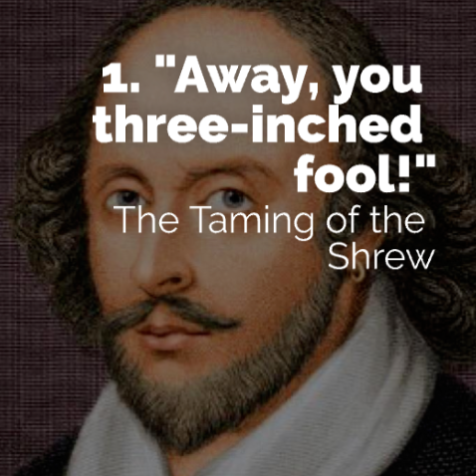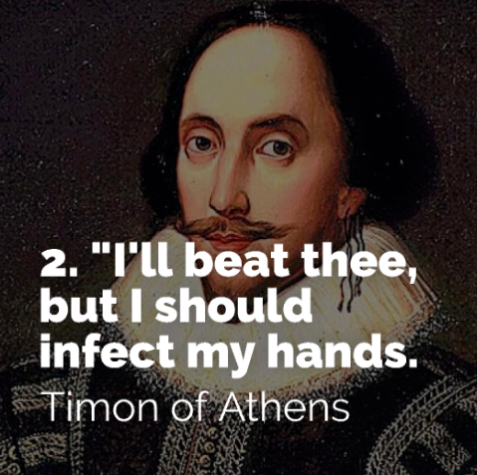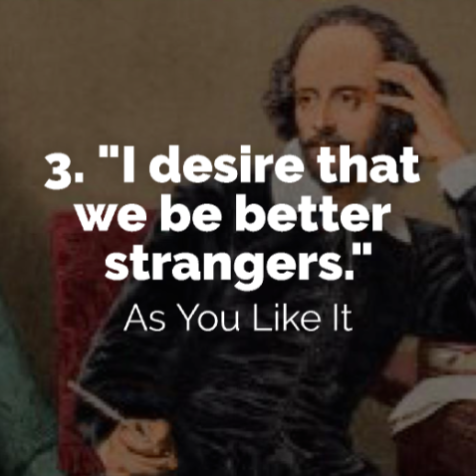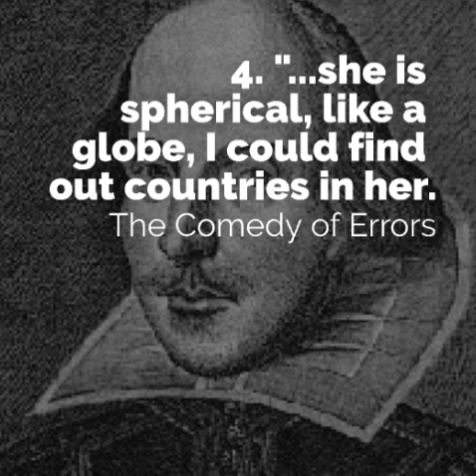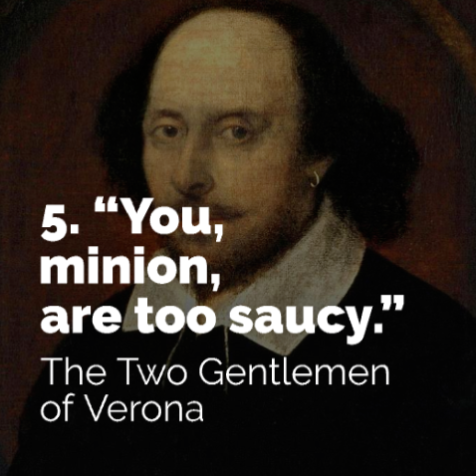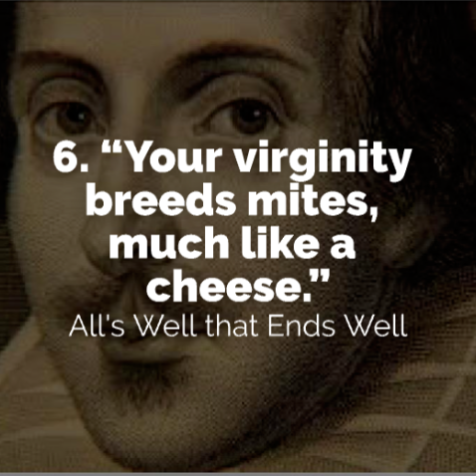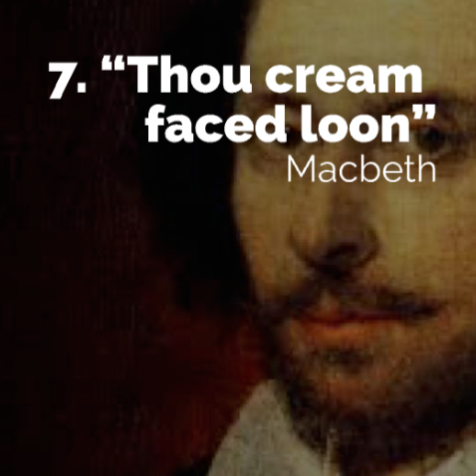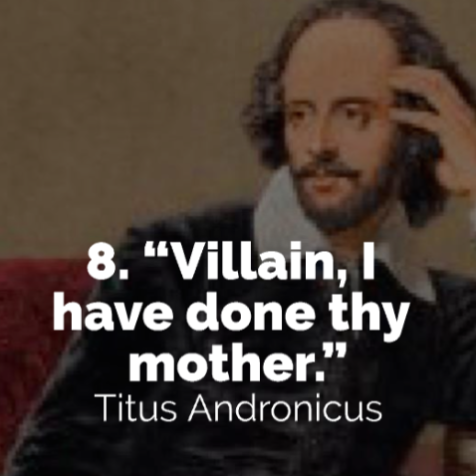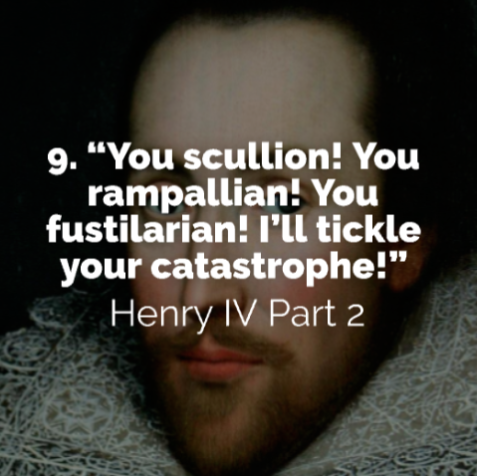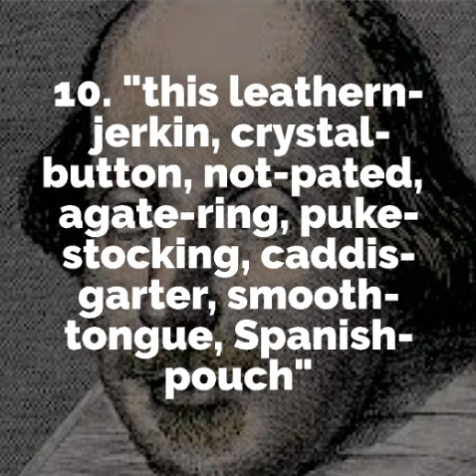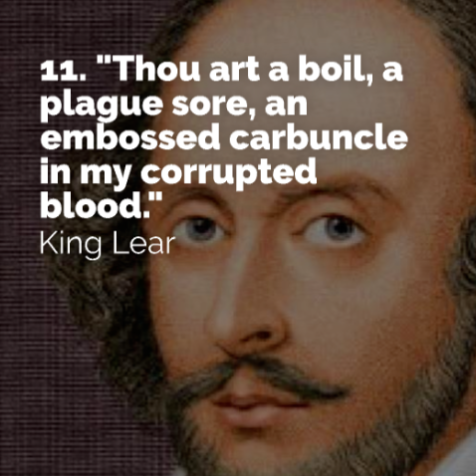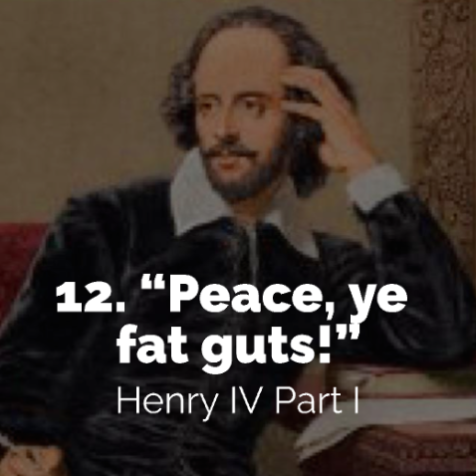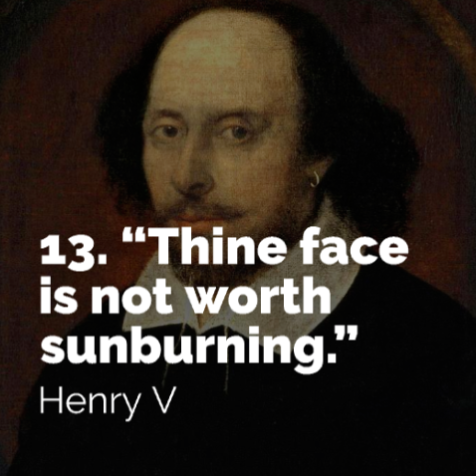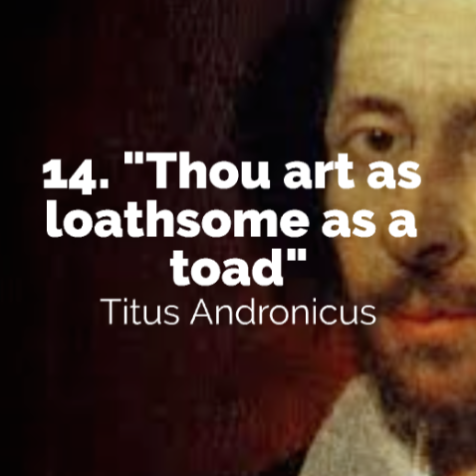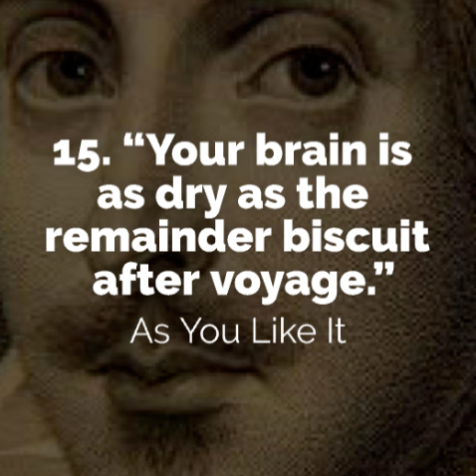 Old-Fashioned Word of the Week
Learn about a new historical "lost" word every week in your email. Add it to your conversation to resurrect it, and connect with our shared past.