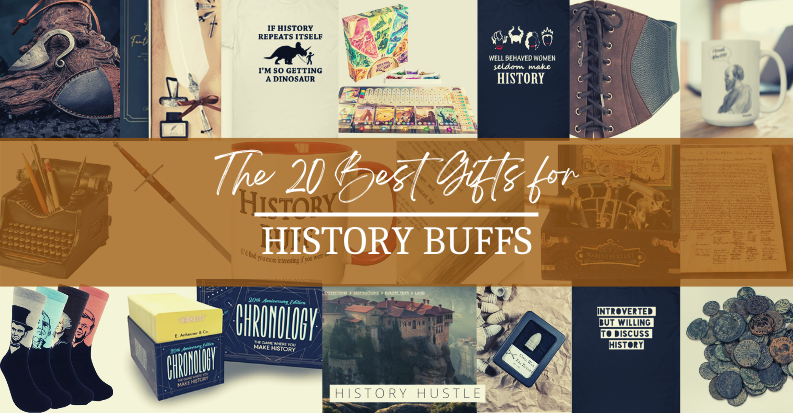 Holidays are just around the corner and to avoid the holiday rush it's better to start your shopping as early as today – okay, perhaps a little too early, but hey, better early than late, right? And if you're thinking your history buff friends or family members are hard to buy gifts for, think again, because they are actually the ones that are fun to shop for. In fact, here's our pick for the 20 best gifts for history buffs (or for yourself!), check them out and see which ones will make it to your list:
20 Best Gifts for History Buffs
1. Viking knife
This hand-forged Viking Pocket Knife will surely delight any Viking aficionados. Its blade looks very authentic like a hand forge weapon from the early middle-ages. This neck knife comes with a black leather sheath and cord (you can actually choose the leather if you want it brown instead). Overall, it's just perfect for reenactors, cosplayers, or even collectors.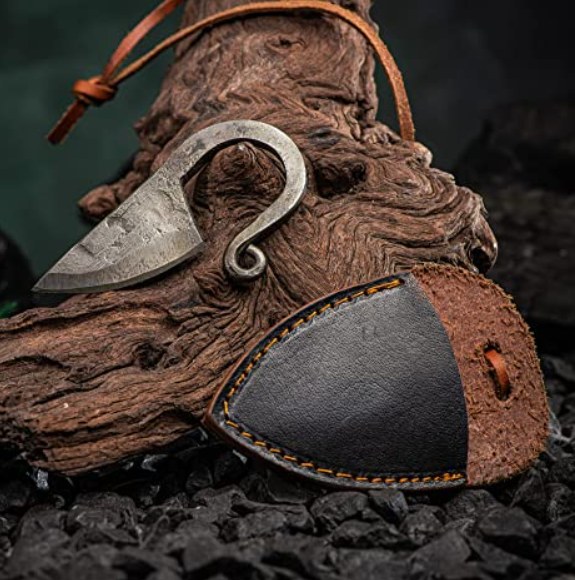 2. U.S. history lover's socks
Now, if the history buff you know is quite a sock collector, too, then perhaps these USA HSELL socks with 'history' attached will be the best gift for them. This company actually specializes in sock designs that also scream pop culture and art in addition to their classic ones. And these particular pairs will for sure thrill any U.S. history lover – sock collector or not.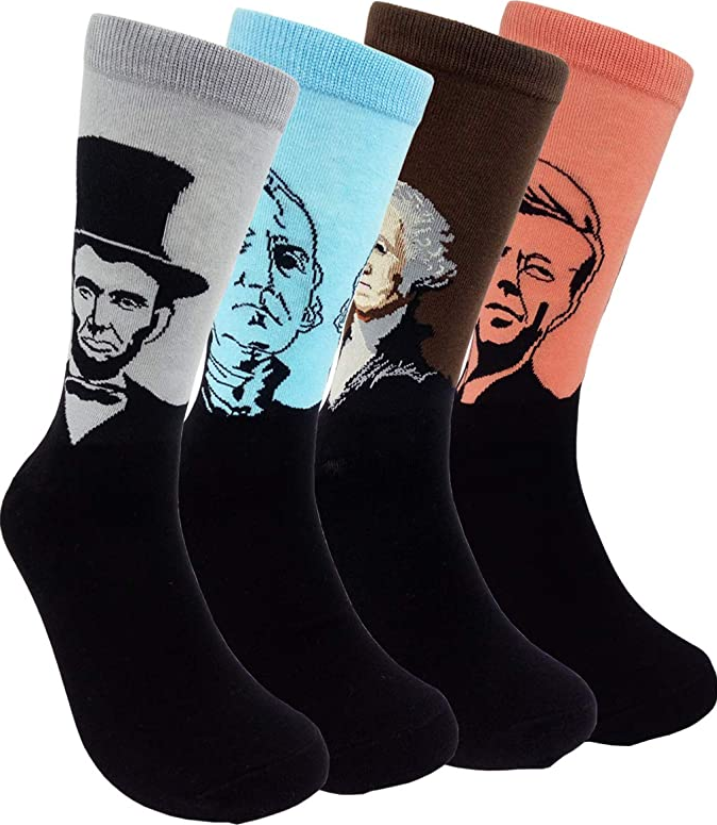 3. This big history book
This 'big' history book is big indeed, in size and in content! History: From the Dawn of Civilization to the Present Day has over 600 pages of fascinating history through the ages – from the Battle of Hastings and the storming of the Bastille to D-day and 9/11. Marvel at the computer-generated images – from everyday life during the medieval ages to the ground-breaking innovations of today. (If you're looking for more books to choose from, see our list of History Books here.)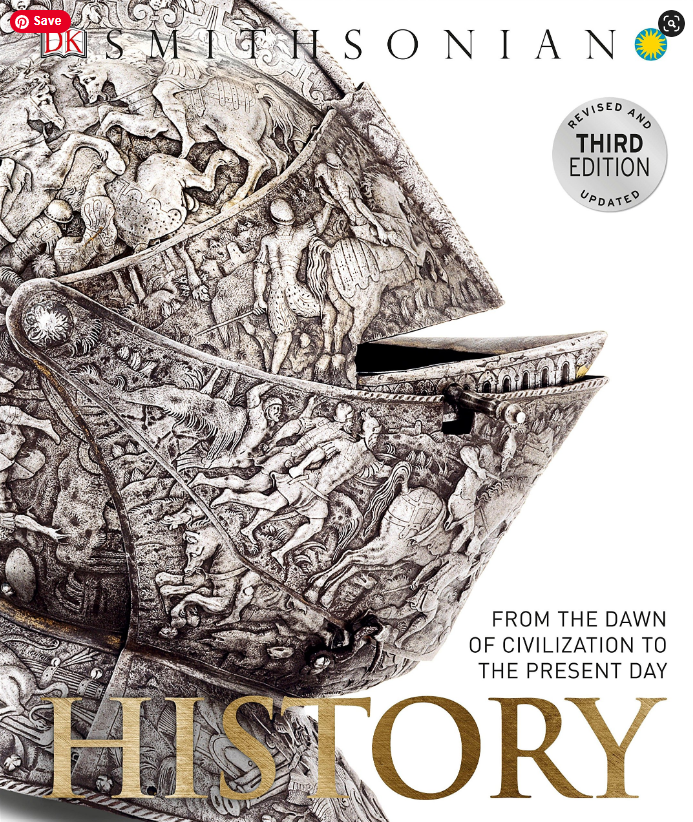 4. Chronology
Chronology is a game that any history buff can play with the family – who knows, one may even turn them into history buffs as well. It's recommended for 2 to 8 players ages 14 and above – this game will either test your history facts knowledge or teach you a handful of new ones.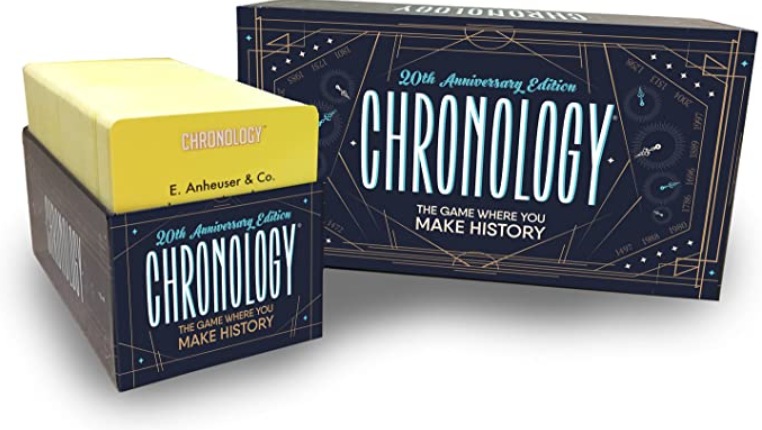 5. William Wallace's sword
This William Wallace's Medieval sword replica is made of polished metal with the handle wrapped in leather. You have probably seen the movie Braveheart, so you'll surely recognize this long 40.75 inch-sword. It also comes with a rough leather sheath with a strap to attach to your belt.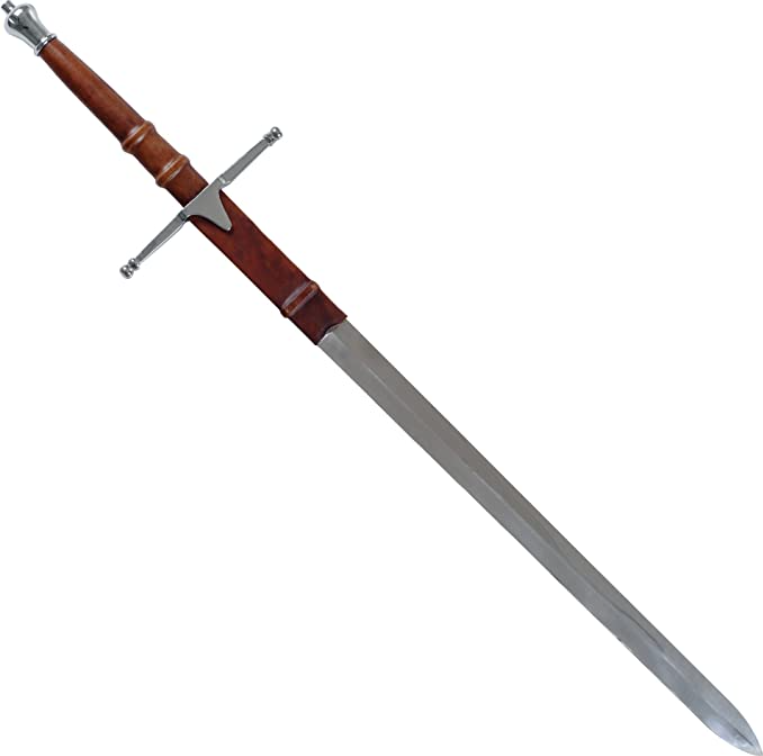 6. This awesome mug
'I'd find you more interesting if you were dead' – only history buffs can relate! A sarcasm that will be very much appreciated by us history geeks. So, make sure to include this awesome mug in your shopping list for the best gifts for history buffs in your circle.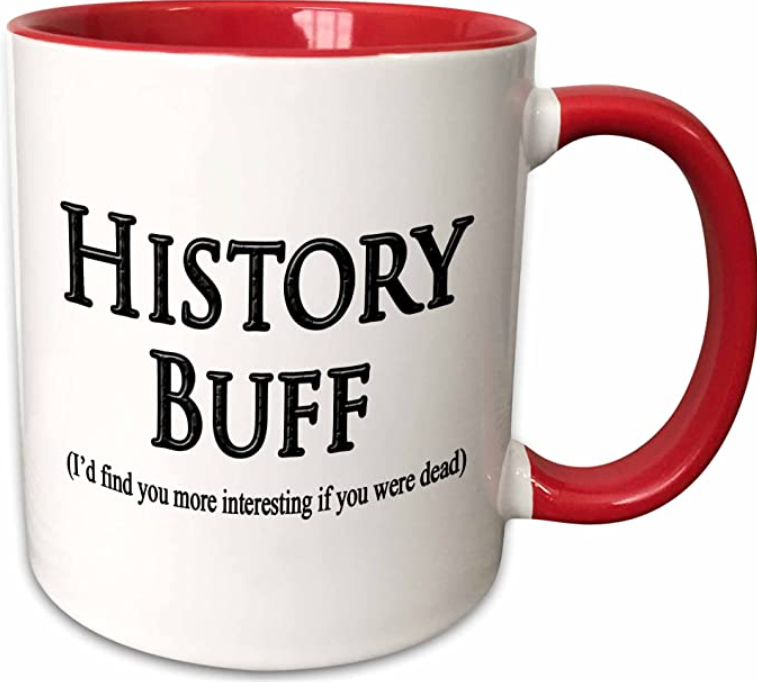 7. Hilarious geeky shirt
You must know someone that this hilarious geeky shirt will fit to a tee! Someone who will wear it with sheer pride and glee! Because one thing fellow history buffs are also known for – at least the ones I know, is their sense of humor. Weird oftentimes, I know, but humorous just the same.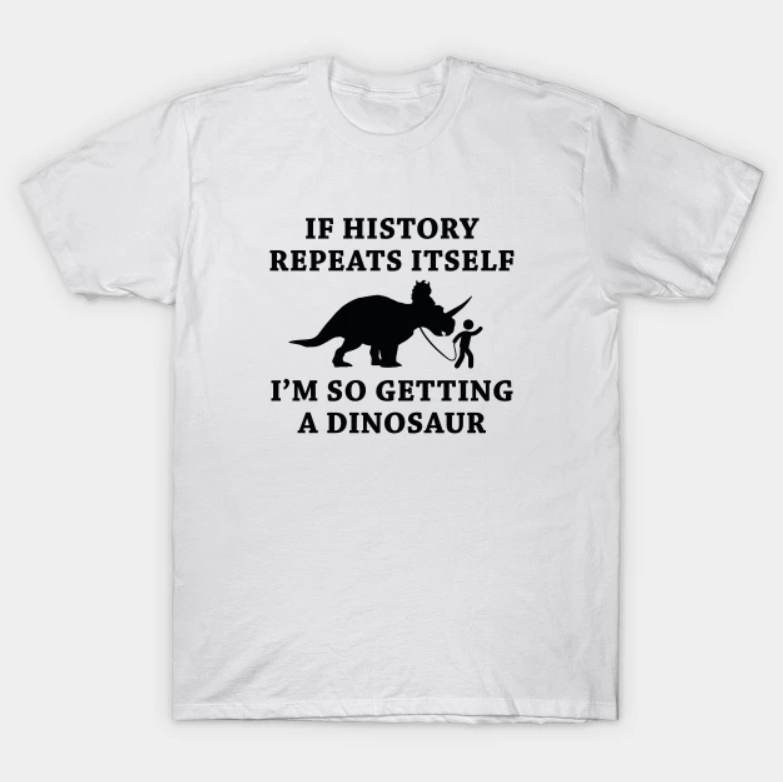 8. Trekking Through History
Because one can never have enough board games so this Trekking Through History makes it to the list. It's a time-travel board game built for families that features 108 remarkable historical events from around the world. It focuses on beautiful and inspiring moments in history – so absolutely perfect for a family bonding game.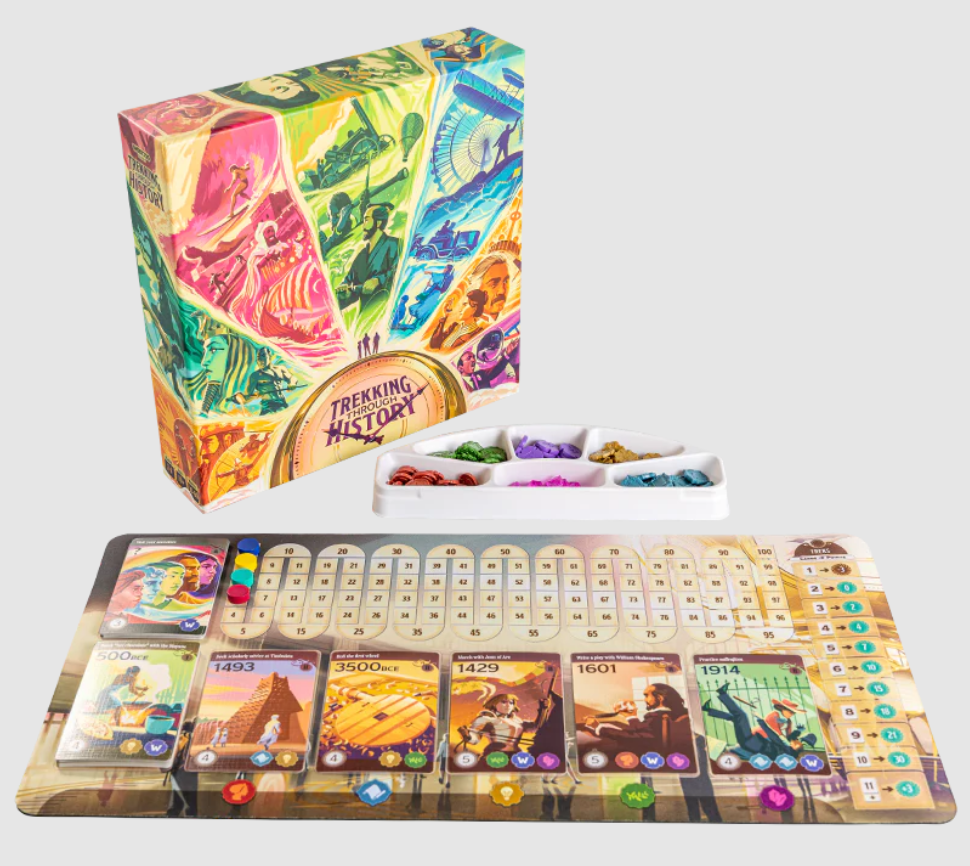 9. Another hilarious geeky shirt
Who says you can only have one geeky shirt? This 'introverted but willing to discuss history' is so funny because it's so true. You probably already have someone in mind but I won't be surprised if you're gifting yourself with this one, too.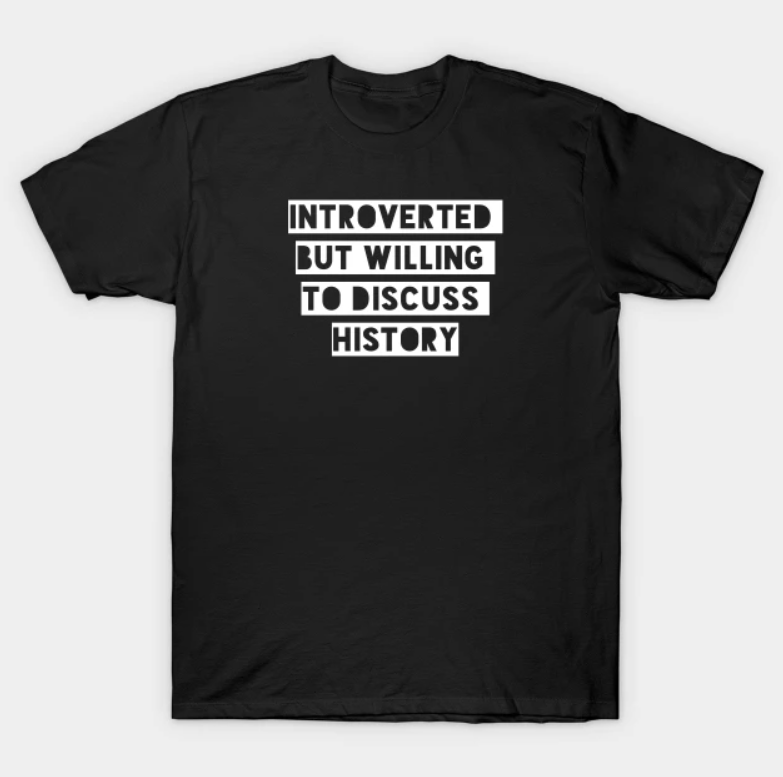 10. Real Civil War bullet
These Civil War bullets date back to the mid-1800s and were discovered by metal detectorists in the Eastern United States in Civil War hot spots. Each bullet comes with a certificate of authenticity, encased in a glass and leather display case with detail cards containing information. If you're looking for a gift for the civil war history fan, then this is absolutely worth checking.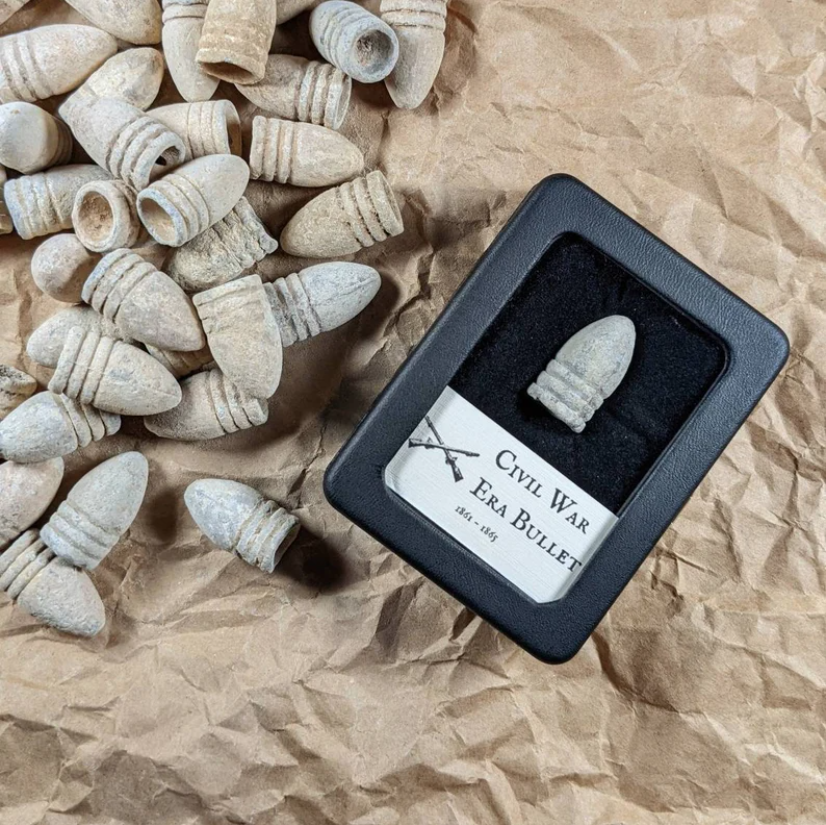 11. Real Roman coins
Ancient history fans will find these real Roman coins interesting – I mean coins that date back from 100AD- 400AD, how cool right? The coins will vary from mid to high grade but either comes with a Certificate of Authenticity, so although the sizes and conditions may vary they are all guaranteed authentic. These coins go through high levels of scrutiny before they got listed.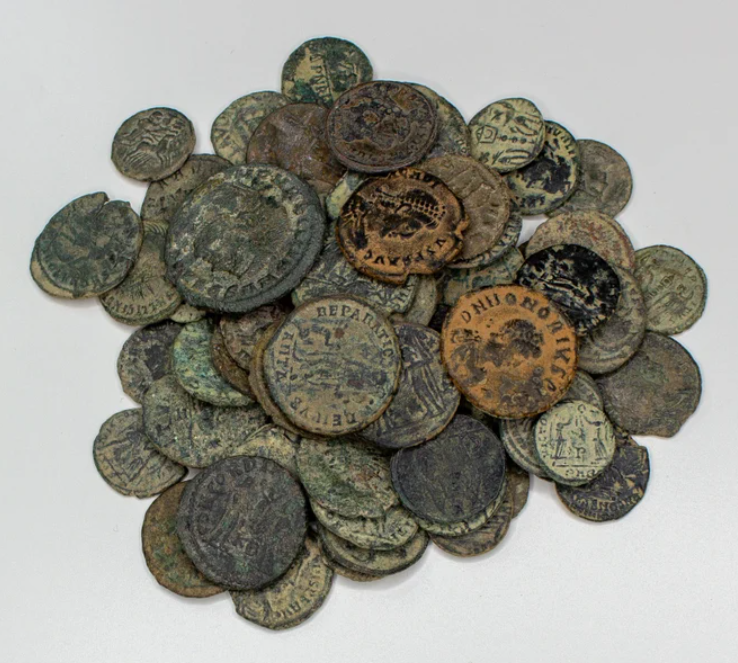 12. Another great tee for a history buff
Because you can never have enough history buff tee, right? This one is particularly for the 'history maker' women in your life. For sure you already got one in mind.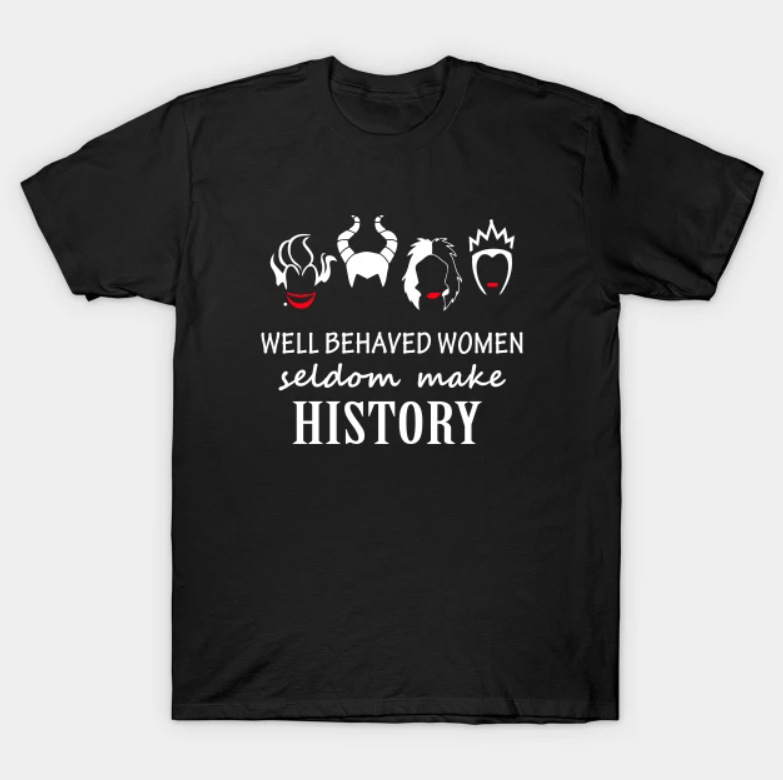 13. Engraved declaration of independence
Wow some history buff in your life with this engraved wood sign of the Declaration of Independence. It's hand-made and is made to order. The color and wood grain may vary (which adds to its uniqueness) but the piece measures 14 1/2" x 12" x 3/4" and is made by WrittenInWood.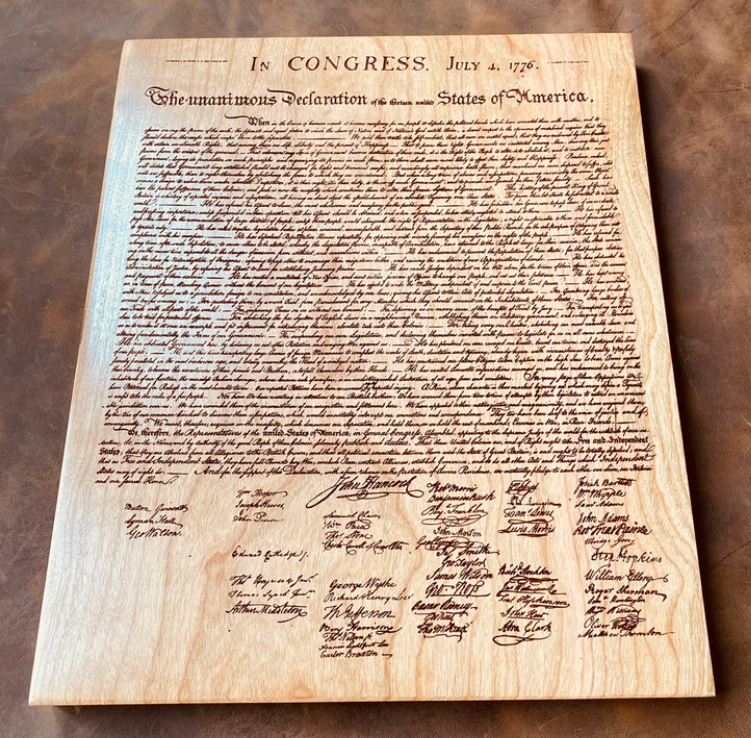 14. Socrates mug
Make any Socrates fan's day with this ceramic mug. The artwork is printed front and back, so it doesn't matter which way you're holding your mug – you'll still going to see that hilarious print of Socrates! It comes in a 15 oz size with a glossy surface. The mug is also dishwasher and microwave safe and is also lead-free.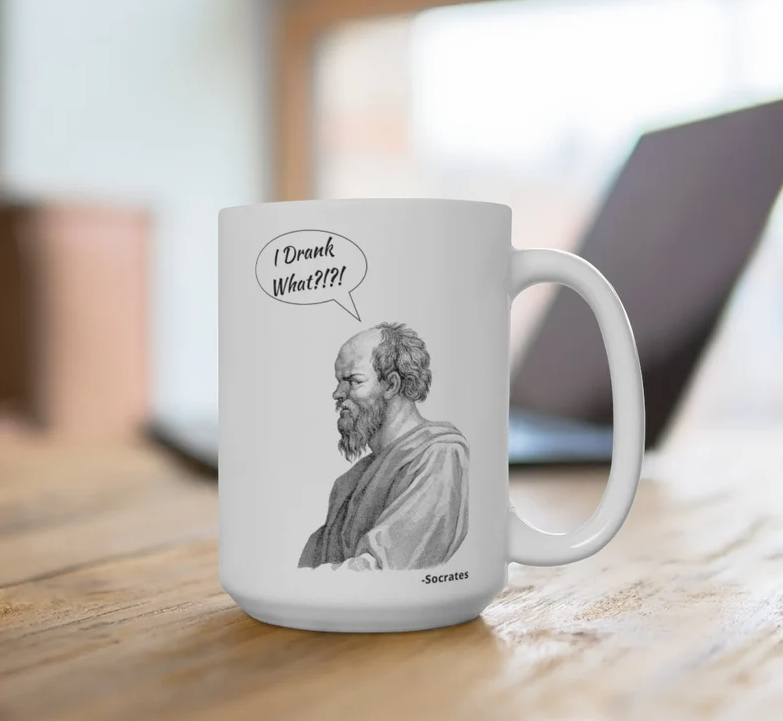 15. Ancestry subscription
If the history buff you know is not contented with merely tracing their ancestors and would also love to build an interactive family tree, don't worry, Ancestry got that covered, too. Aside from their AncestryDNA® kit they have a membership subscription that you can gift to someone that does that exactly. They will be able to search billions of records from around the world and even view other users' public family trees, photos, and stories.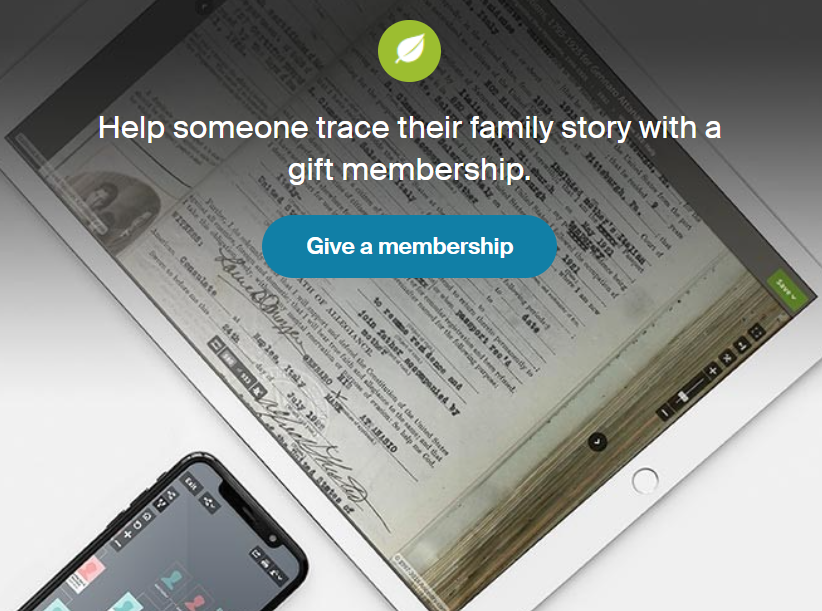 16. National Geographic tour of Ancient Greece
A National Geographic tour of Ancient Greece, because why not, right? If you have the budget, the time, and the energy to go exploring (err, your giftee I mean) – go for this one. It sure is going to be a trip of a lifetime.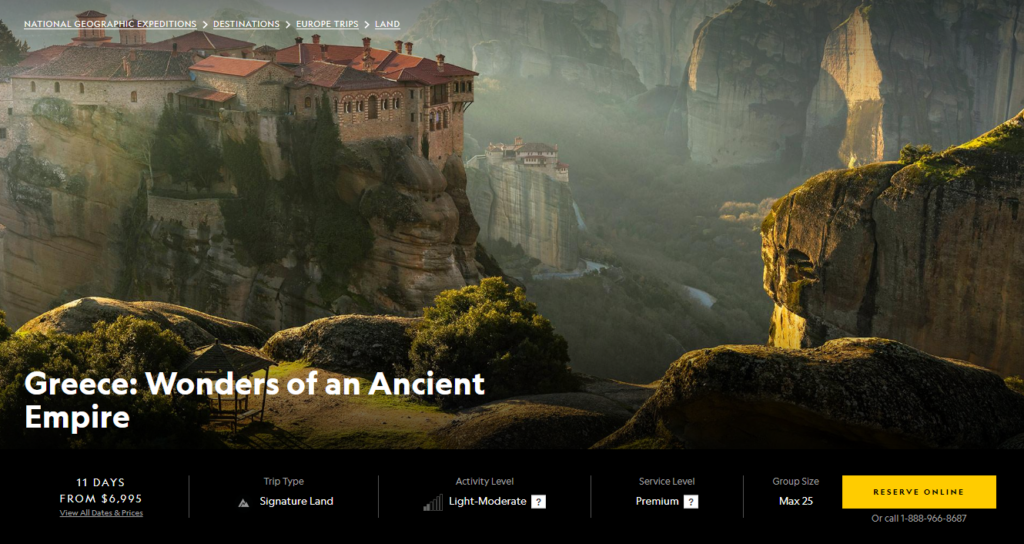 17. Medieval corset
This Medieval corset by Grace Karin looks very stylish and trendy. What a great way to showcase fashion and your geeky side at the same time, right? It's made from elastic polyurethane leather and cleans simply with the use of a dry cloth.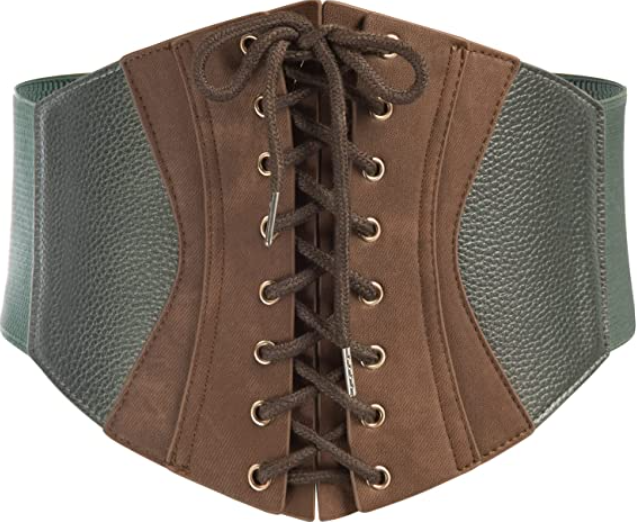 18. Sextant
A navigation instrument that history buffs will surely appreciate – sextant. This piece is a recreation of the classic functionally calibrated sextants with an antique finish and works just like a real navigational tool. It's made from high-quality brass and comes in a wooden box. The sextant itself measures 12.5cm x 11cm x 6cm and weighs 400 grams.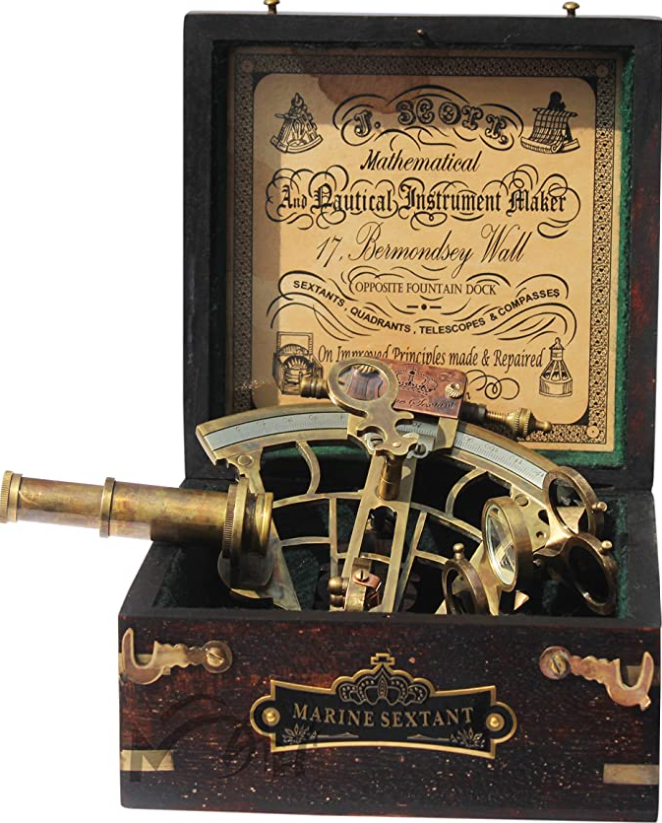 19. Old typewriter pen holder
This Hemingway Pencil Cup holder (or perhaps can also function as a business card holder) will surely make an impression once it claims its place at any home or office desk. Put a smile on a Hemingway or writer fan and add this to your list of best gifts for history buffs.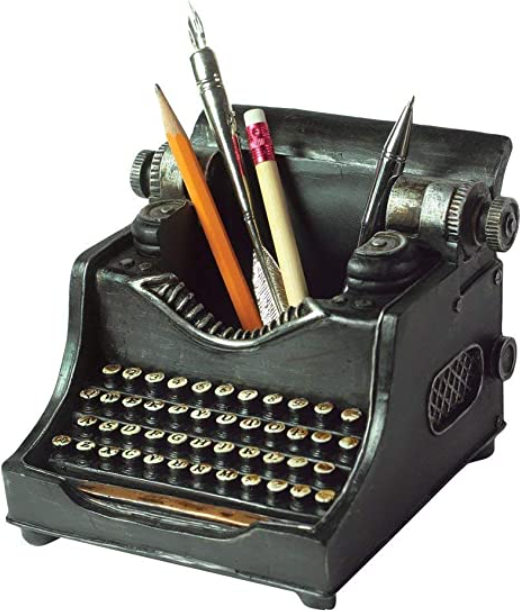 20. Feather pen
And lastly, a vintage Quill Pen Set – one may want to experience how our forefathers write and give it a try themselves using this exquisite gift, or perhaps they would just rather use it as desktop décor and admire it on display. Either way, this feather pen will surely make any history buff smile.