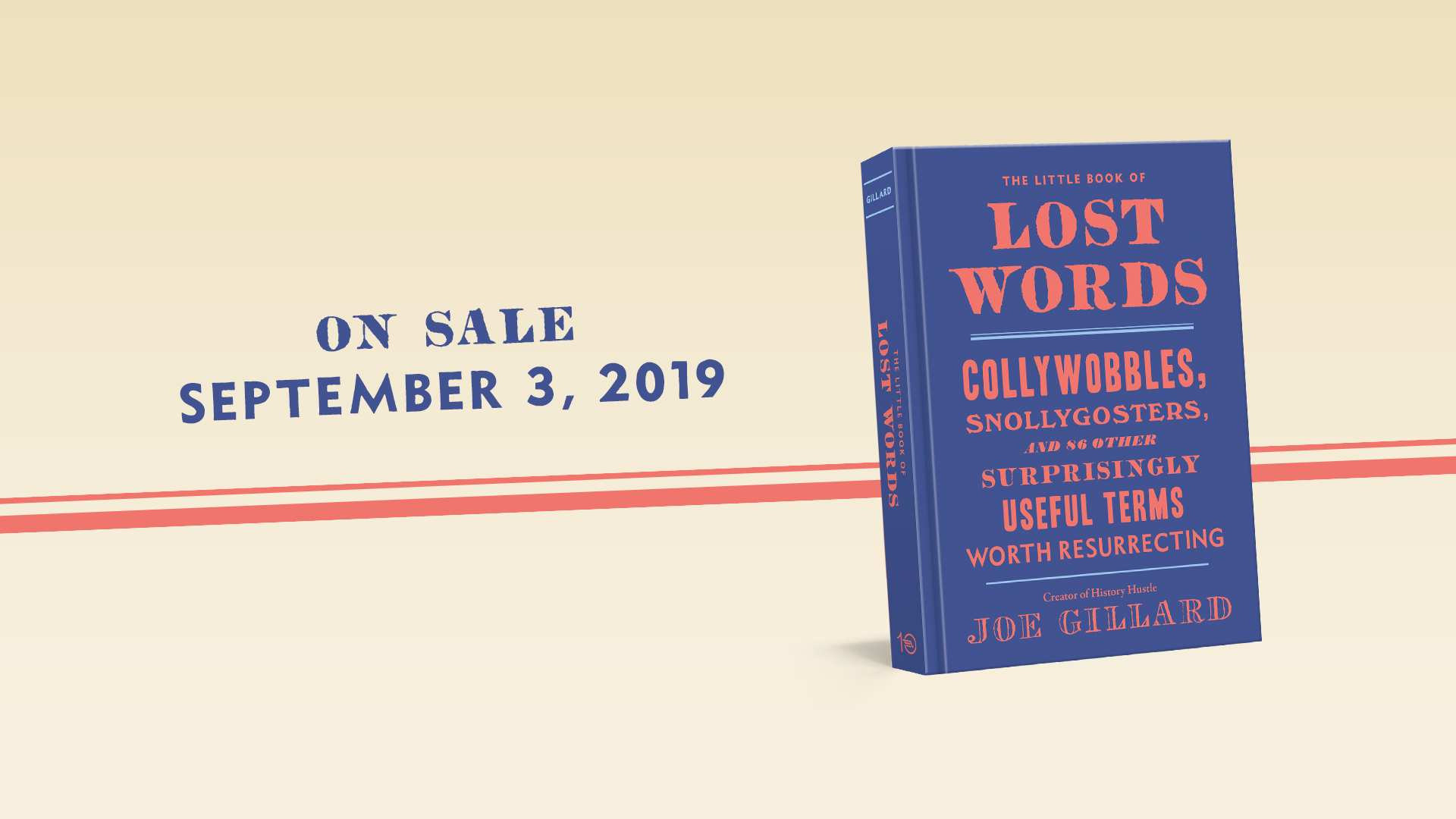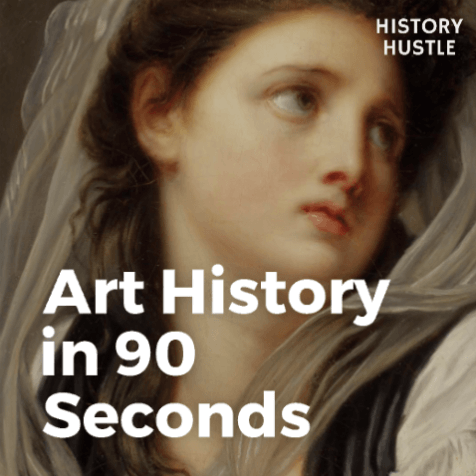 Here's 10,000 years of art history condensed into 90 seconds just for you. All slides posted below the video:
To see all the slides, go here: https://historyhustle.com/art-history-in-90-seconds/

Posted by History Hustle on Thursday, August 2, 2018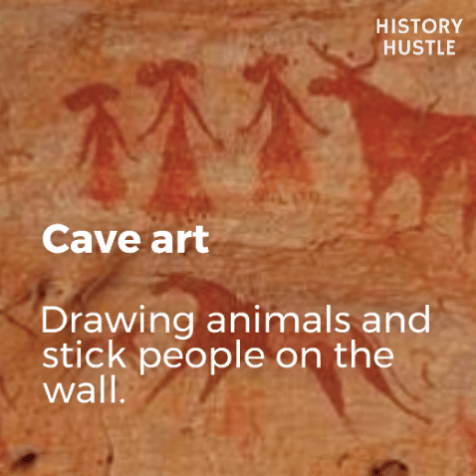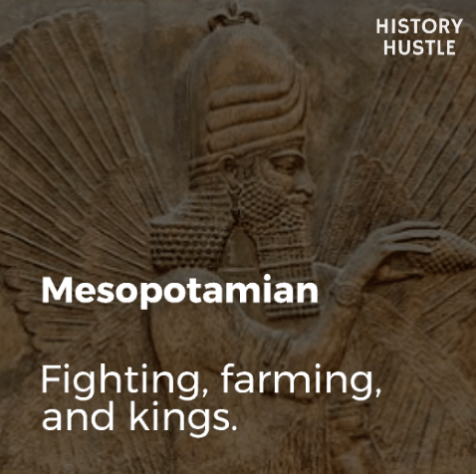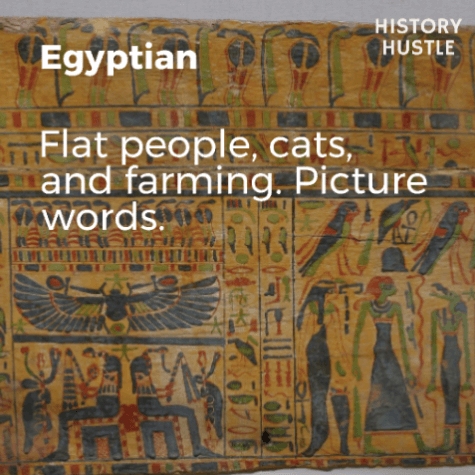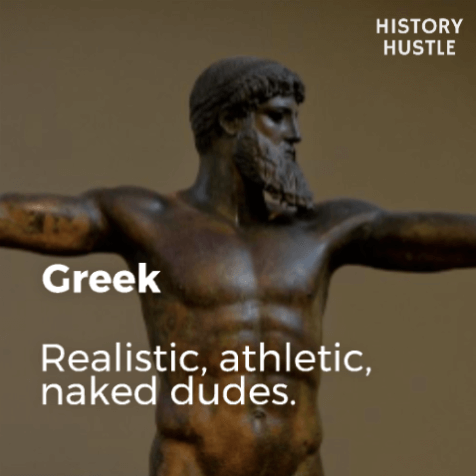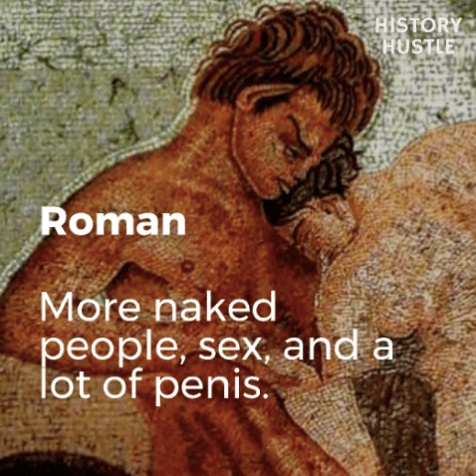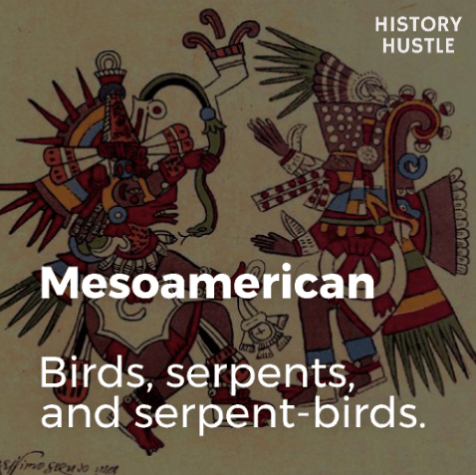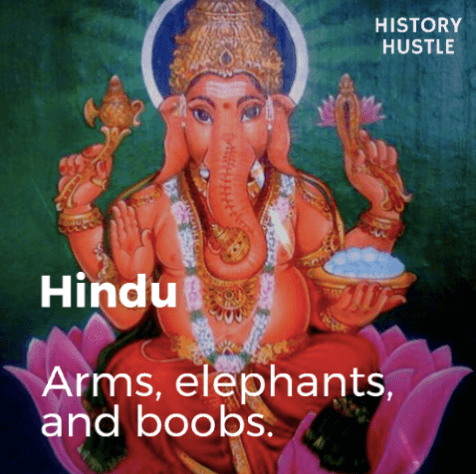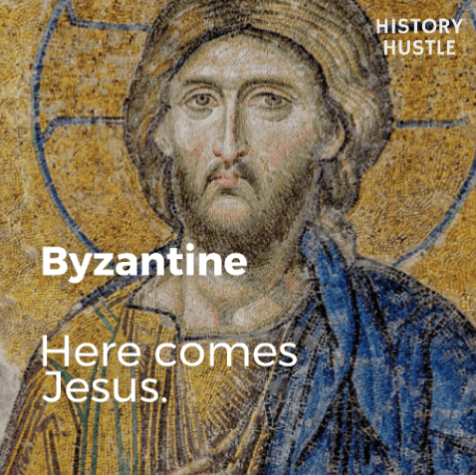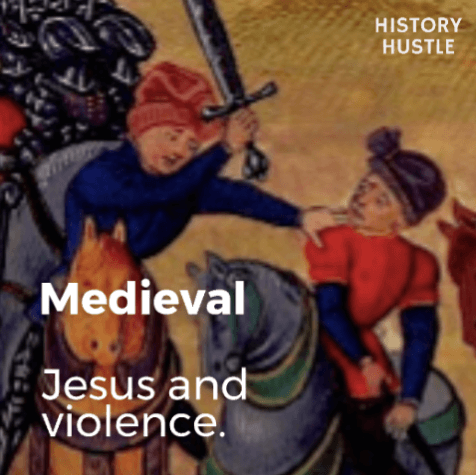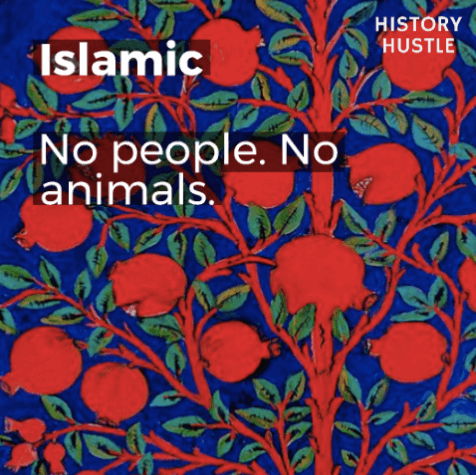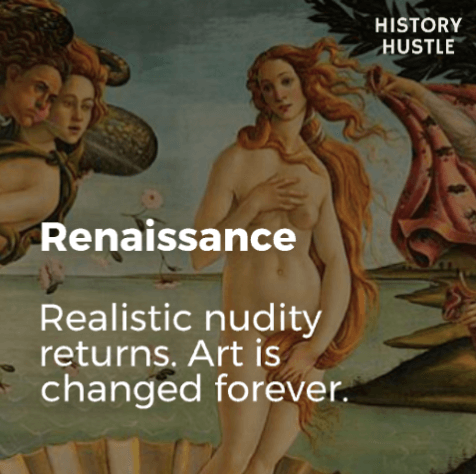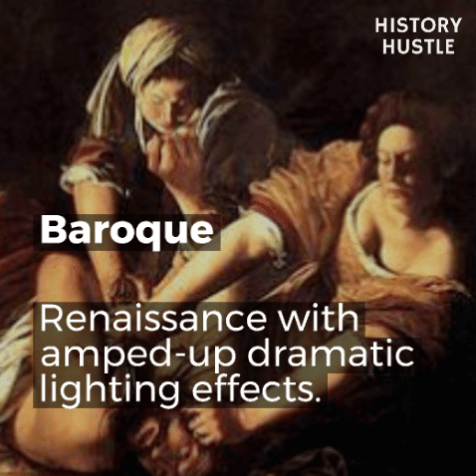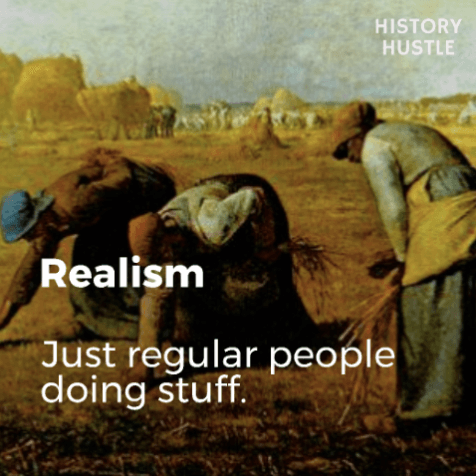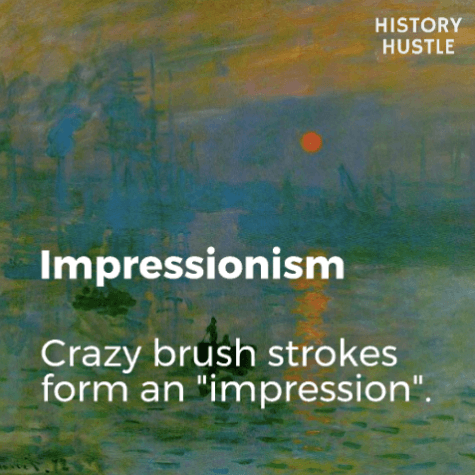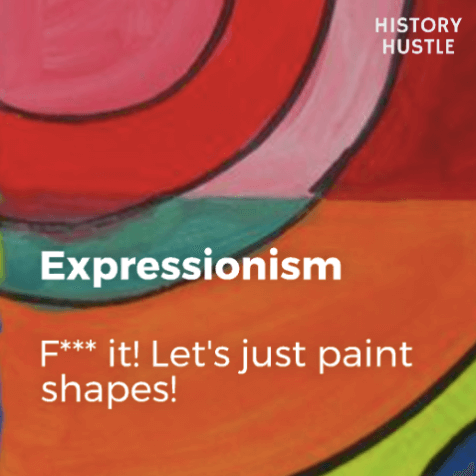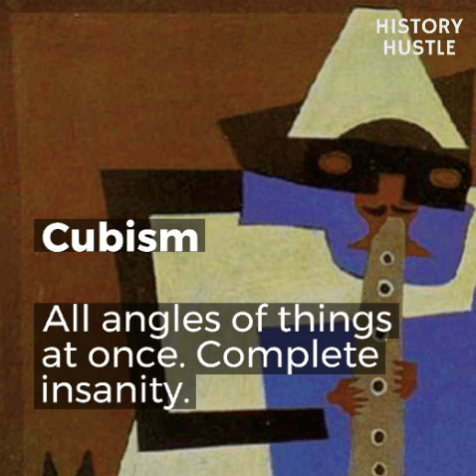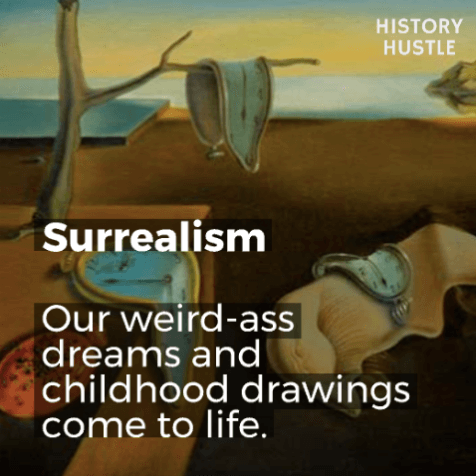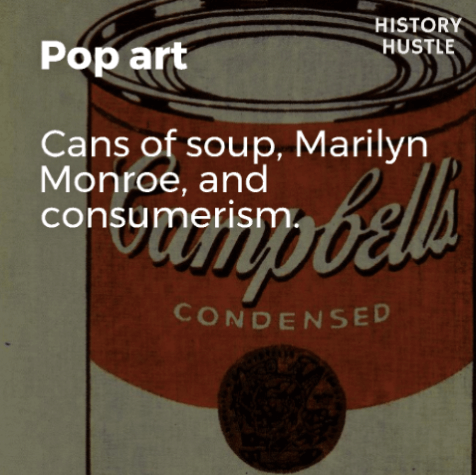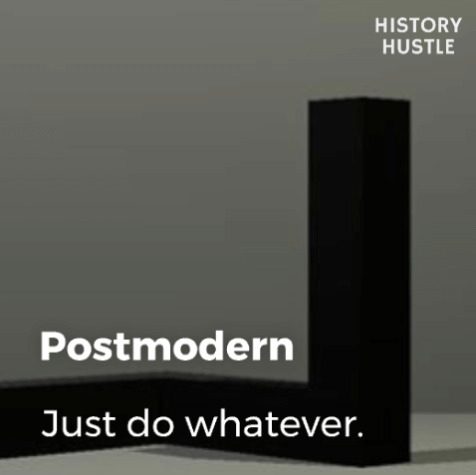 For more awesome history videos, click here.
Old-Fashioned Word of the Week
Learn about a new historical "lost" word every week in your email. Add it to your conversation to resurrect it, and connect with our shared past.