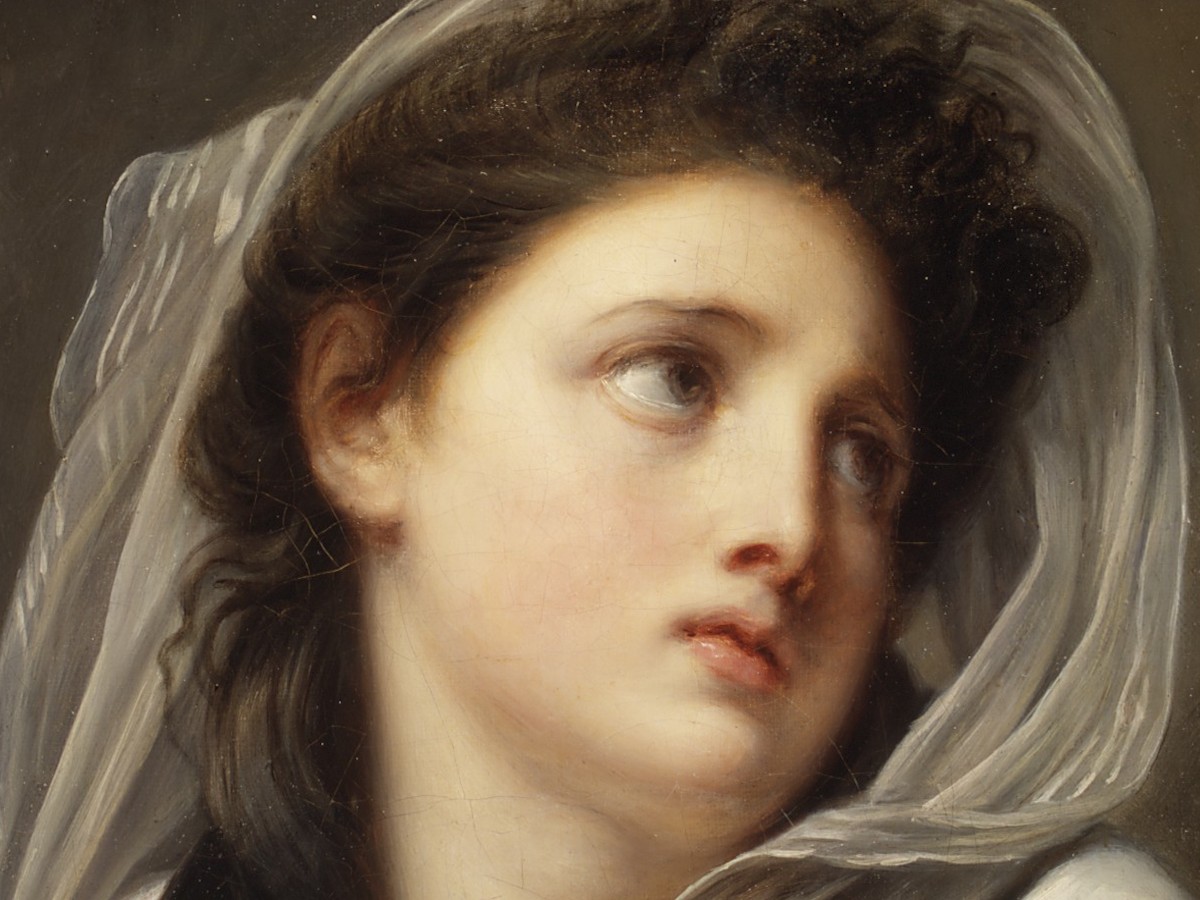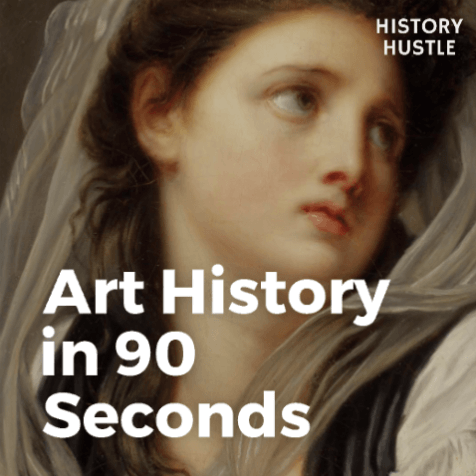 Here's 10,000 years of art history condensed into 90 seconds just for you. All slides posted below the video:
To see all the slides, go here: https://www.historyhustle.com/art-history-in-90-seconds/

Posted by History Hustle on Thursday, August 2, 2018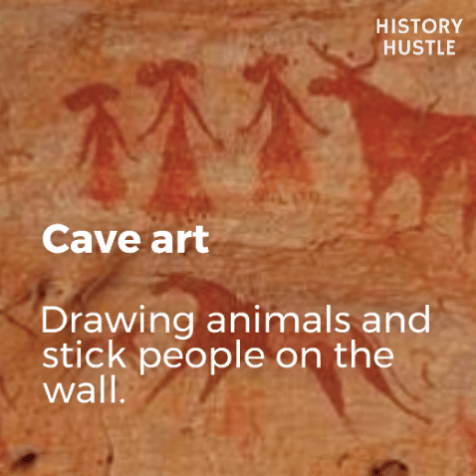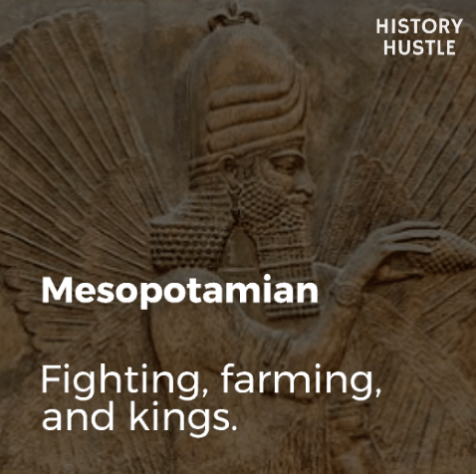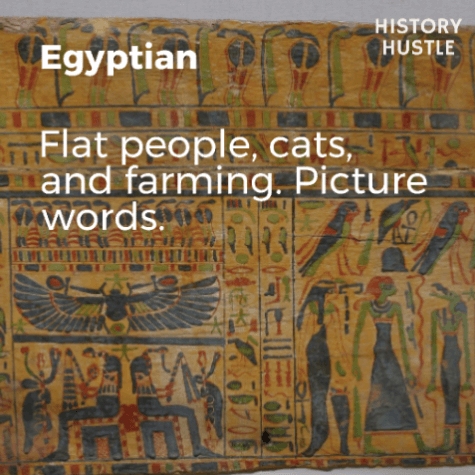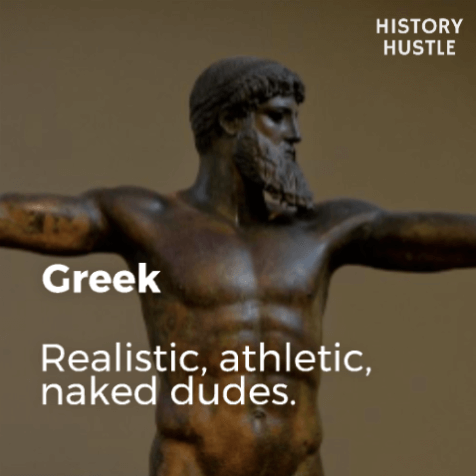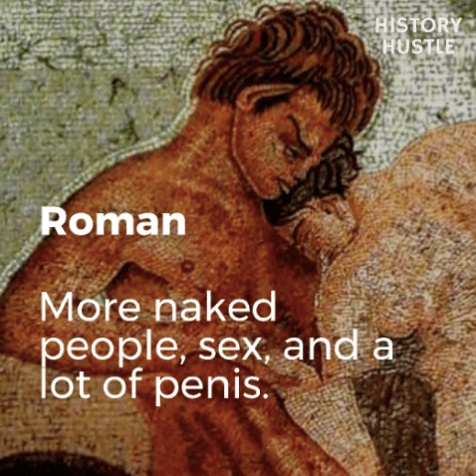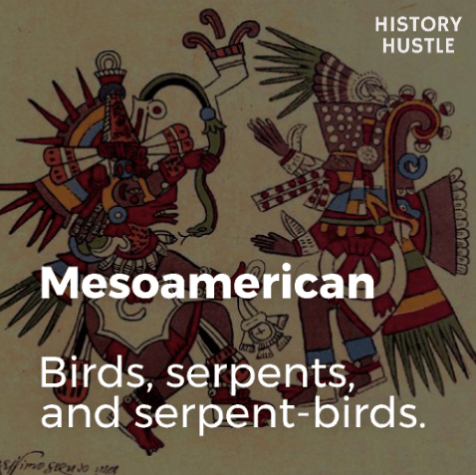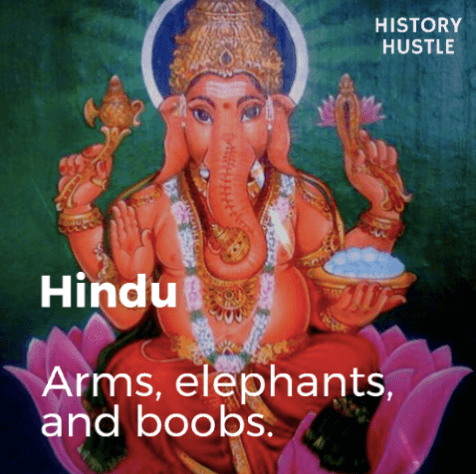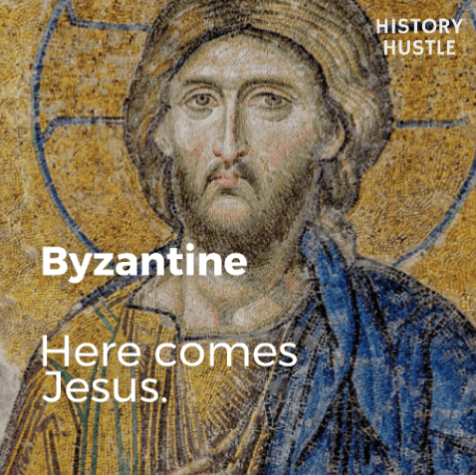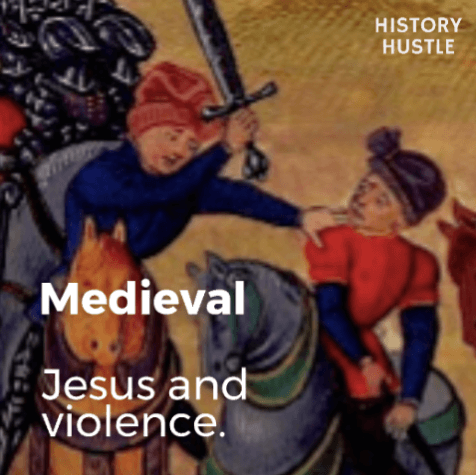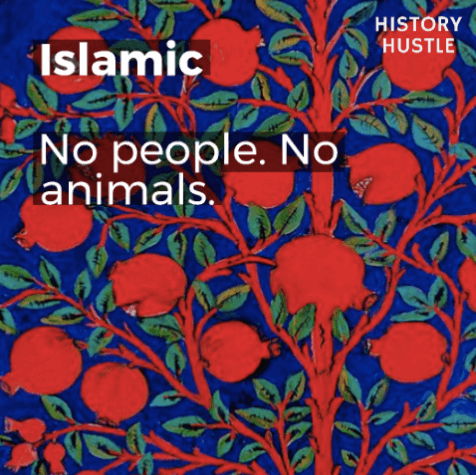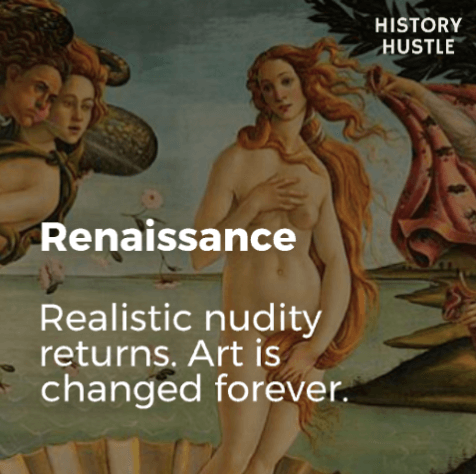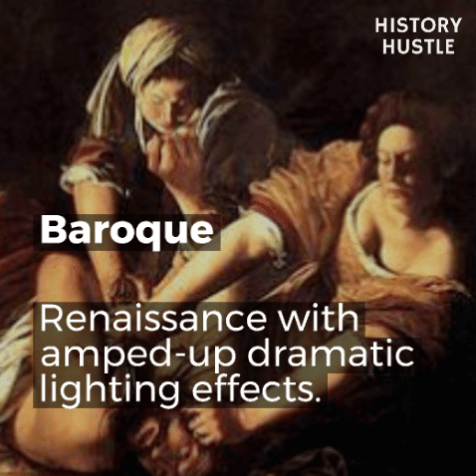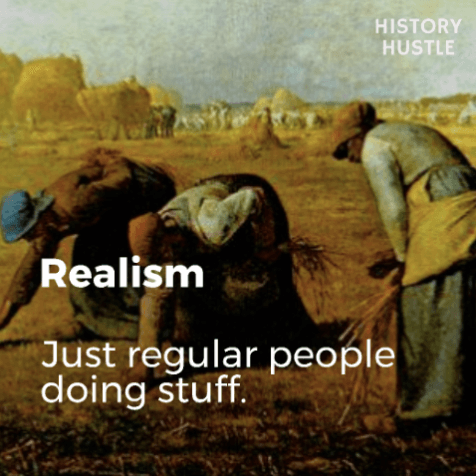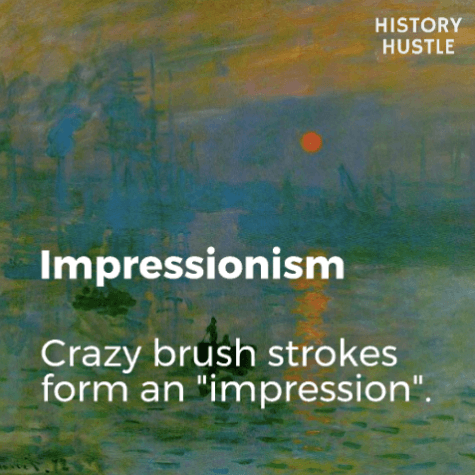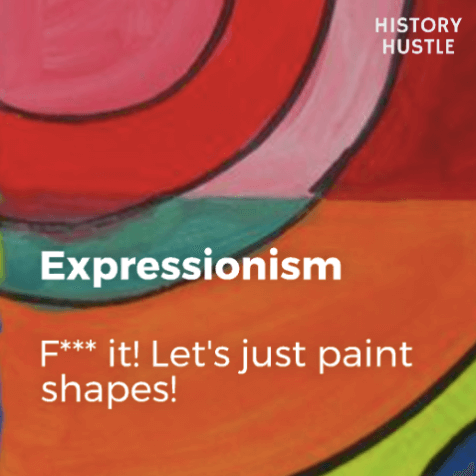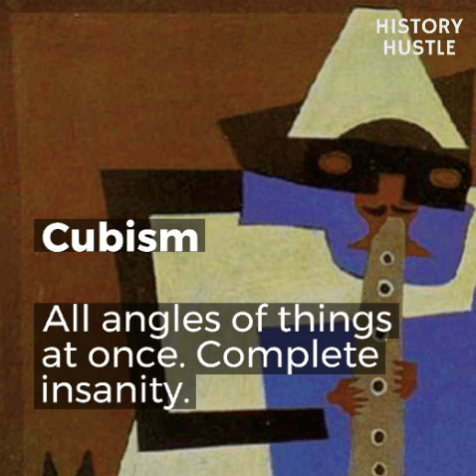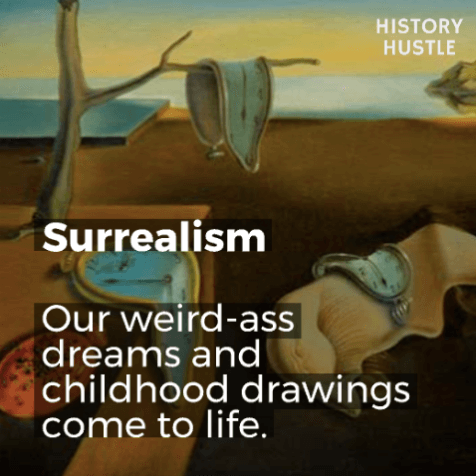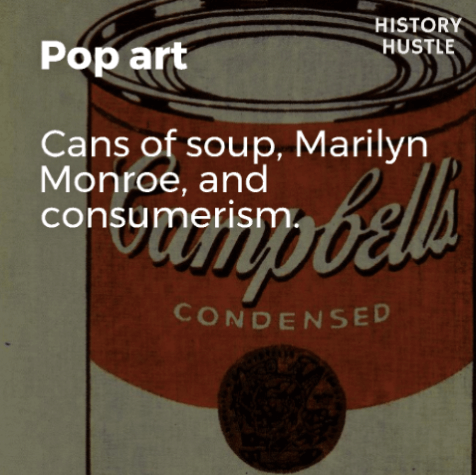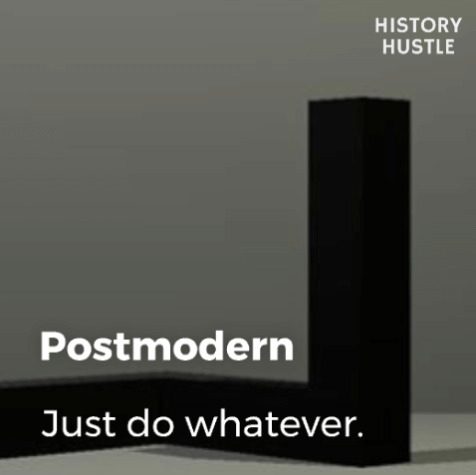 For more awesome history videos, click here.
History Hustle Weekly Newsletter
A weekly newsletter for History Buffs like you. Once a week. Cool stuff only.