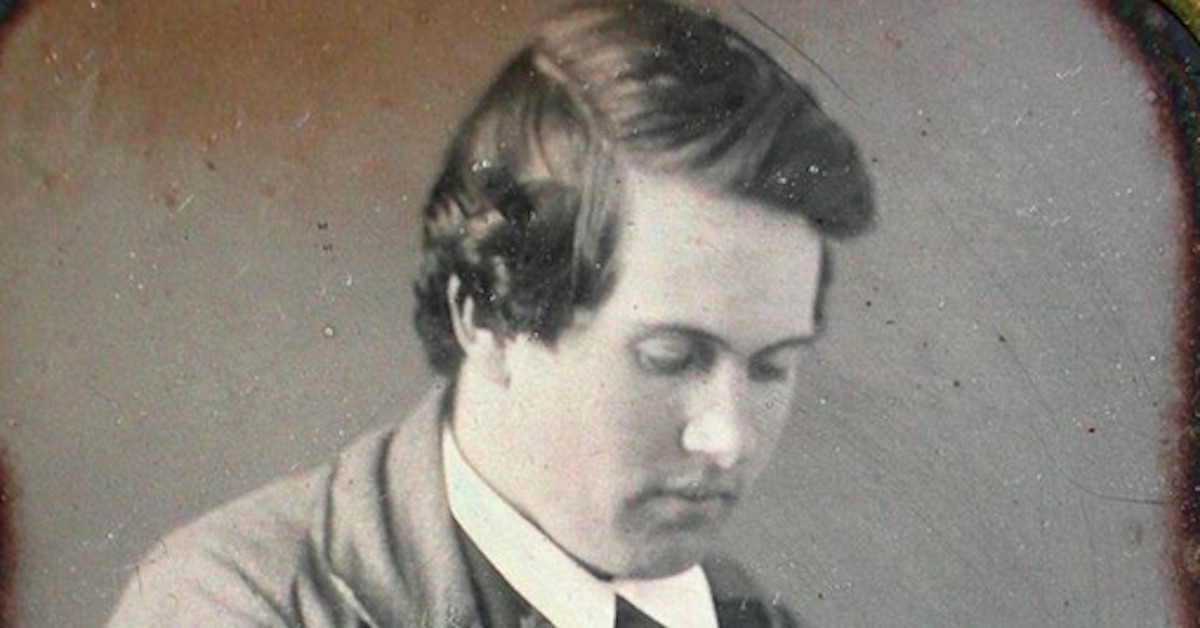 Modern-day signoffs for letters and emails can be bland at best. So whether you're writing to a friend or loved one, delivering bad news, currying favour, or just wanting something slightly more original, you could do worse than seek inspiration from the past. Here are ten to get you started.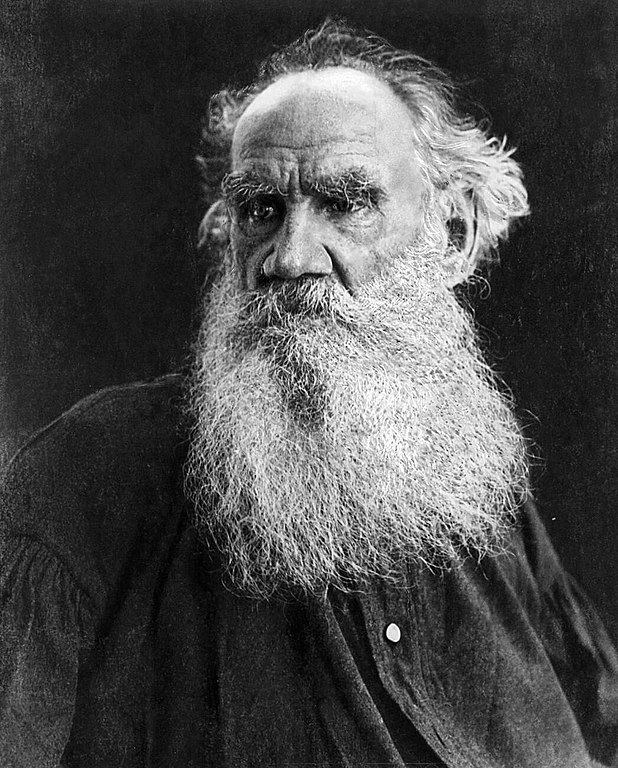 1. "I kiss you" — Leo Tolstoy.
Much more visual than a simple "love x" or a row of kisses, this physically evocative signoff was used by Tolstoy when writing to his son, Ilia — usually after delivering a lecture to him on life, love, or money. At least Ilia knew his dad loved him!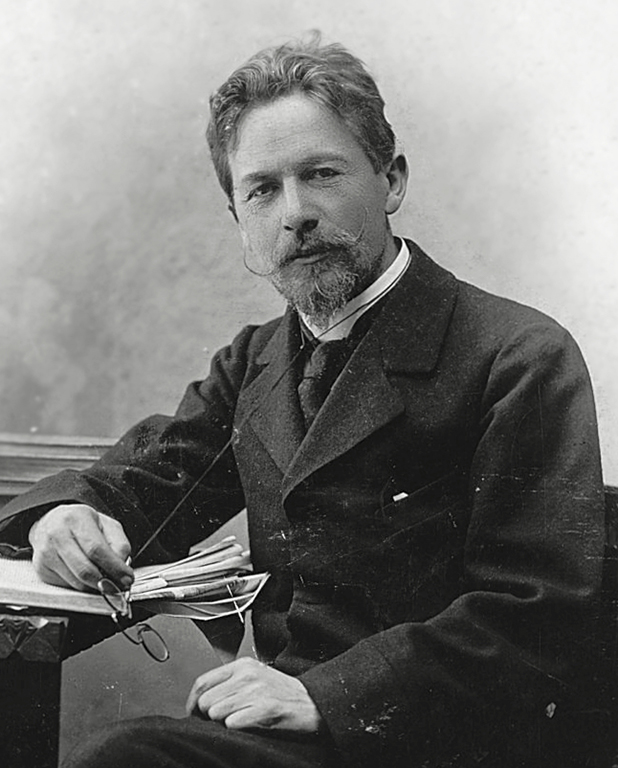 2. "Well, I firmly clasp and kiss your hand. Keep well, cheerful, happy, work, leap, let yourself be carried away, sing and, if possible, don't forget a provincial writer, your zealous admirer. . . ." (Anton Chekhov to Olga Knipper, 1899).
This wordier signoff from Chekhov to his future wife displays ardour — in contrast to the rather impersonal beginning: "Dear Actress".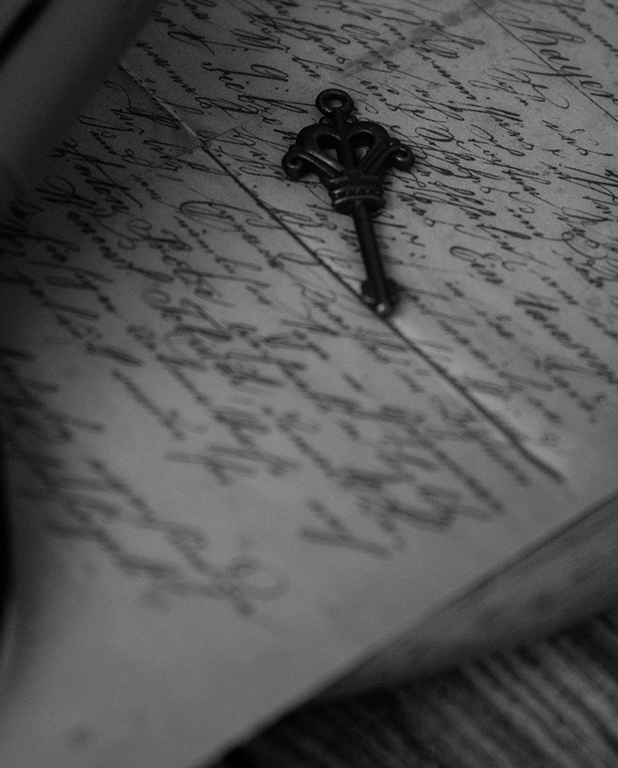 3. "Fare thee as well as I fare" (love letter from Constance of Brittany to Louis VII of France, 1160)
Constance hoped to marry Louis, but clearly, she wasn't too sure of him, hence this ambiguous romantic signoff. Louis later spurned her in favour of Adele of Champagne.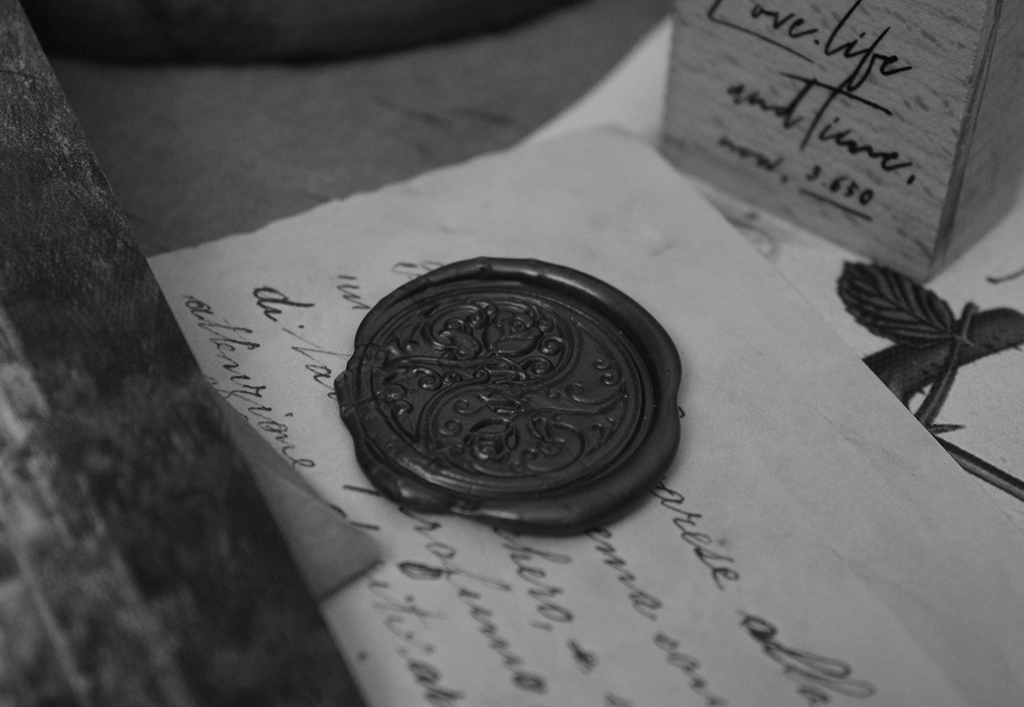 4. "Your very loving friend" (The Earl of Shrewsbury to Sir Walter Aston and Richard Bagot, (his deputies)
The contents of the Earl's letter, however, weren't loving at all. Instead, they were angry, accusing his assistants of disobedience and incompetence.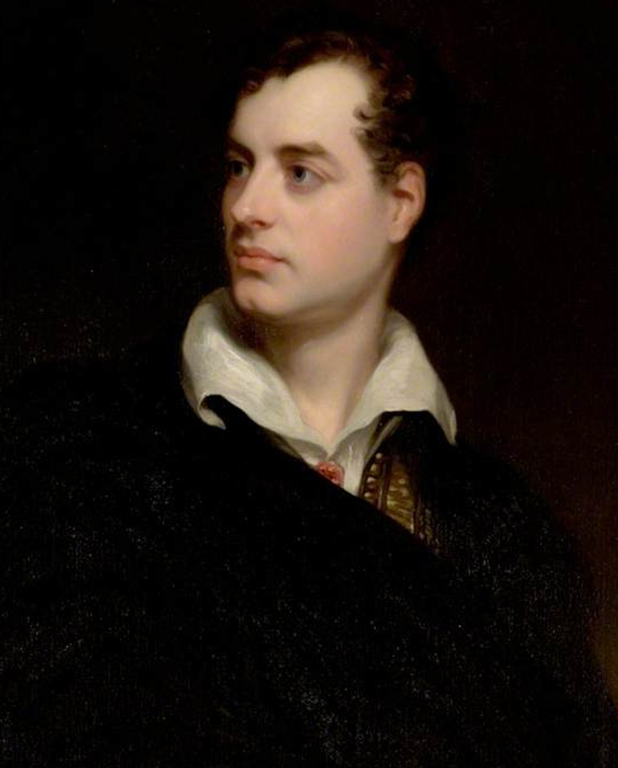 5. "The cock is crowing; I must be going….." Lord Byron (1809)
Lord Byron's signoffs of "yours truly" or "ever etc." were quite dull for a poet. But for this letter to his former tutor and friend Henry Drury, Byron signed off with this witty little poem. Sadly, it wasn't one of his own but a quote from the play "The Tragedy of Tragedies or The Life and Death of Tom Thumb the Great" by Kane O'Hare.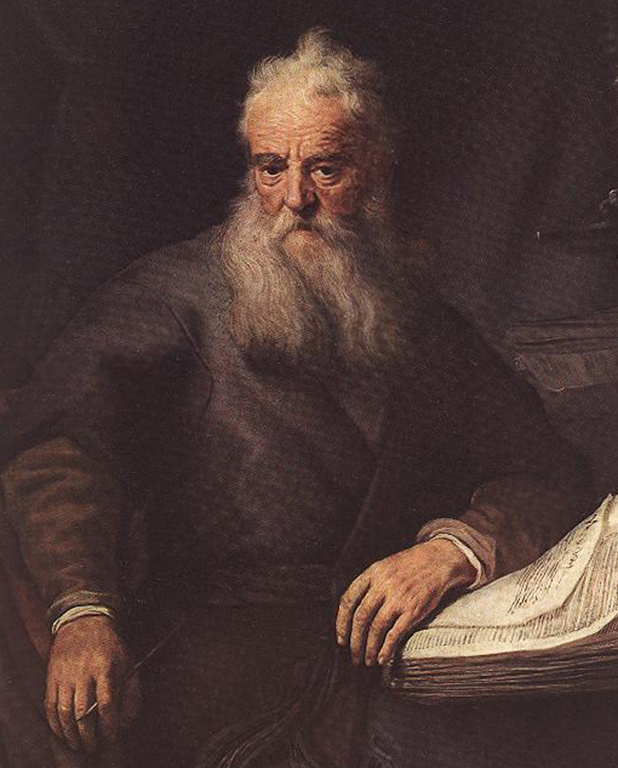 6. "This salutation by my own hand — Paul. Remember my chains. Grace be with you. Amen." (Paul, Colossians 4)
If you really want your reader to pay attention to your message because you've gone to A LOT of trouble to write it, then this signoff, used by Paul when he was in prison in Ephesus, is the one for you.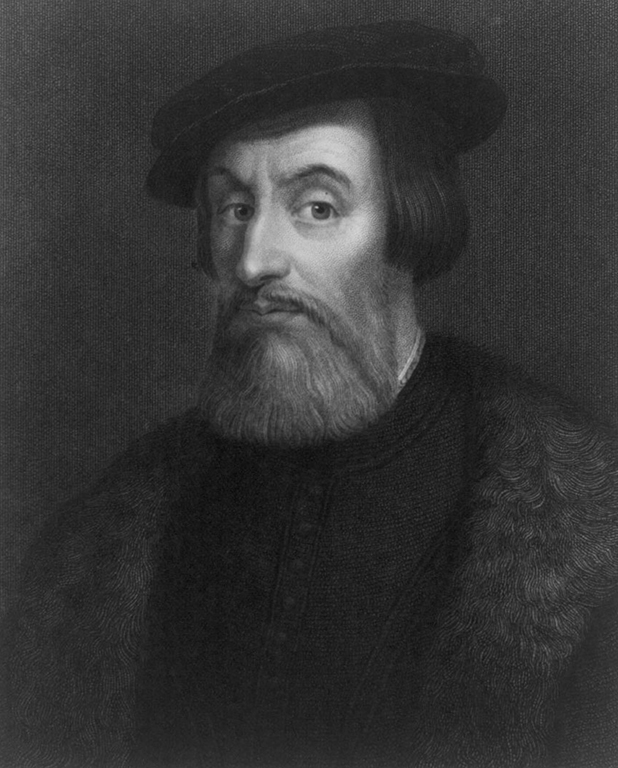 7. "Your Caesarean Majesty's very humble servant and vassal who kisses the royal hands and feet of Your Majesty". Fernando Cortes to Holy Roman Emperor Charles V, May 15, 1522.
There is nothing like sucking up to the boss, especially when delivering a report —precisely what Fernando Cortes was doing here with this signoff to his report on the Spanish conquest of the Aztec city Temixtitan (modern-day Mexico City).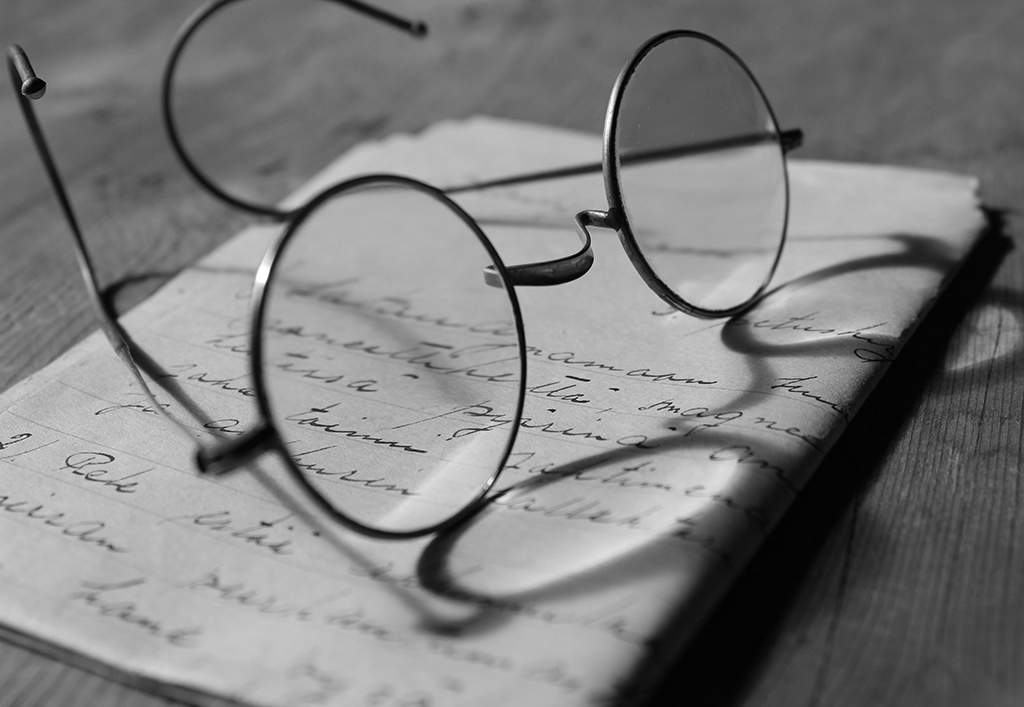 8. "Your Majesty's Most Humble Slave and Dog . . . Steenie." (1623)
Groveling signoffs stayed in vogue into the seventeenth century. "Steenie" was James I's nickname for his adored favourite, George Villiers, Duke of Buckingham. Villiers was aware he owed James everything, so likening himself to a faithful pet was a good way of keeping in with the King.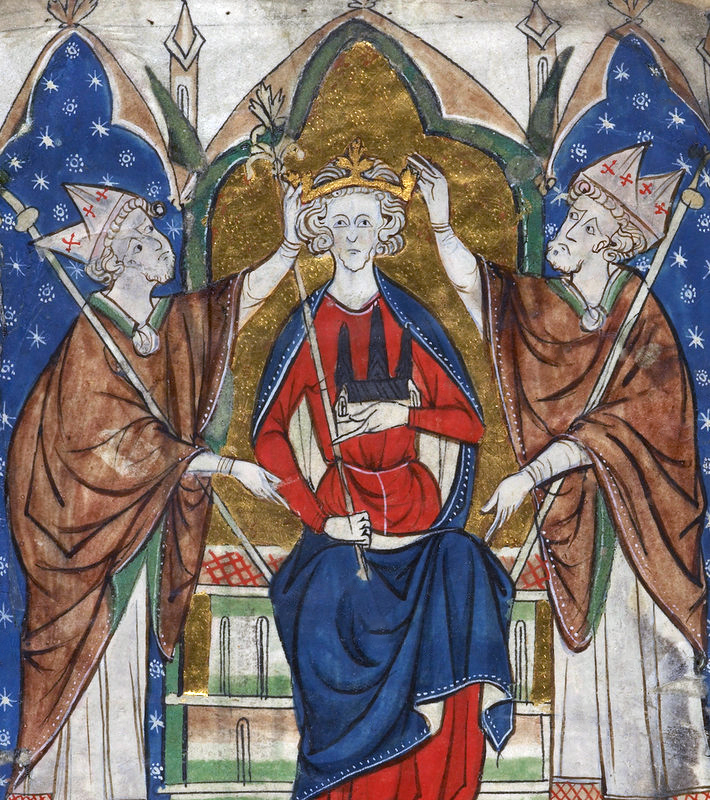 9. "and we do not care for your safety or for your affection, but defy you, as the enemies of us and them. Witness my hand, at Lewes, on May 12, in the forty-eighth year of our reign."
Not all historical signoffs were so duplicitous. This letter ending, written by Henry III to the Simon De Montfort, pulls no punches and makes it clear that even when facing certain defeat, Henry wasn't going to grovel to his rebellious brother-in-law.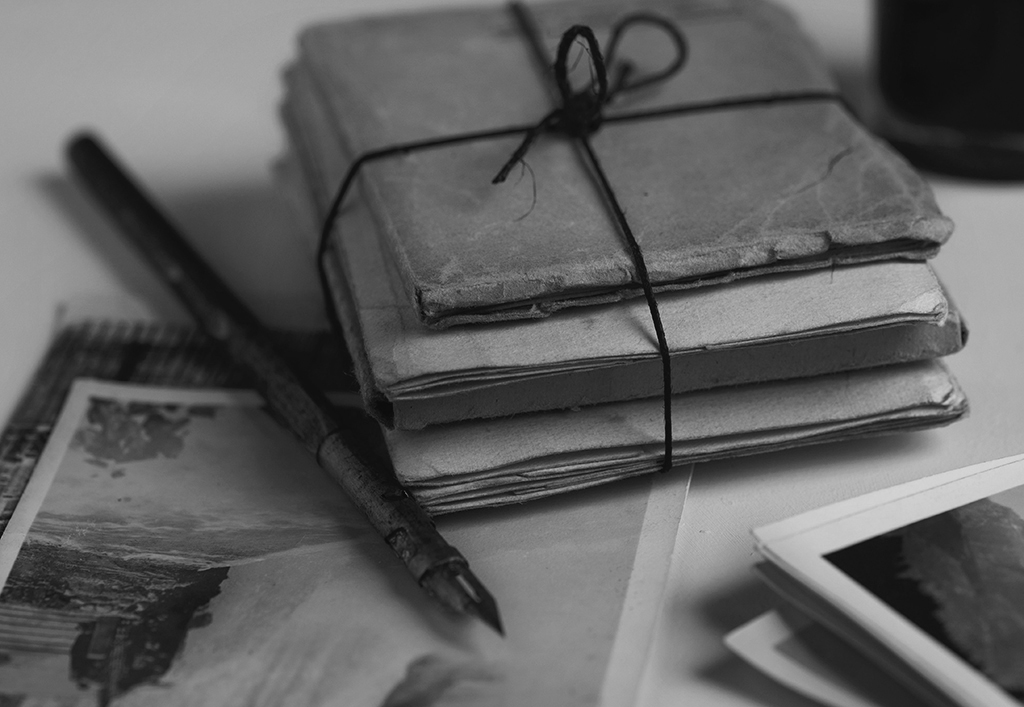 10. "Me — i.e., Anton Chekhov
But for a neutral, to the point signoff, you can't beat this one, again from Chekhov. It's punchy, original — and covers a multitude of situations.
For more interesting list, see here 10 historical fails that are worth mentioning!
Resources
The Five Letters of Relation from Fernando Cortes to the Emperor Charles V
Titian quotes
Colossians 4
Last page of a letter from George Villiers to King James I
Medieval Sourcebook: Matthew of Westminster: Simon de Montfort's Rebellion 1265
"Your very loving friend" – early modern sign-offs — Shakespeare's world
Anton Chekhov's Life and Thought: Selected Letters and Commentary By Anton Pavlovich Chekhov
Medieval Sourcebook: Constance of Brittany and Gerald of Wales on Louis VII of France
Letters from Tolstoy
Marchand, Leslie Lord Byron: Selected Letters and Journals. Picador Classics