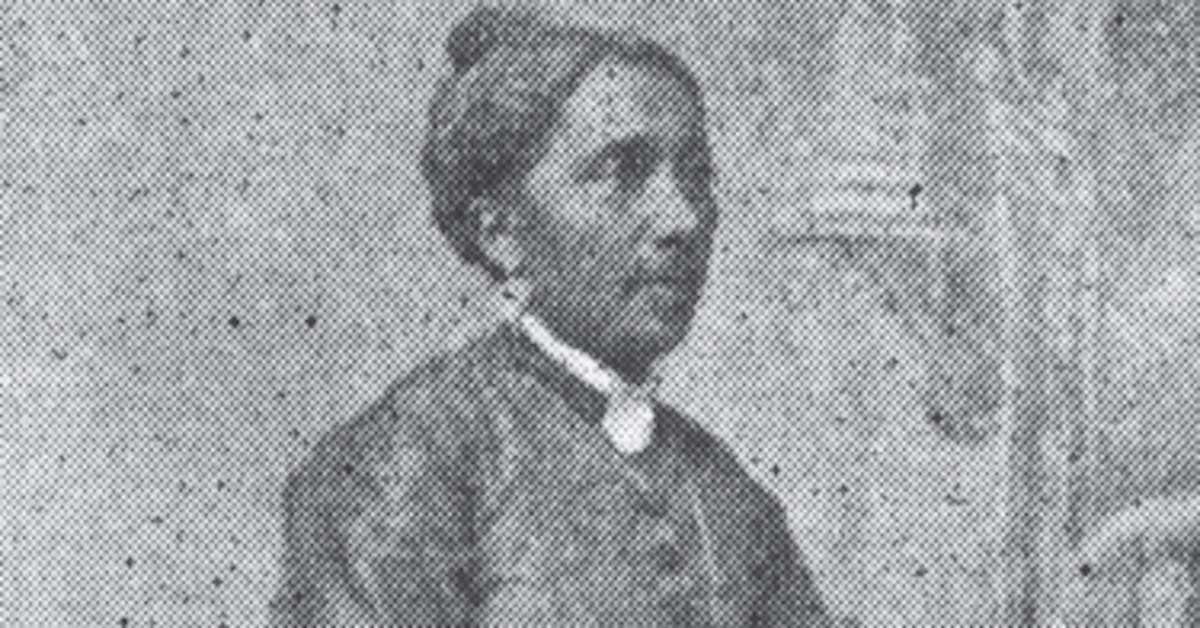 In 1854, a woman named Elizabeth Jennings Graham refused to leave a segregated streetcar, and was forcefully removed. Her father sued (future president Chester A. Arthur as lawyer), she won, and was awarded money and those streetcars were desegregated. She later helped found the first kindergarten in NYC for Black children. In 2007, some students learned of her story and successfully campaigned to rename a city block "Elizabeth Jennings Place".
Fact check the sources used for this fact at the end of this article.
When Elizabeth Jennings Graham boarded the streetcar, and was asked to leave, she was finally told she could stay, but that other passengers' complaints will lead to her removal. She was rightfully insulted, and replied to the conductor that she "was a respectable person, before adding "that he was a good for nothing impudent fellow for insulting decent persons while on their way to church."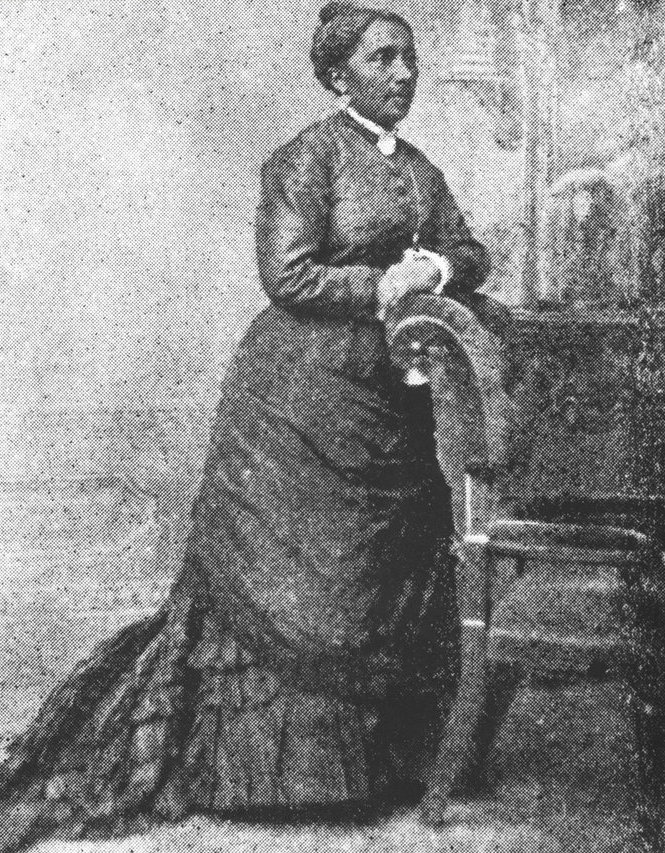 That sent the conductor into a fury, and a police officer joined in to try to remove her. A report in the New York Tribune described the incident graphically:
"he took hold of her by force to expel her. She resisted. The conductor got her down on the platform, jammed her bonnet, soiled her dress and injured her person. Quite a crowd gathered, but she effectually resisted. Finally, after the car had gone on further, with the aid of a policeman they succeeded in removing her."
Lawsuit
When word got out within her community of the incident, her father filed a lawsuit against the company. The lawyer was none other than the future U.S. president, Chester A. Arthur.
They won the lawsuit and were awarded somewhere between $225 and $250 (thousands in today's dollars). The streetcar company was ordered to desegregate its cars.
Legacy

Later on, after the 1863 New York City Draft Riots and due to an increase in racial violence, her family was forced to leave the city.
Upon returning, she helped start the first kindergarten for Black children in Manhattan. Elizabeth Jennings Graham passed away in 1901.
Her activism around the streetcar incident would pave the way for future fights against segregation. In 2007, some students in a Manhattan school launched a campaign after learning her story leading the city to rename a block on Park Row "Elizabeth Jennings Place".
FACT CHECK – Elizabeth Jennings Graham
See the sources used for this fact:
NYTimes – https://www.nytimes.com/interactive/2019/obituaries/elizabeth-jennings-overlooked.html
Museum of the City of New York – https://www.mcny.org/sites/default/files/2021-06/MCNYElizabethJenningsGraham.pdf
JSTOR – https://daily.jstor.org/the-woman-who-refused-to-leave-a-whites-only-streetcar/