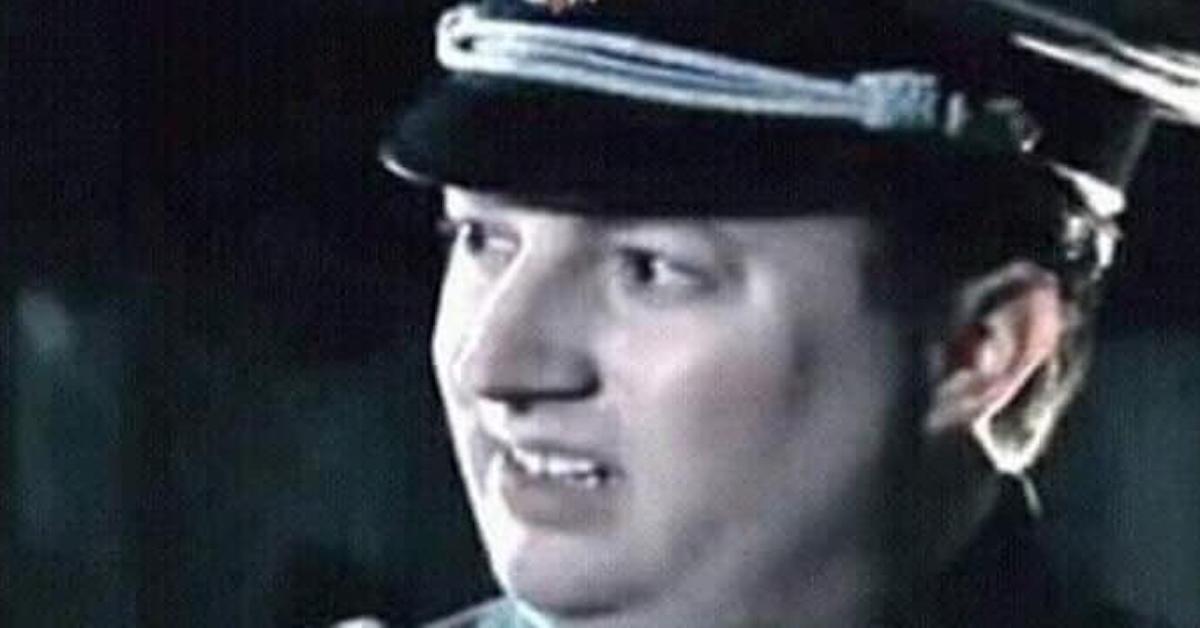 History buffs, take these memes and go crazy. History Hustle has all of your favorite history memes.
1.
The struggle is real.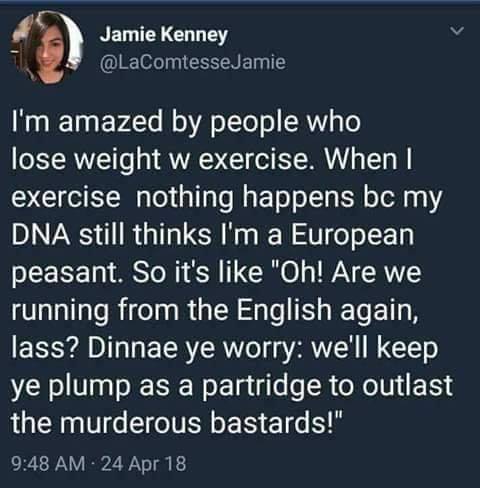 2.
You just can't resist.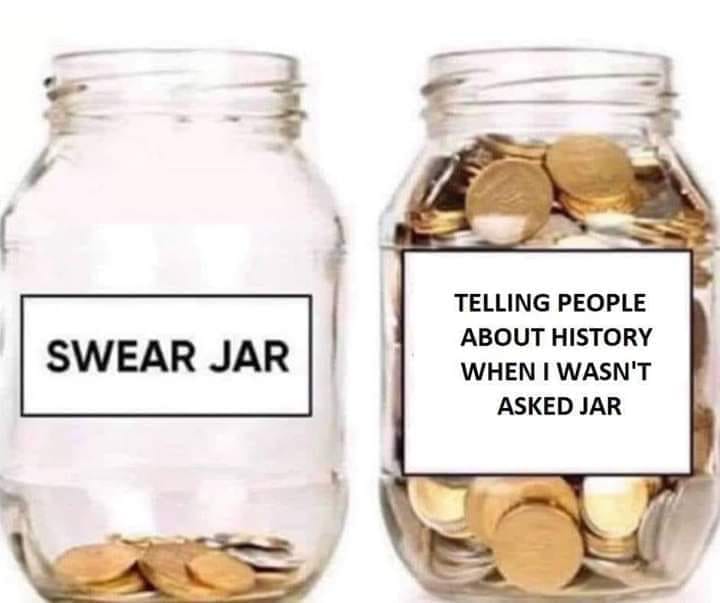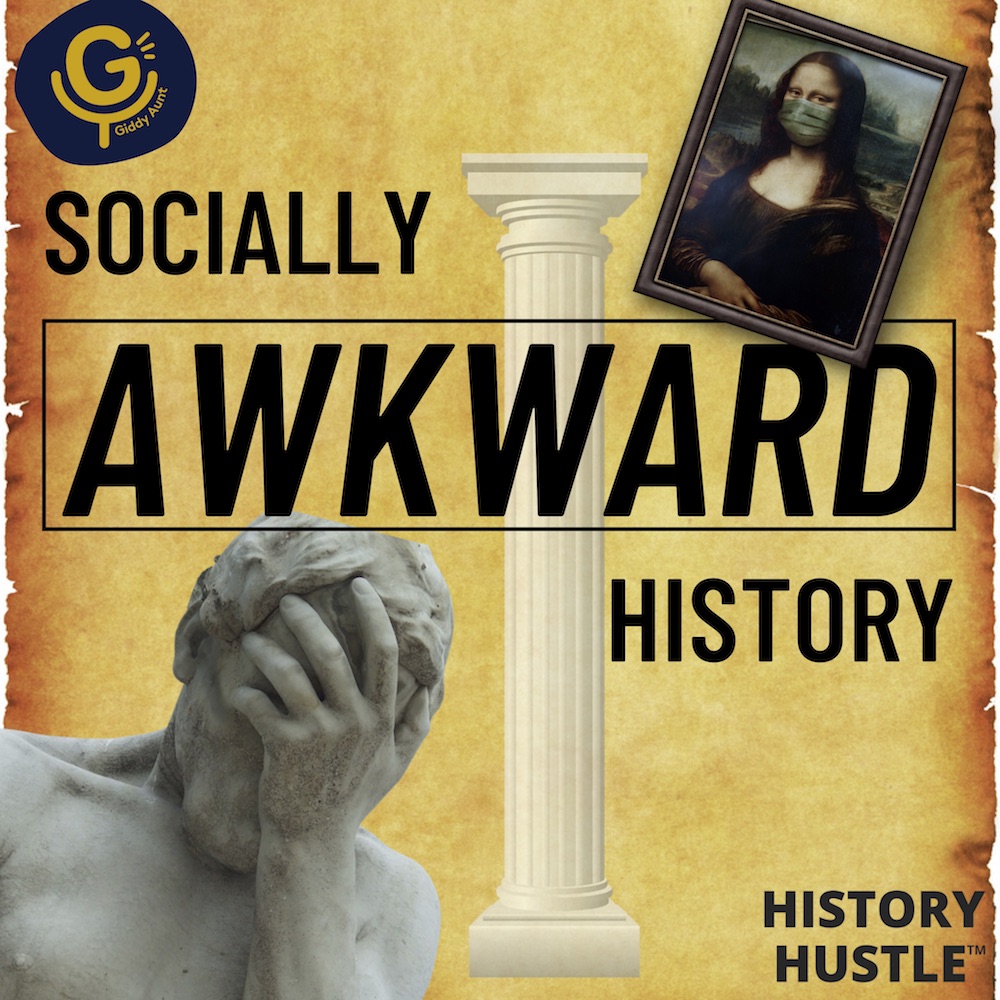 3.
Never mind, Grandma. I regret asking.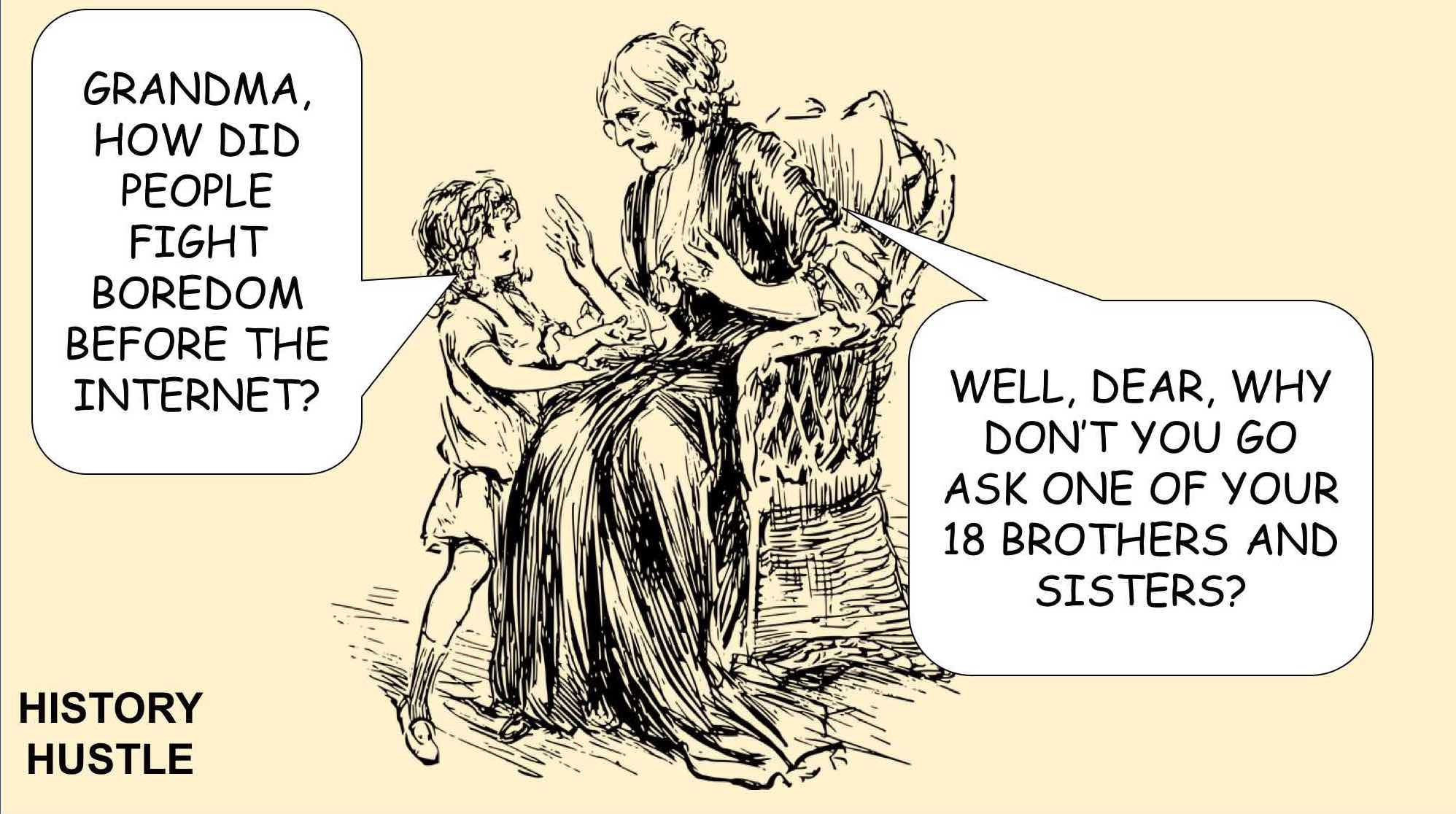 4.
These are strange times.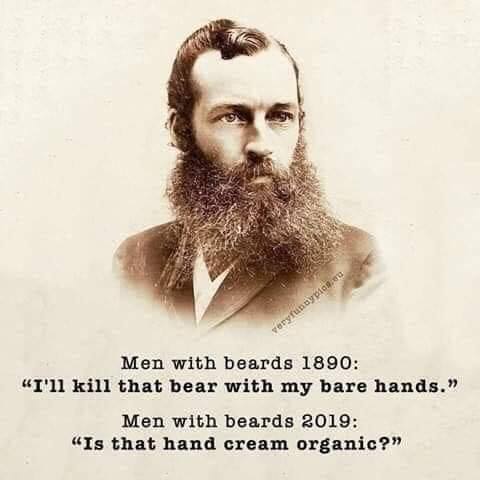 5.
Shakespeare wasn't the only dude starting drama.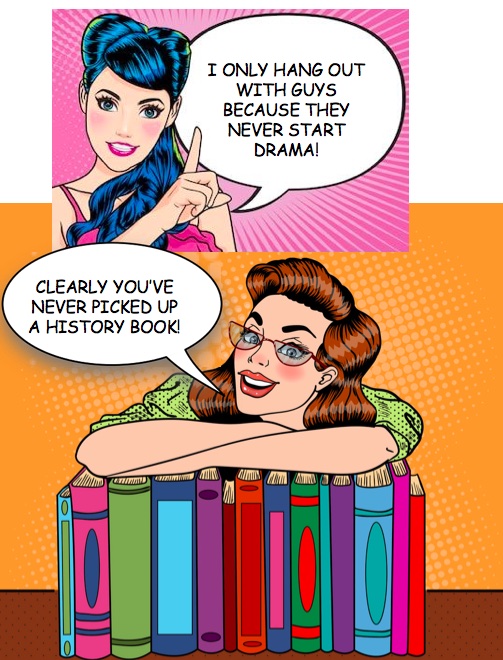 6.
This is just delightful.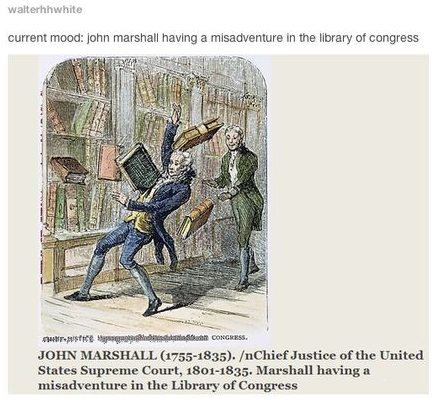 7.
Who doesn't love these things?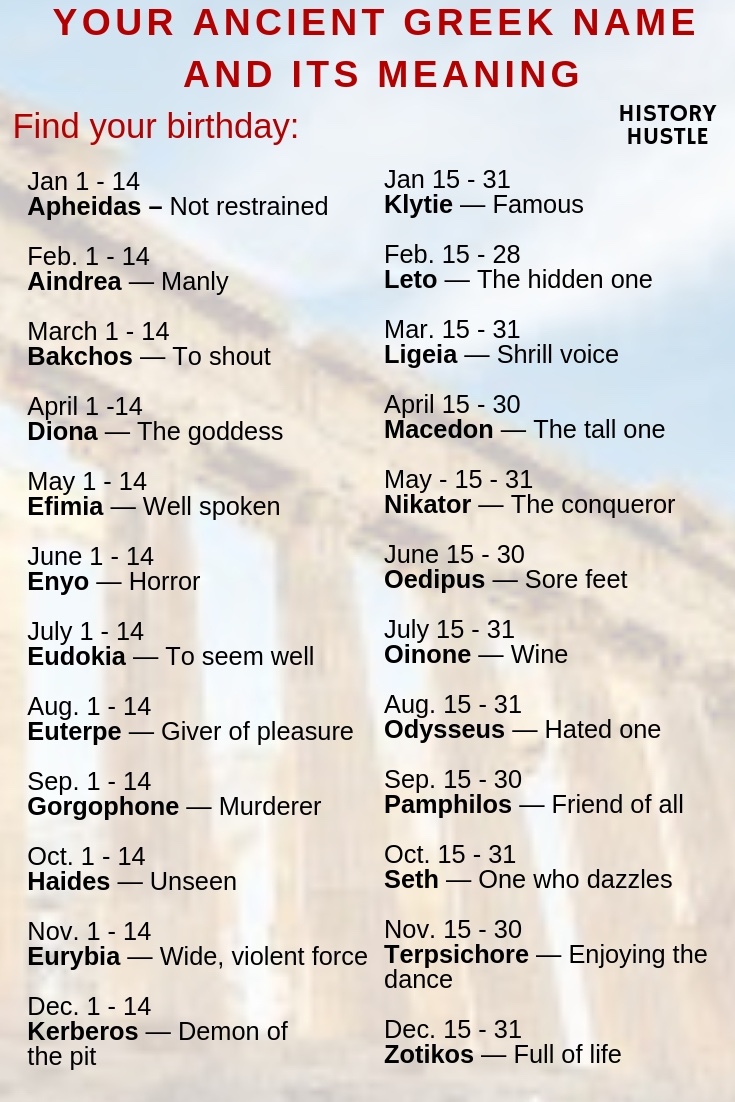 8.
Nothing. Has. Changed.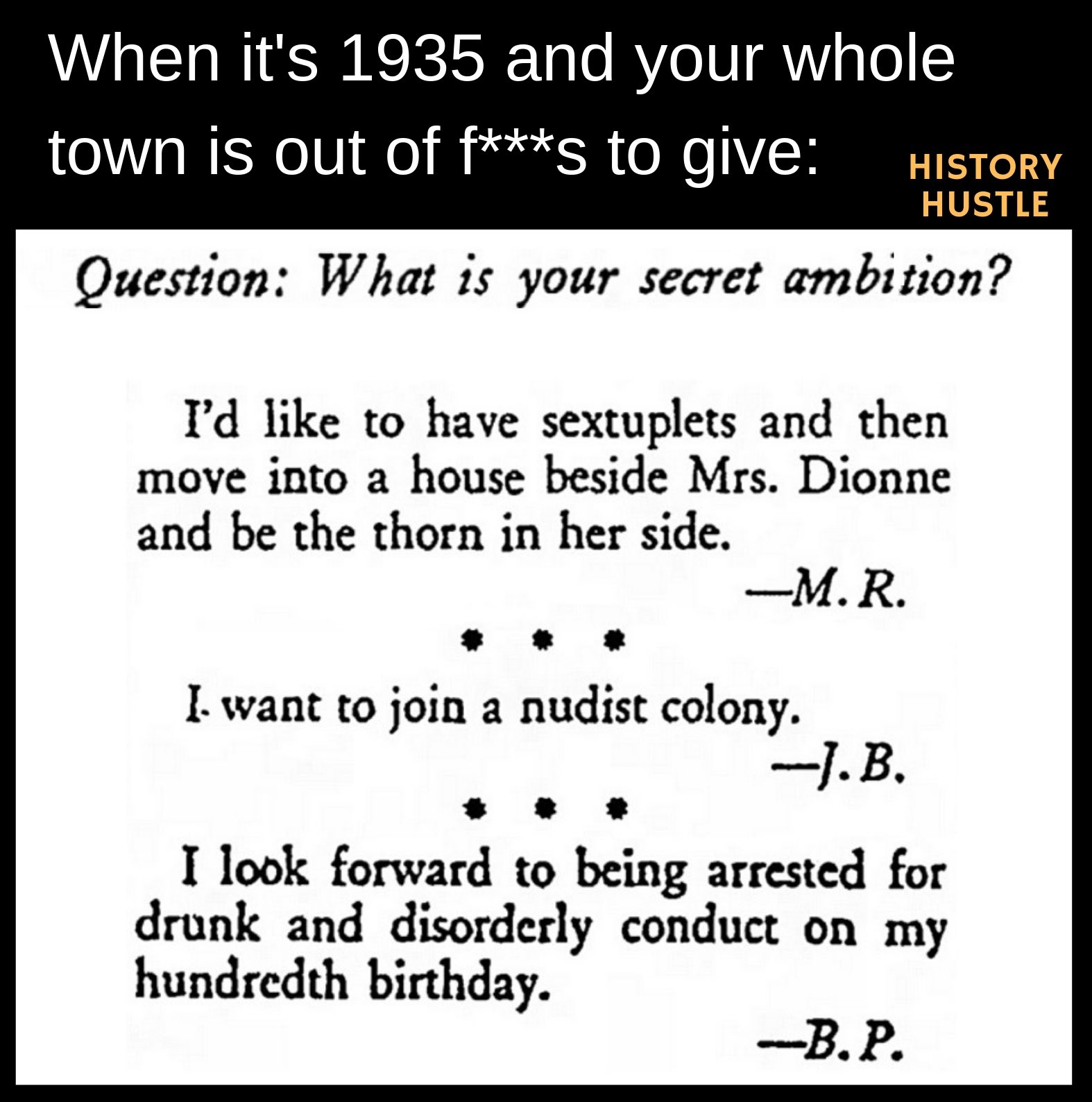 9.
Not a bad life at all.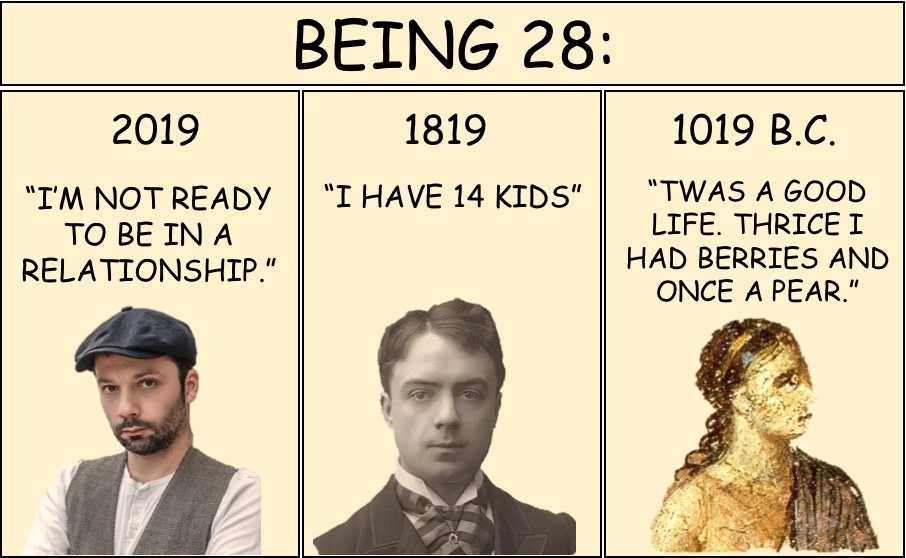 10.
The bigger the cigar, the bigger the BURN.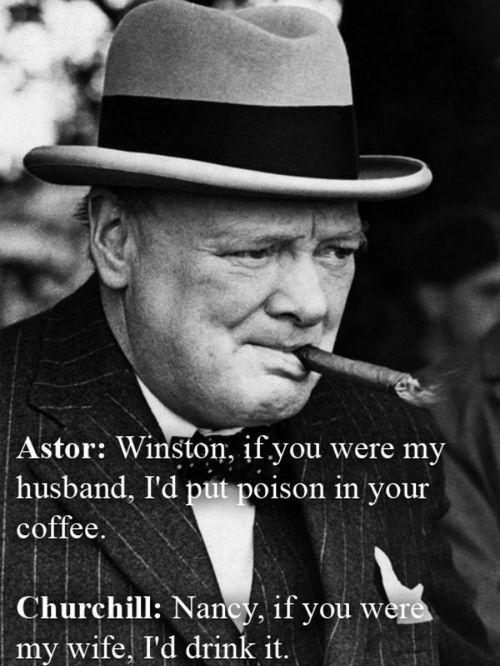 11.
Meow.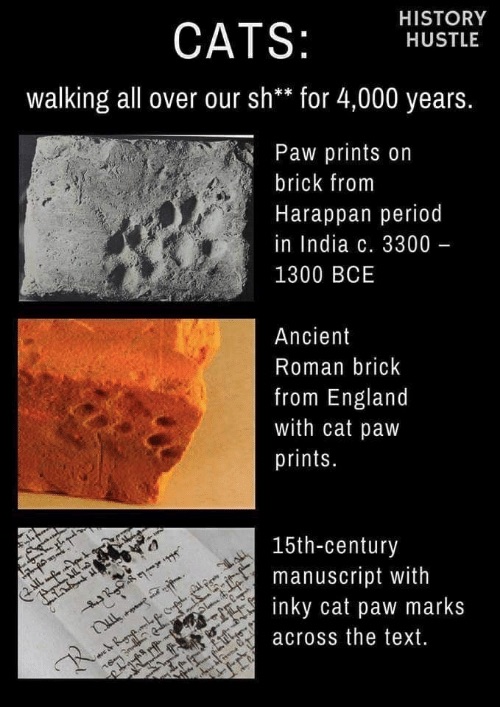 12.
Spices, baby.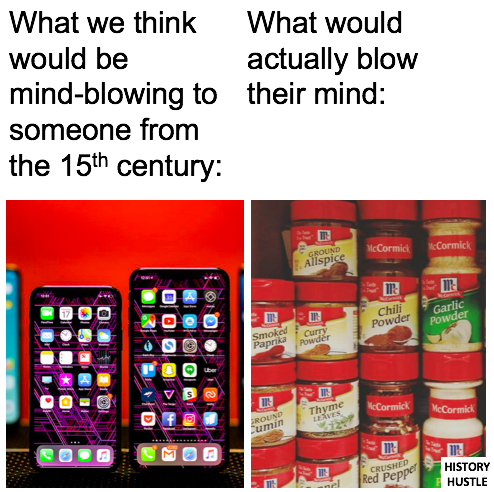 13.
Pick a side, Switzerland. Grow a pair.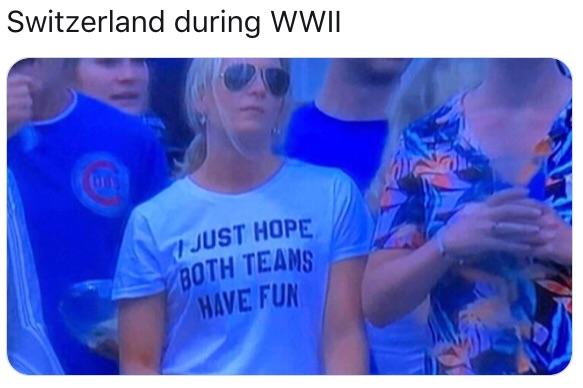 14.
We should all be this man. All the time.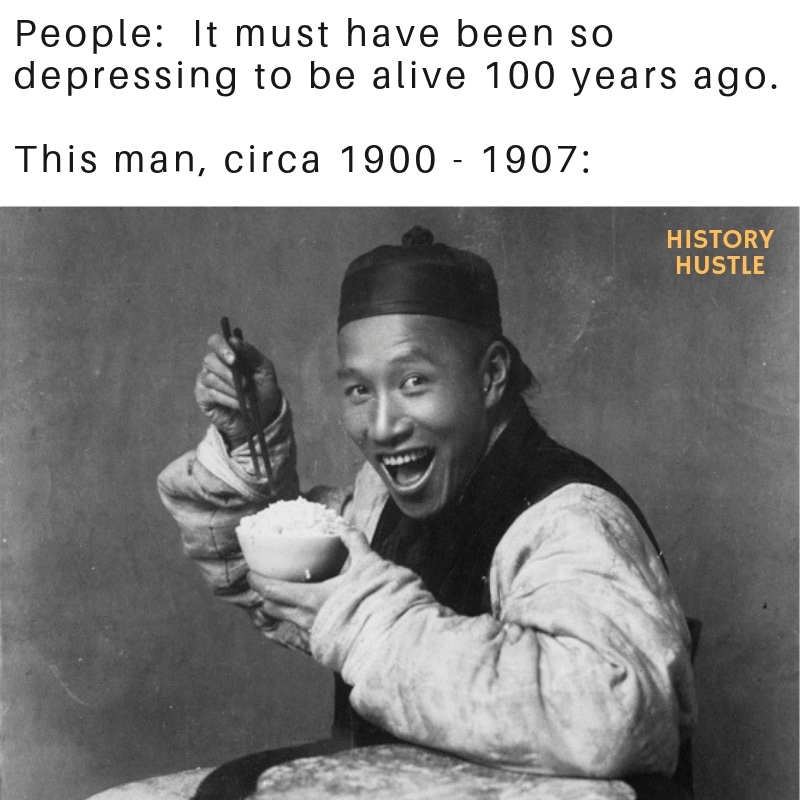 15.
Um, yes. Yes you are.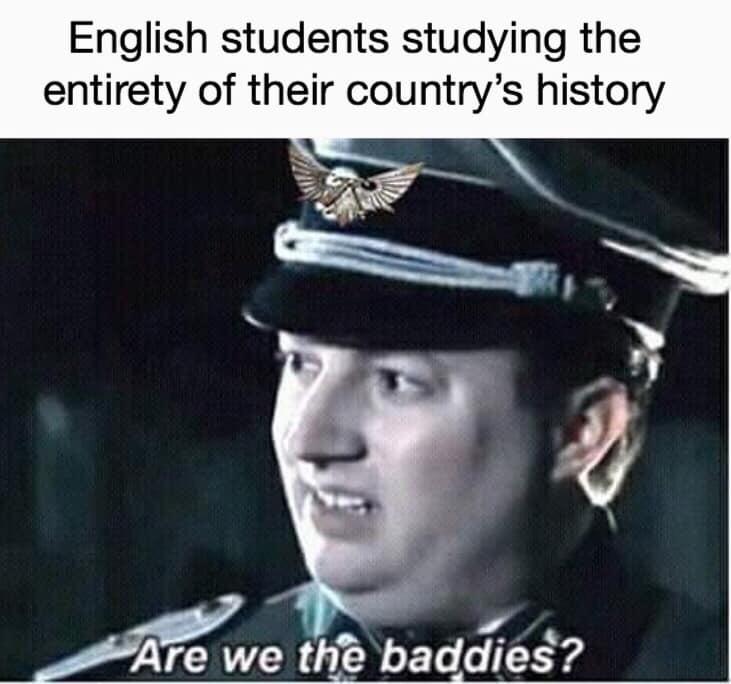 History Hustle Weekly Newsletter
A weekly newsletter for History Buffs like you. Once a week. Cool stuff only.