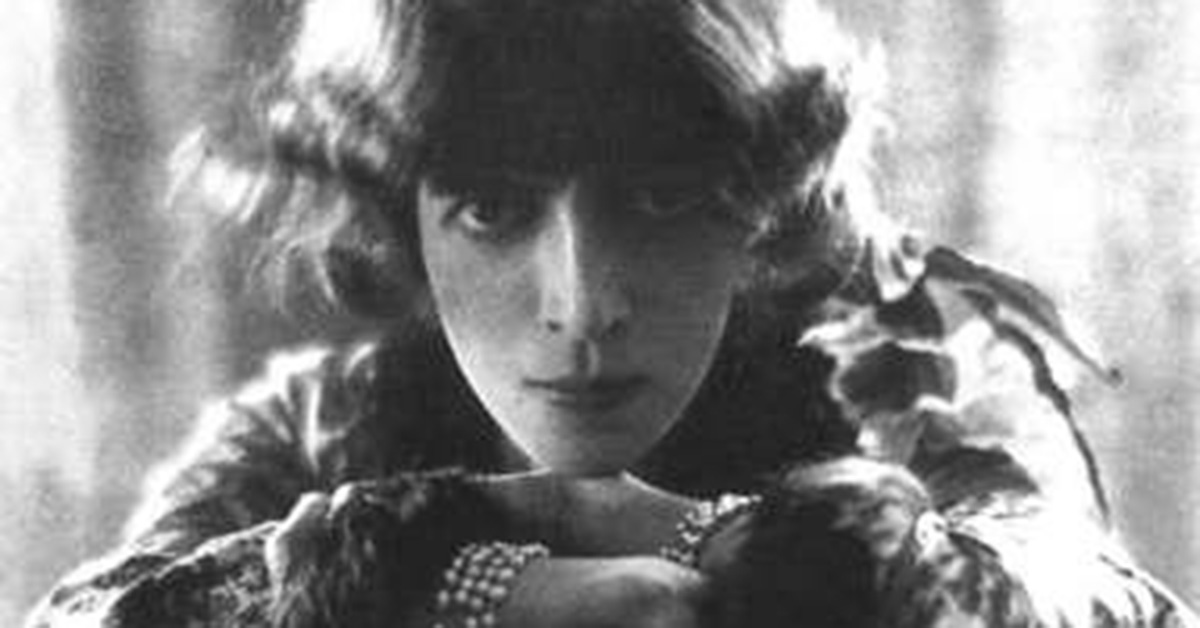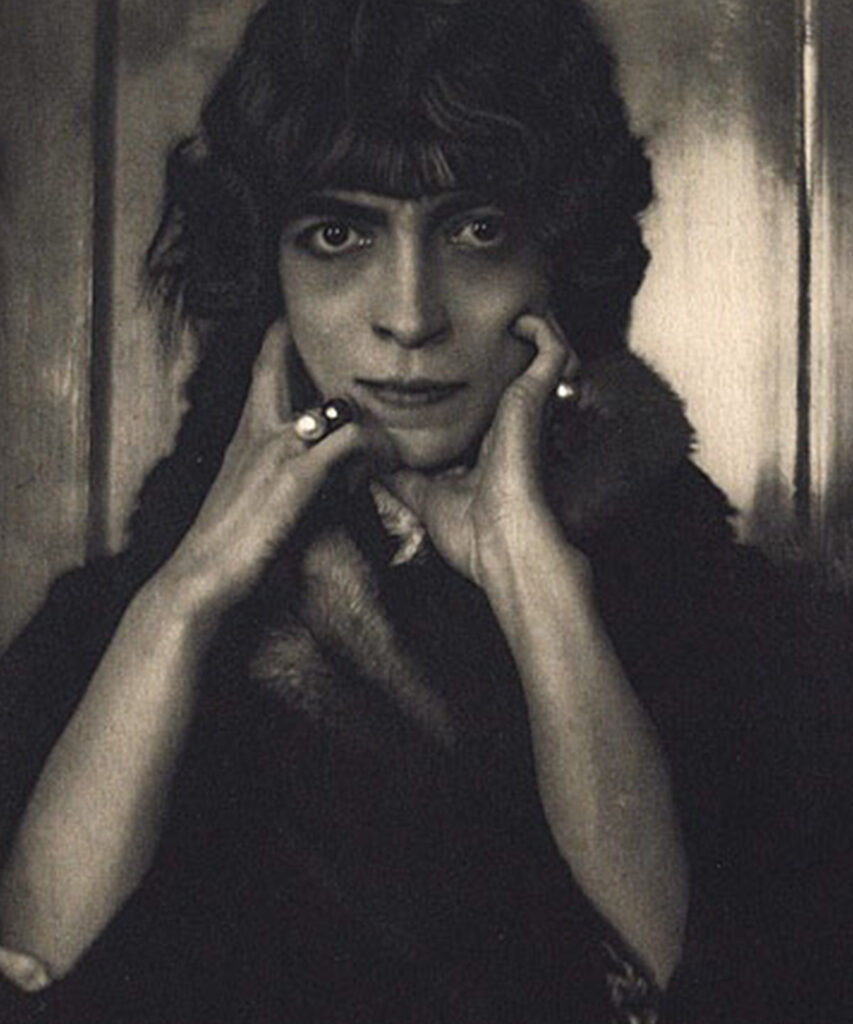 The Great Marchesa Casati
When you think of iconic female figures in history, a few names might come to mind. You might think of names like Cleopatra, Marilyn Monroe, Michelle Obama, Beyonce, Mary Poppins, and of course, Liz Lemon from 30 Rock. One name that you may or may not have heard of is the great Marchesa Luisa Casati. The Italian heiress, muse, and arts patron whose eccentricity made her the most represented female in art history, right up there with Cleopatra and the Virgin Mary.
Social media would have loved her if she was still around today.
This woman mastered the art of going viral when the word 'viral' still held its original biological definition. Social media would have loved her if she was still around today with the Kardashians left on the side, taking notes.
Marchesa Luisa Casati was born in 1881 to Alberto Amman and Lucia. Alberto Amman was a successful textiles manufacturer who later was made a count by King Umberto I. Unfortunately, he died when Luisa was only 15, right after Lucia, her mom had died two years before that.
Luisa and her sister Francesca inherited their wealth and became the richest women in all of Italy.
Luisa Was a Spectacle
It didn't matter where she was – Paris, Venice, Capri, Rome – she always grabbed people by the eyeballs.
Her esoteric, obscure fashion sense marveled everyone that laid eyes on her, and for those who had never seen her, she remained a legend. Even the great Coco Chanel was enthralled by her.
Imagine going to a party and seeing a gorgeous woman with a bright fiery hair sitting gently on a face so white and pale that it almost looks like a cadaver. She has large green spell-binding eyes darkened with black kohl and glistening with drops of poisonous belladonna – eyes that looked like they were the gateway to the cosmic nothingness.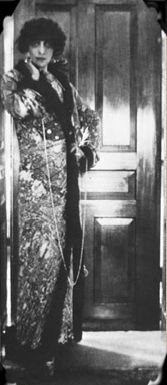 Her lips were red as scarlet, and as your eyes make way down her chin, you noticed a live snake tied around her neck.
Don't worry it won't bite. It's just her necklace.
Good luck getting that woman out of your memory.
It made sense that people would dip their hands into their 'attention wallets' and pay her whatever she was asking.
This was especially true for artists.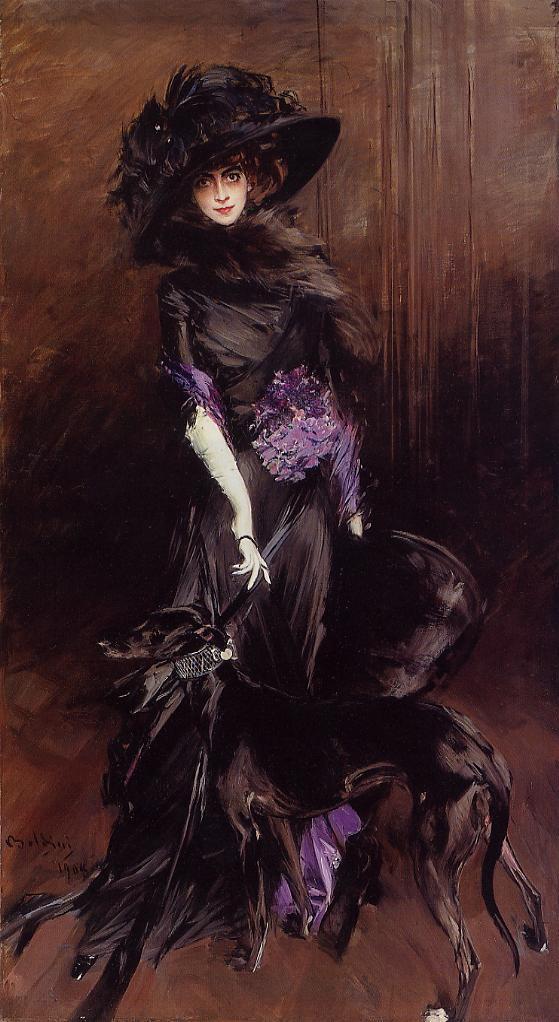 Photographs, portraits, and sculptures of her were scattered all around Europe. Some of the great artists that made paintings of her include Giovanni Boldini, Augustus John, Romaine Brooks, Ignacio Zuloaga, and Kees Van Dongen.
Giacomo Balla, Catherine Barjansky, and Jacob Epstein were some of the artists who made sculptures of her.
This widespread demand for her image was not in vain, however. It all fits perfectly into Luisa's grand plan to commission her own immortality. This was her motivation to go after the most talented artists who could portray her as the angelic muse she was.
What made Luisa different from other female muses of her time was her active involvement in the life of the artists she worked with. She didn't just give them her image. She gave them a piece of herself. Sometimes quite literally, getting entangled romantically with some of them.
She met and fell in love with Gabriel D'Annunzio, the great Italian poet, playwright, and writer. She became his muse, and Gabriel was a significant influence on her taste for extravagance.
She was controversial. She was scandalous. She owned exotic animals as pets, threw lavish parties that hosted some of the highest figures in society. Luisa spent lots of money building various large homes where she indulged her interest in exotic animals.
When she got tired of being in the best clothes, she would just take all of them off and treat her people with a nude walk. She would walk around Venice naked under a fur coat with two pet cheetahs following.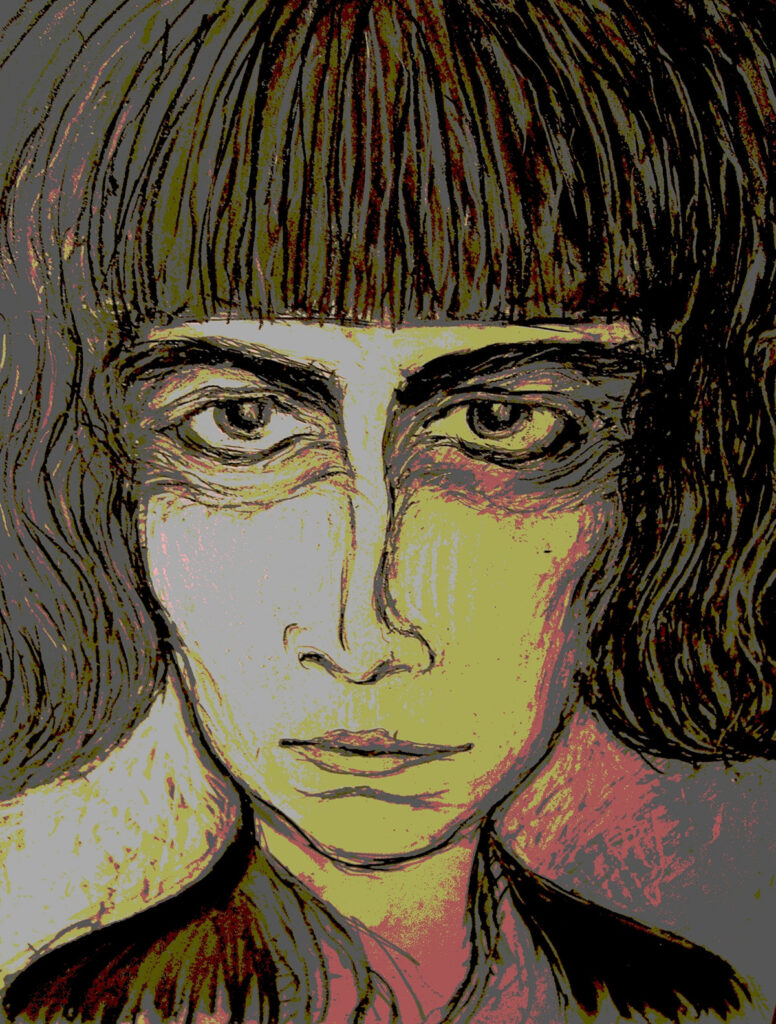 Nothing Lasts Forever, Even for this Marchesa
Deciding to live a life of total extravagance and aesthetic awesomeness means that at some point, your wallet will bleed so much till it ends up in the hospital on life support – for trying to support your life.
In 1930, Luisa Casati's debt had risen to a whopping $25 million. The weight of her debt caused her to give up much of her prized possessions to be auctioned and move to London, where she spent the rest of her life. Her life in London was quieter compared to the life she had before, but Luisa did not lose her magic. She continues to mesmerize her new audience in London.
Marchesa Luisa Casati died in 1957 at the age of 76. A requiem mass was held in her honor at Brompton Oratory and buried at the Brompton Cemetery.
Inscribed on her grave were Shakespeare's words from Antony and Cleopatra: 'Age cannot wither her, nor custom stale her infinite variety.'
Marchesa Luisa Casati's legend lives on to this day, just like she wants it to be. Her influence on the world of arts will continue to live on to the end of time, and when people start wearing snakes as necklaces a hundred years from now, we would turn our sore necks, look back and applaud the Marchesa for her undying genius.