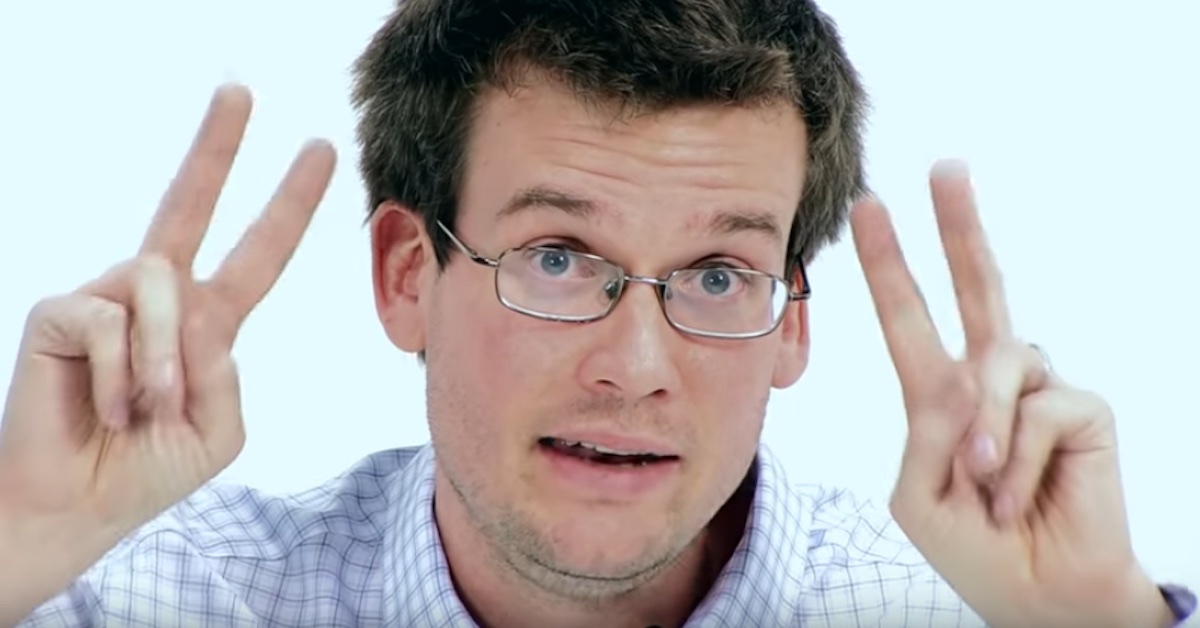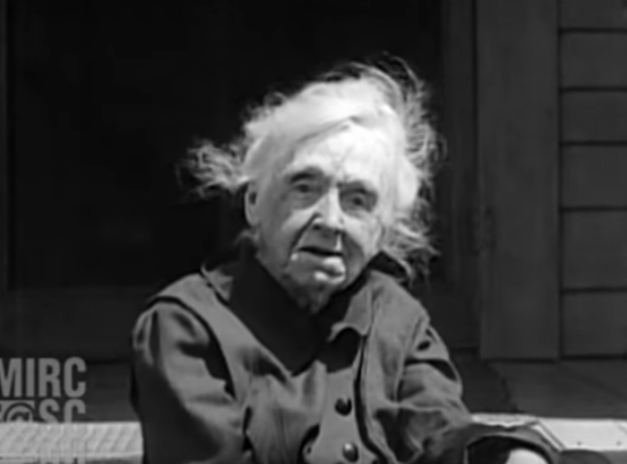 10 Best History YouTube Videos of All Time
History Hustle has done all the work for you and compiled the 10 best history videos from YouTube that history buffs are sure to enjoy. Some are hilarious, some are informative, but all of them deal with awesomeness that is our collective past. Enjoy the list:
1. history of the entire world, i guess
This animated video by the amazing Bill Wurtz is arguably the most hilarious and informative history video that's ever been created of this scope. You really just gotta see it.
2. 1929 – Interviews With Elderly People Throughout The US
This video is as close as you can get to time travel. The people interviewed in this video lived in the 19th-century. Interviews with Civil War veterans, a railroad engineer, and more. Notice the differences in the way they talk.
3. Ancient Rome in 3D
Another one of the best history videos is this 3D reconstruction of ancient Rome flyby. Amazing to see what this bustling, cosmopolitan city would have looked like. Enjoy, history geeks.
4. Getting dressed in the 18th century
These "getting dressed" videos really bring history to life. And we've all wondered how its possible to put on some of the ridiculous outfits they wore in the 18th and 19th centuries.
5. History of English in 10 Minutes
Another long animation but cheeky and hilarious. The animation is fun to watch and it's is a fantastic summary of the long and complex formation of the English language.
6. Oldest video ever – 1888
Okay, it may not be the most… exciting video of all time, but it's pretty goshdarn interesting to see the oldest video recording from 1888. Yes, 1888.
7. The Agricultural Revolution: Crash Course World History #1
The first in a series of brilliant videos about world history from Crash Course. Learn and be entertained at the same time. And then wonder where all the time went 60 hours later.
8. A day in the life of an ancient Athenian
TedEd makes great videos. This one shows you a day in the life of an ancient Athenian.
9. The History of the World: Every Year
Serious history nerds will love this masterpiece of animation showing the growth and changes of civilization over thousands of years with detailed explanations running alongside.
10. A Day in Pompeii – Full-length animation
An incredibly well-done animation from the perspective of someone looking out of their house in Pompeii while Mount Vesuvius explodes.
BONUS VIDEO!
(We accidentally counted wrong)
11. Timelapse of Every Battle in History
This depressing animation attempts to show every battle ever recorded as a dot on a map (focusing on one general area of the globe at first). Let's not show this one to the aliens who come to judge our species.
Got any favorites that we missed? Email us (info@historyhustle.com) or message us on Facebook Facebook.com/HistoryHustle and we might add it to the list!