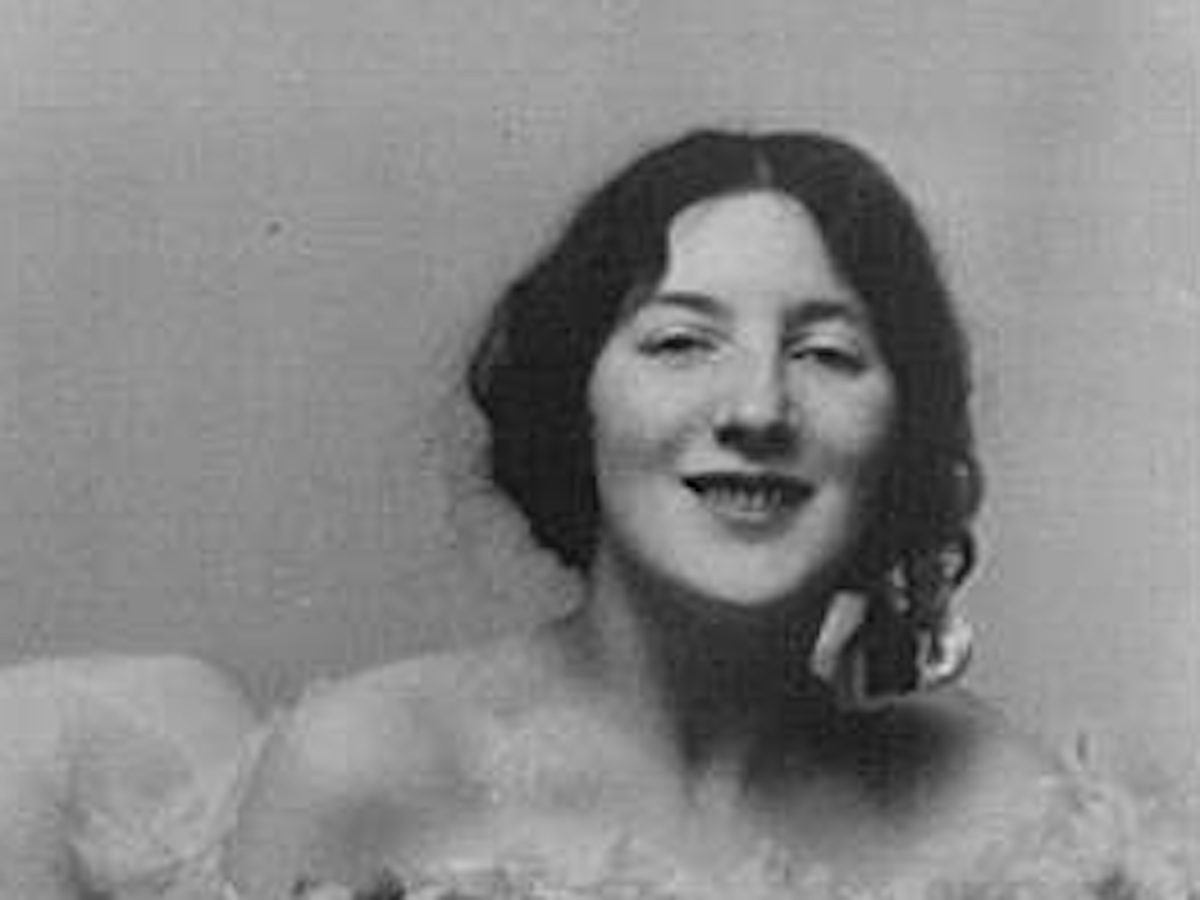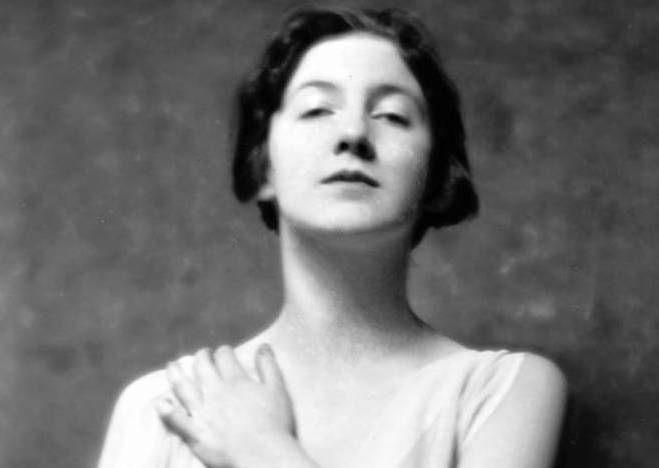 By Stephanie Weber
Audrey Munson might not sound familiar to modern day New Yorkers, but the truth is that they see her everywhere. Audrey's figure is all over Manhattan in the form of several statues, famous and lesser known, that adorn buildings, parks, and paintings all over the city.
She also made history as being the first actress to go nude in a feature film. Why isn't she better known? Well, there's a sad reason for that.
[Audrey Munson] was the model for dozens of statues around New York City.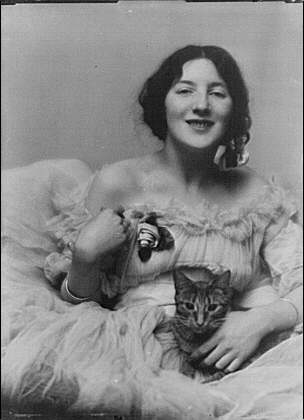 Audrey Munson's childhood
Munson was born in 1891 in Rochester, New York. By the time she turned 10, her parents had divorced and her family was strapped for cash. Audrey dreamt of ways to make a lot of money and imagined that she would become an actress, so she and her mother relocated to New York City to make those dreams come true.
Her acting career did not take off right away because she was scouted by a photographer in Manhattan who wanted Audrey to pose for him. Soon, she sat still and modeled for several sculptors, painters and photographers. For one of her first big gigs with Isidore Konti, it was requested that she pose nude. This soon made her the city's most valuable nude model, attracting the greatest artists of the day to sculpt her likeness.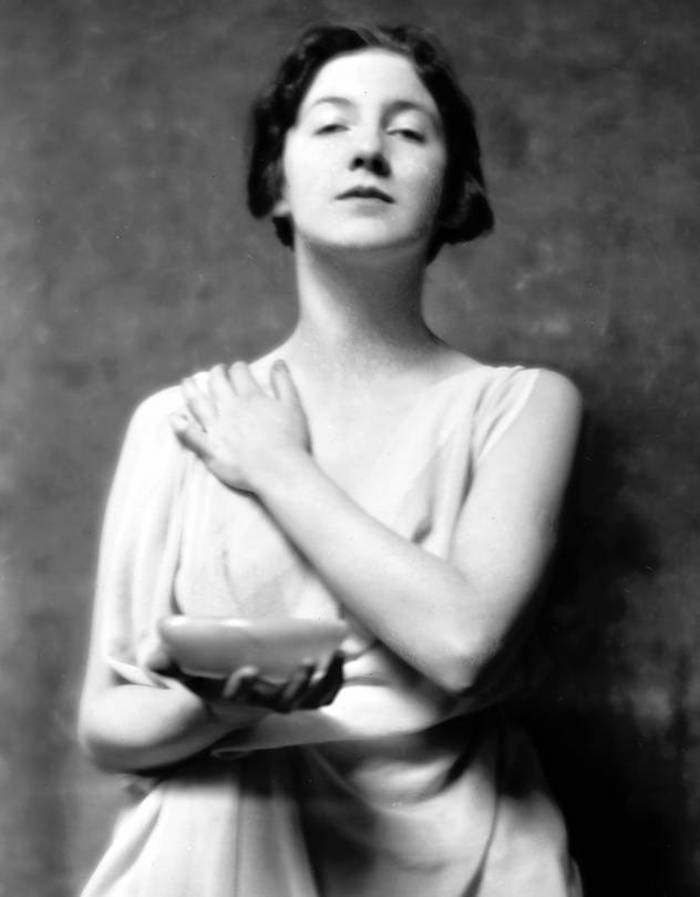 America's first supermodel
Audrey was a model and actress who was also regarded as America's first supermodel. Other affectionate nicknames for her striking body included "American Venus" and "Miss Manhattan" because she was the model for dozens of statues around New York City. The young model can be seen in 30 statues at the Metropolitan Museum of Art alone.
No wonder she was called Miss Manhattan! She is on top of the Municipal Building, on the Pulitzer Fountain, on top of the Maine Monument in Columbus Circle and also flanks the entrance of the Brooklyn Museum. The list goes on. Even The White House has a statue that based its features off of Munson's face.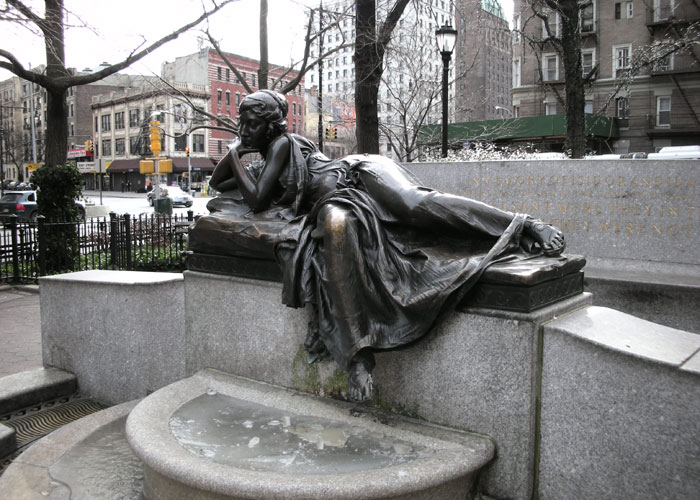 It's no surprise that her figure made an easy transition to starring in silent films.
In Inspiration she played, appropriately enough, a sculptor's model. Censors at the time shockingly did not ban the film because critics argued that banning the film would lead to banning Renaissance art. After her incredible breakthrough role, she got naked again in Purity and then acted once again (clothed this time) in The Girl o' Dreams in 1918. Audrey later wrote a film where she played herself called Heedless Moths. Sadly, Purity is the only film that survives.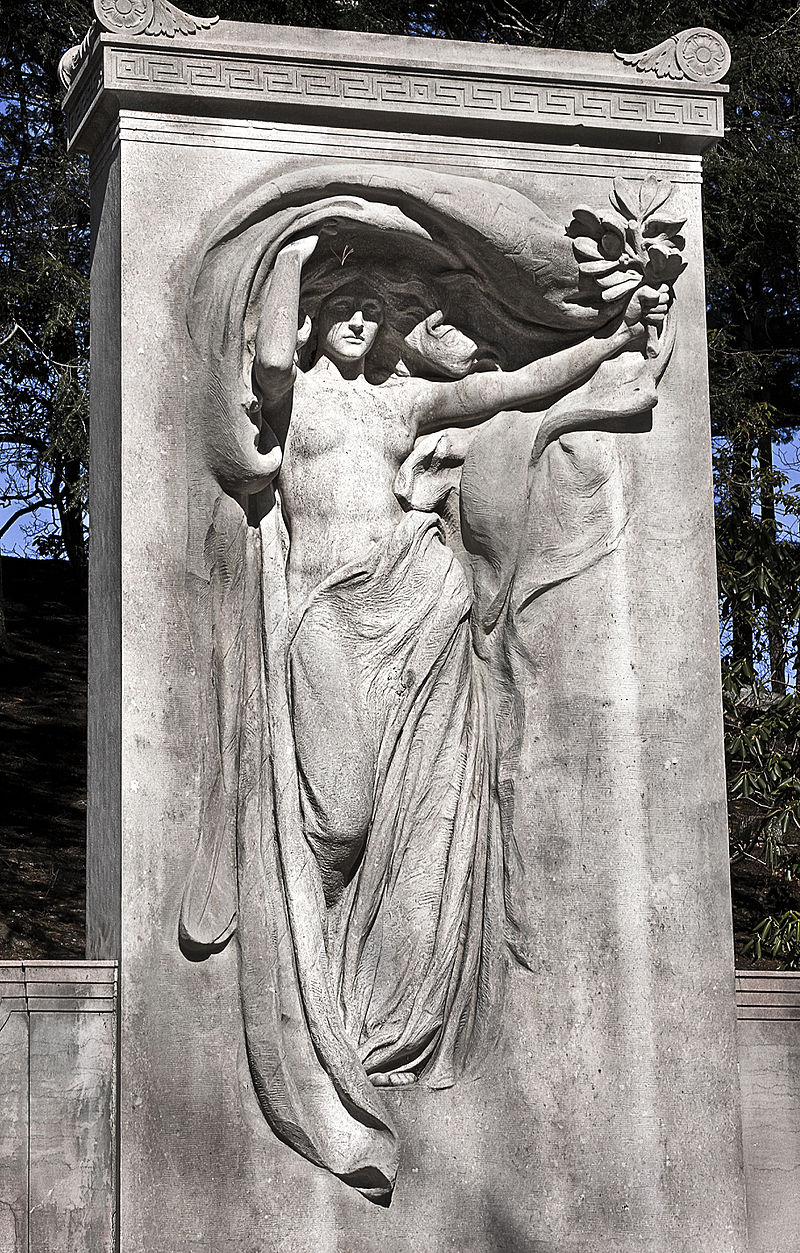 Audrey Munson the writer
Audrey also loved to write stories, penning 20 articles about her life that were published in The New York American where she was perhaps one of the first artists to openly discuss the differences in salaries among men and women and other forms of sexism in the art world! She was incredibly ahead of her time and yet her career would hit a startling brick wall.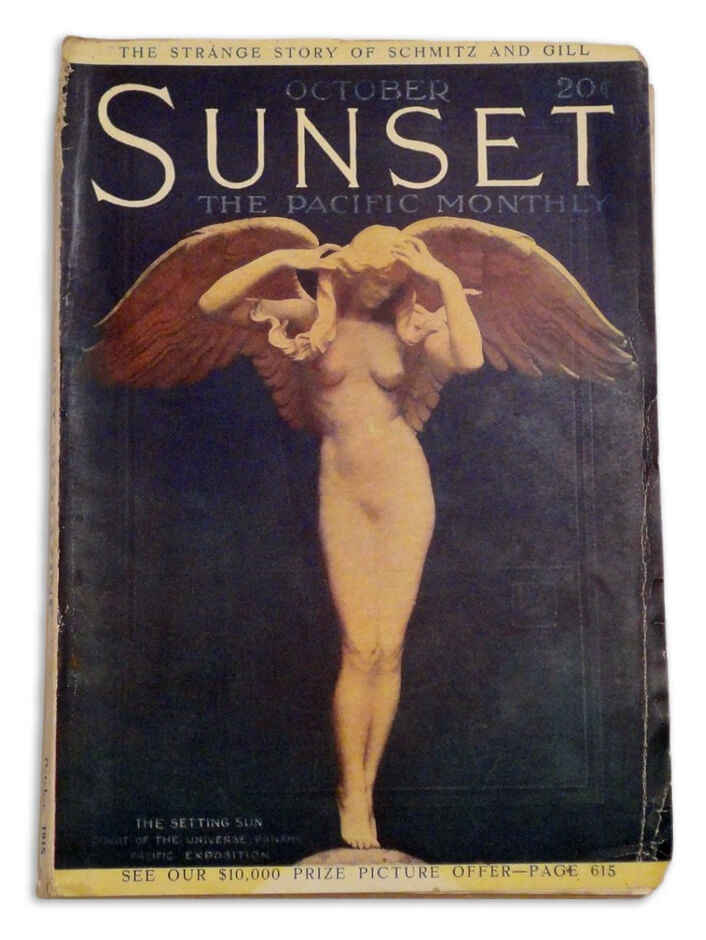 A doctor named Dr. Walter Wilkins fell so head-over-heels in love with Audrey that he murdered his wife for her. That's…extreme. At least get a divorce! Unfortunately his claim that he did it for Audrey – who insisted she knew nothing about this and there was never definitive proof that she was involved in any way – the drama that ensued ended her career. No one wanted to be associated with someone who was tangentially involved in a murder plot.
The whole story was too salacious, even for the 1920's movie industry. Miss Manhattan struggled so much to find work that she fell into a dark depression and was committed to St. Lawrence State Hospital for the Insane after a failed suicide attempt. She lived there for the rest of her life which turned out to be a very long time. She lived to be 104 and rarely had visitors.