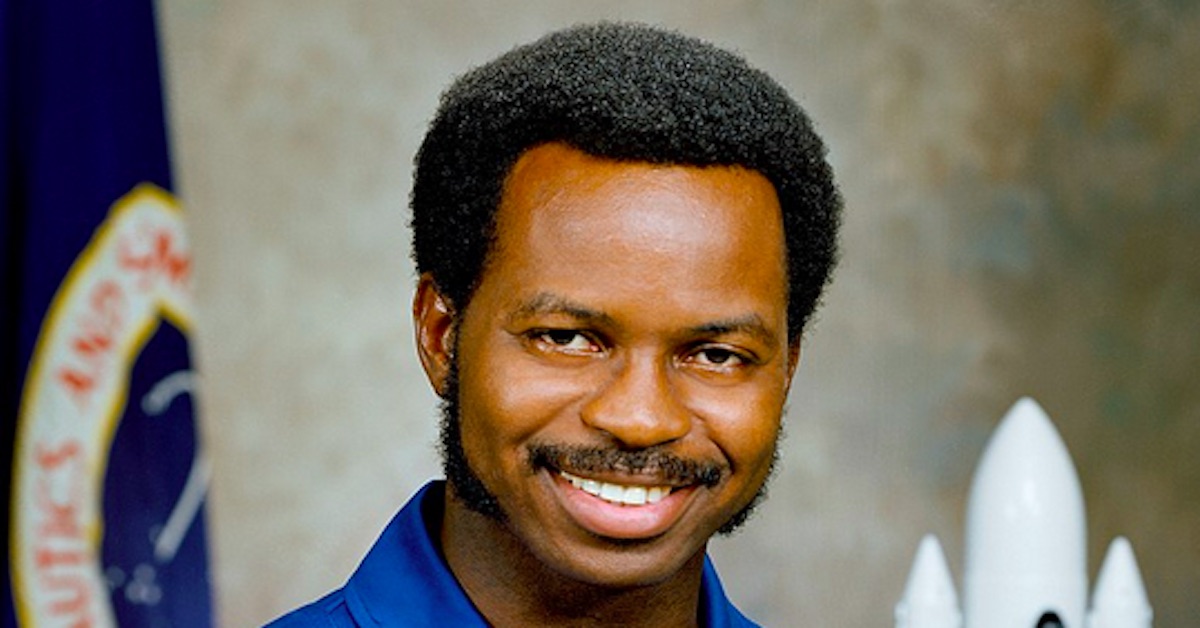 Ronald McNair was one of the astronauts aboard the Space Shuttle Challenger when it exploded after takeoff in 1986.
McNair earned his Ph.D. in physics at MIT and became a NASA astronaut, in addition to three additional honorary doctorate degrees, and was an Omega Psi Phi Scholar of the Year and Presidential Scholar. A Ford Foundation Fellow, and Distinguished National Scientist. A National Fellowship Fund Fellow, and a National Society of Black Professional Engineers member. He earned the Friends of Freedom Award, won the AAU Karate Gold Medal, and five Regional Black Belt Karate Championships.
Ronald McNair never gave up
That's a lot of distinction. But it wasn't necessarily an easy path for Ronald McNair. He faced racism, being an African American. But that didn't stop him from fighting for his right to education and achievement.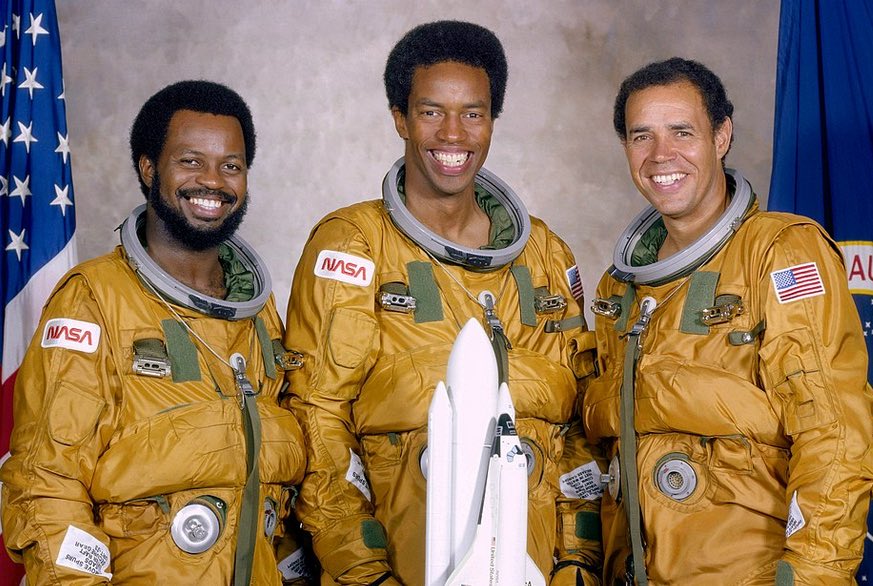 Ronald McNair refuses to leave the segregated library
In 1959, McNair was 9 years old. His brother recounts an incident that happened when young McNair was trying to check out books in a segregated library.
He "politely" took his books up to be checked out, but was told by the librarian that he can't. Because he's black, he must leave, she said. But McNair refused. He said again that he just wanted to check out the books, and sat on the counter, refusing to leave.
The librarian called the police and his mother. When the police arrived, they told the librarian to let him have the books, which she reluctantly did. And Ronald thanked her and left with his mother.
Later, the Lake City Library became the Dr. Ronald E. McNair Life History Center, in honor of the boy who refused to leave.
An accomplished life
Ronald McNair was good at just about everything he tried. He was an athlete, musician, karate champion, and set a goal to get his Ph.D. 10 years after graduating high school.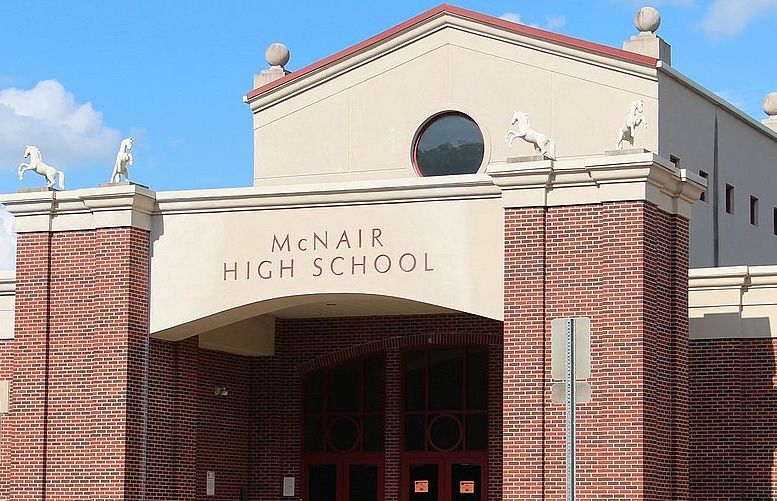 When he graduated from MIT, he worked at Hughes Research Laboratories in Malibu as a staff physicist. According to his NASA profile, his work included "the development of lasers for isotope separation and photochemistry, utilizing nonlinear interactions in low-temperature liquids and optical pumping techniques. He also conducted research on electro-optic laser modulation for satellite-to-satellite space communications, the construction of ultrafast infrared detectors, ultraviolet atmospheric remote sensing, and the scientific foundations of the martial arts."
The Space Shuttle
Ronald McNair was one of 35 selected from a pool of 10,000 applicants to be a NASA astronaut. As a Space Shuttle astronaut, he was the second African American to fly in space.
In 1986, tragedy struck when the Space Shuttle Challenger exploded shortly after takeoff over the Atlantic Ocean.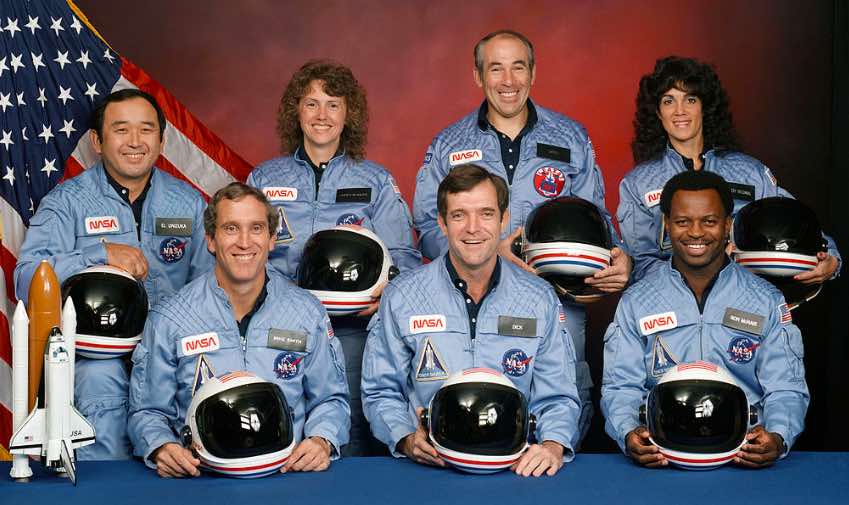 Legacy
McNair's legacy will live on and hopefully inspire other kids to take a stand, follow their dreams, and believe that they can achieve great things, no matter their race, background, class, age, size, or any other factor.
For more information, visit Ronald McNair's NASA profile.
Ronald McNair quotes
"To make a dream come true, first you must dream…"
Sources
Lyndon B. Johnson Space Center
NPR – Astronaut's Brother Recalls A Man Who Dreamed Big
Berkeley McNair Scholars Program- About Ronald E. McNair
Kent State University – Life of Ronald McNair