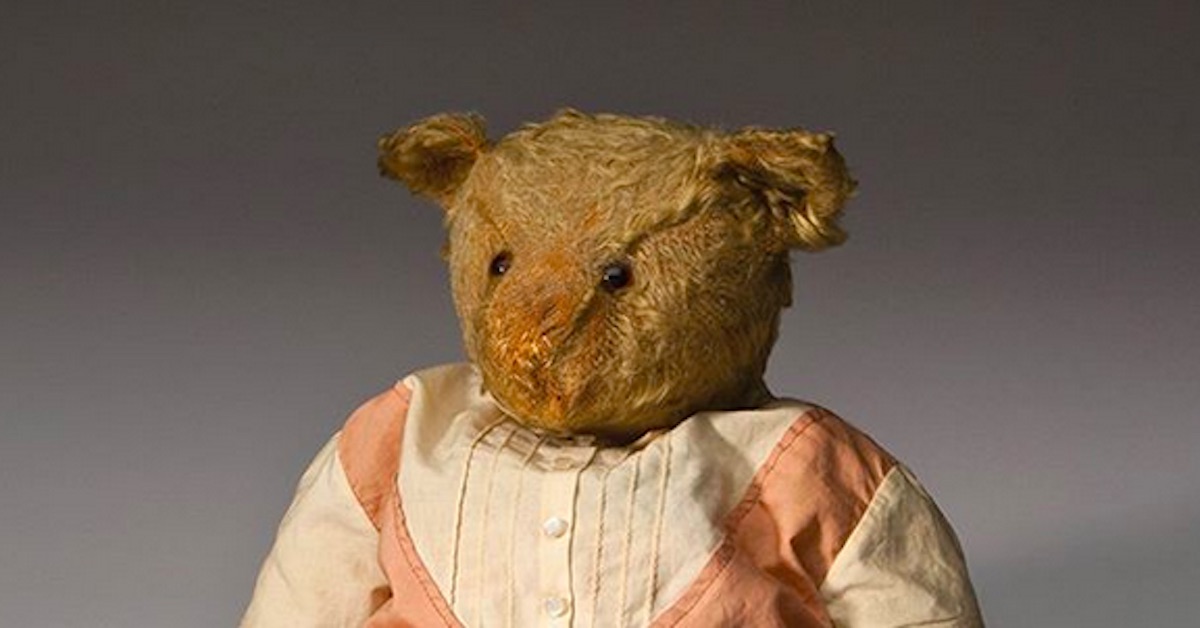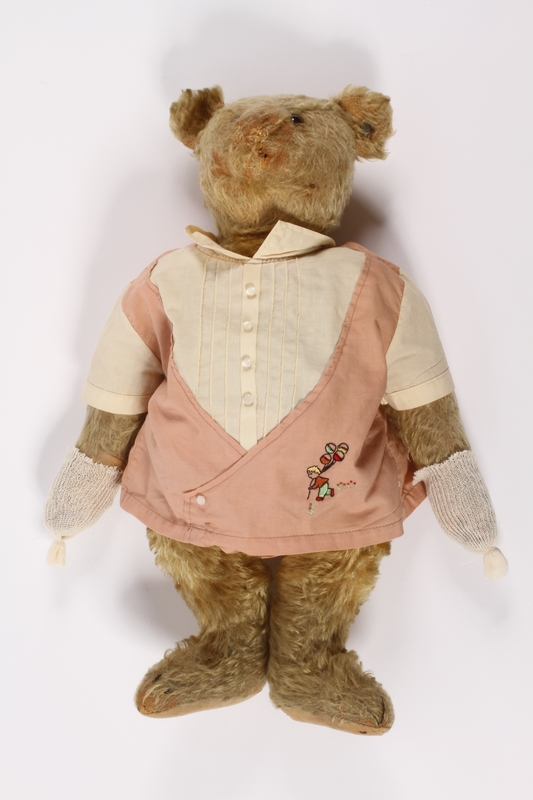 When the Butzke family fled Austria in 1940, they sewed valuables into their son's teddy bear. When German soldiers tried to take the bear, the boy screamed until it was thrown back at him. The valuables helped them start a new life when they immigrated to the U.S.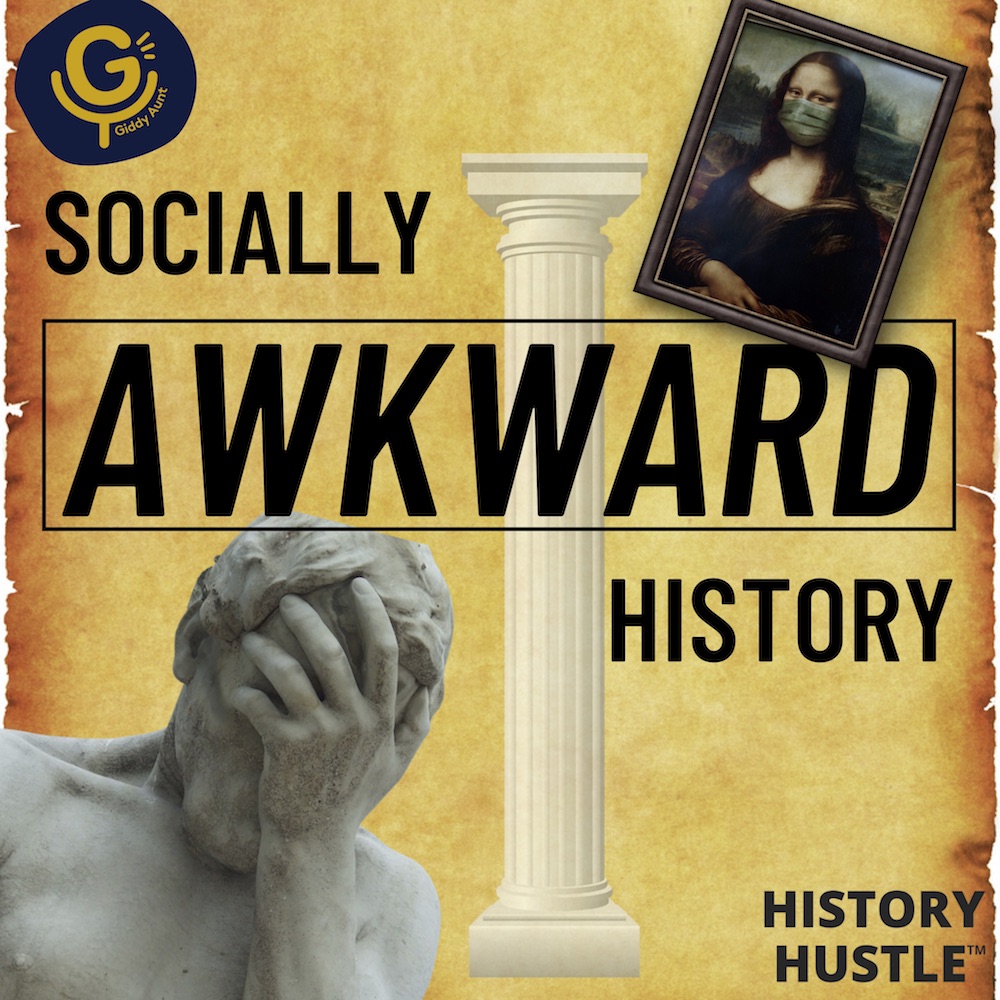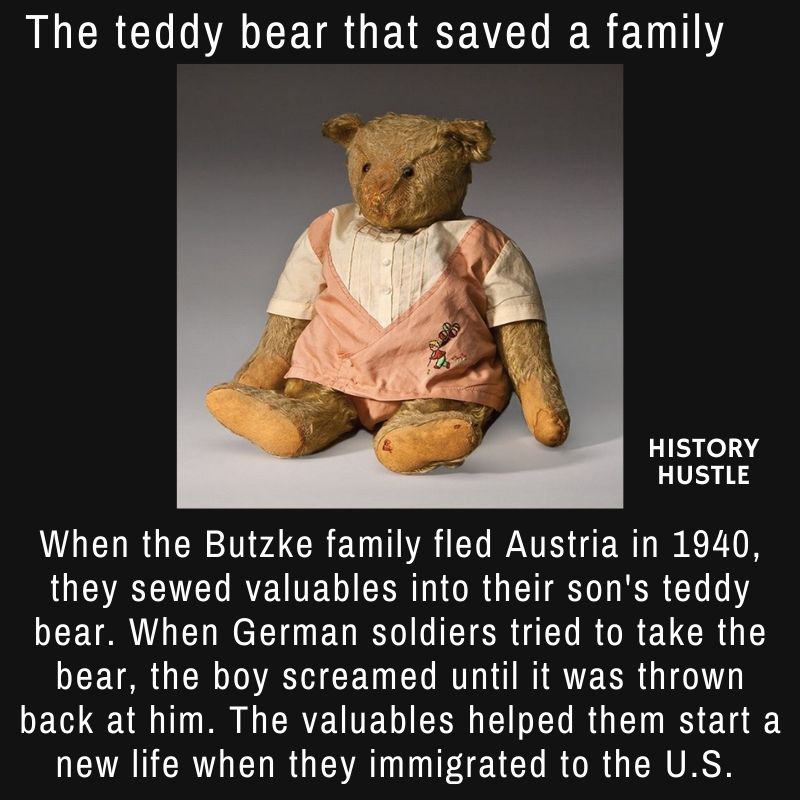 Find out more at the Holocaust Museum page
History Hustle Weekly Newsletter
A weekly newsletter for History Buffs like you. Once a week. Cool stuff only.