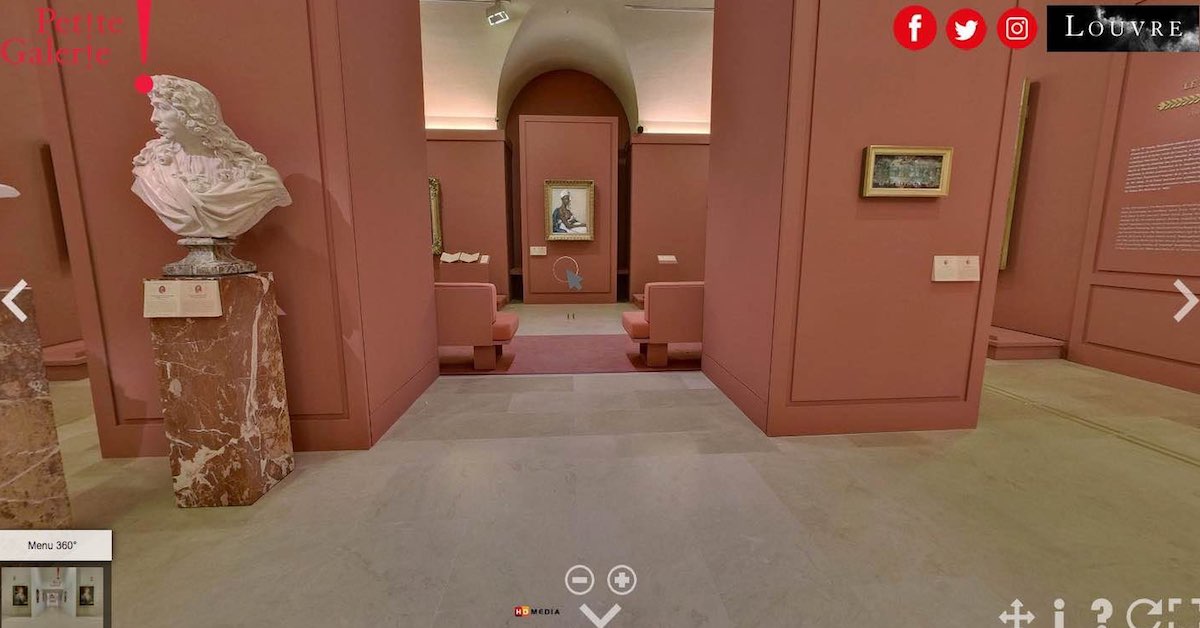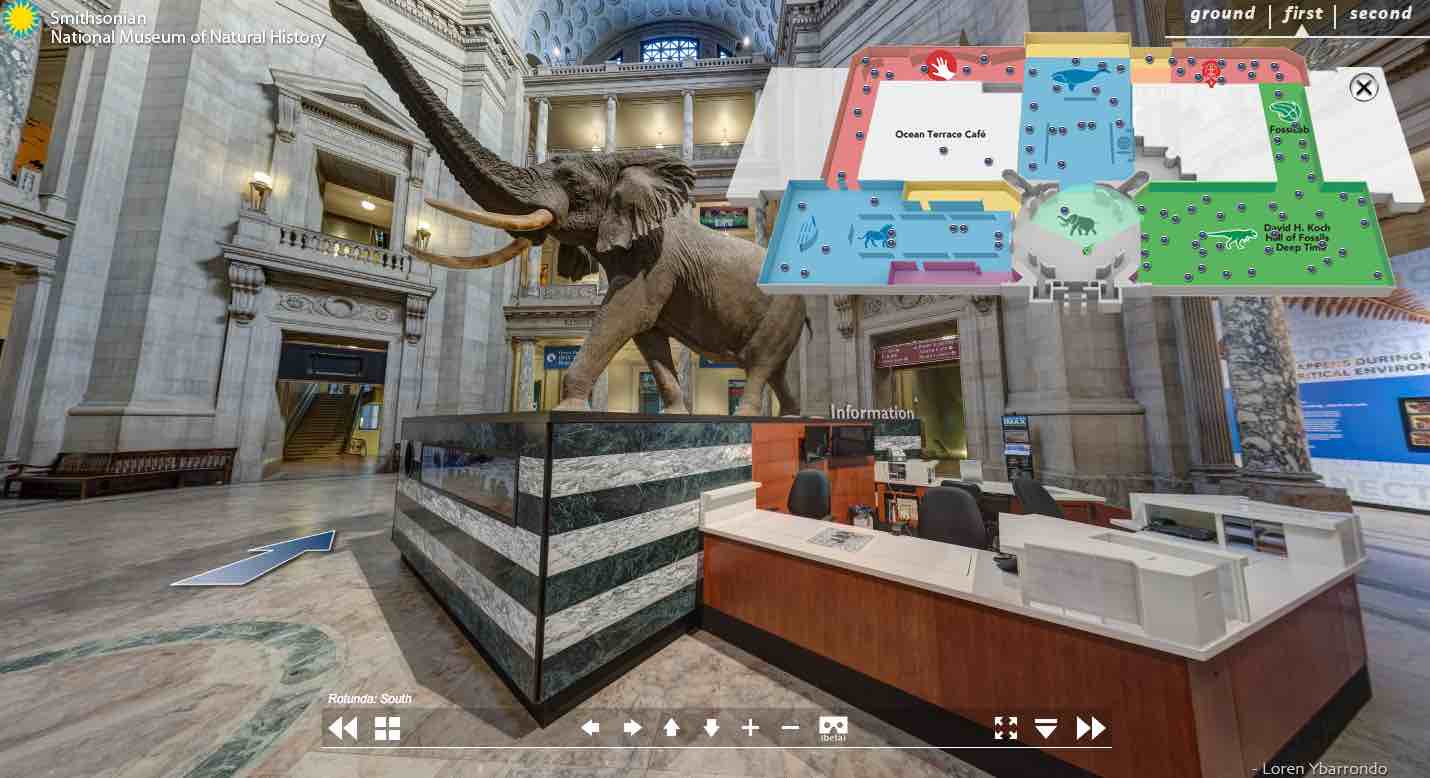 You can experience the magic of museums from across the world, all from home. Google has been partnering with museums across the world to bring you the joy of discovery right to your couch with virtual museums – tours and online collections.
Look for this symbol on the right side of the museum page to take a virtual tour:
You can see all of them here.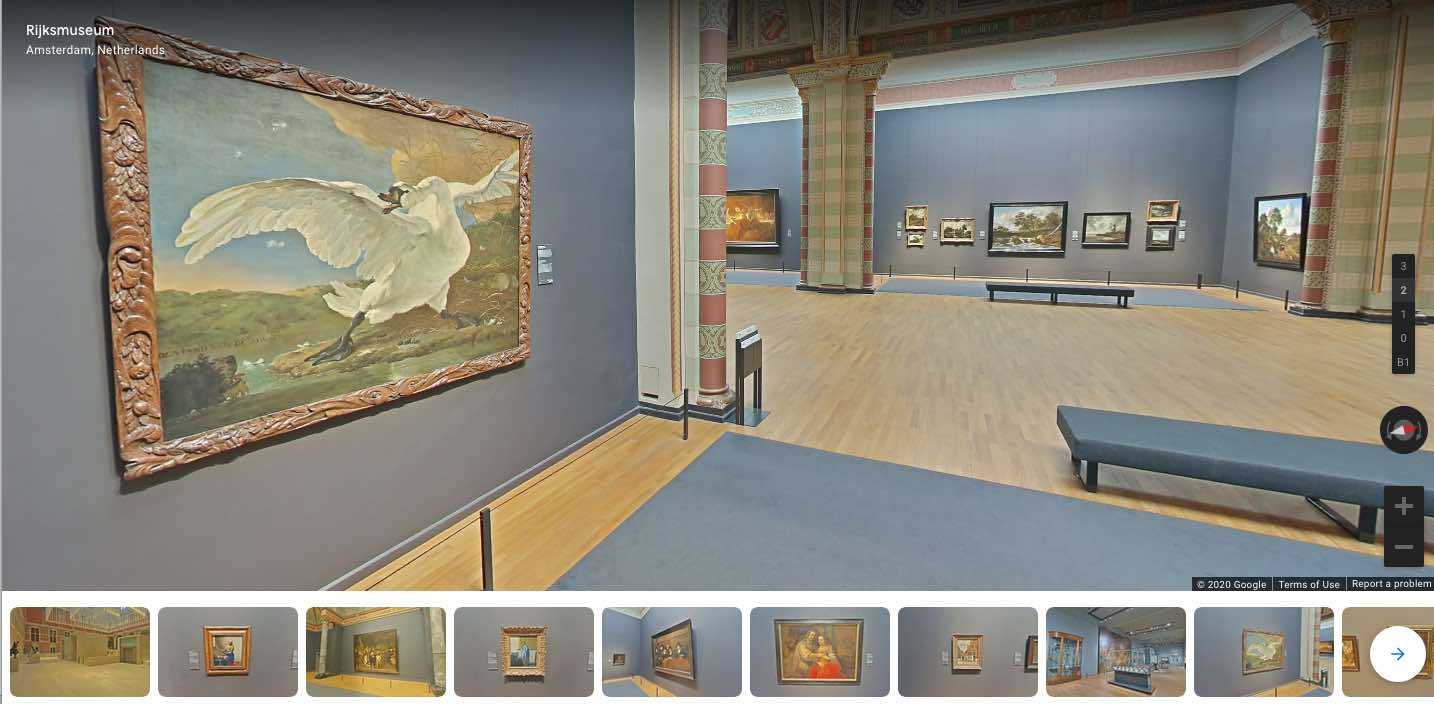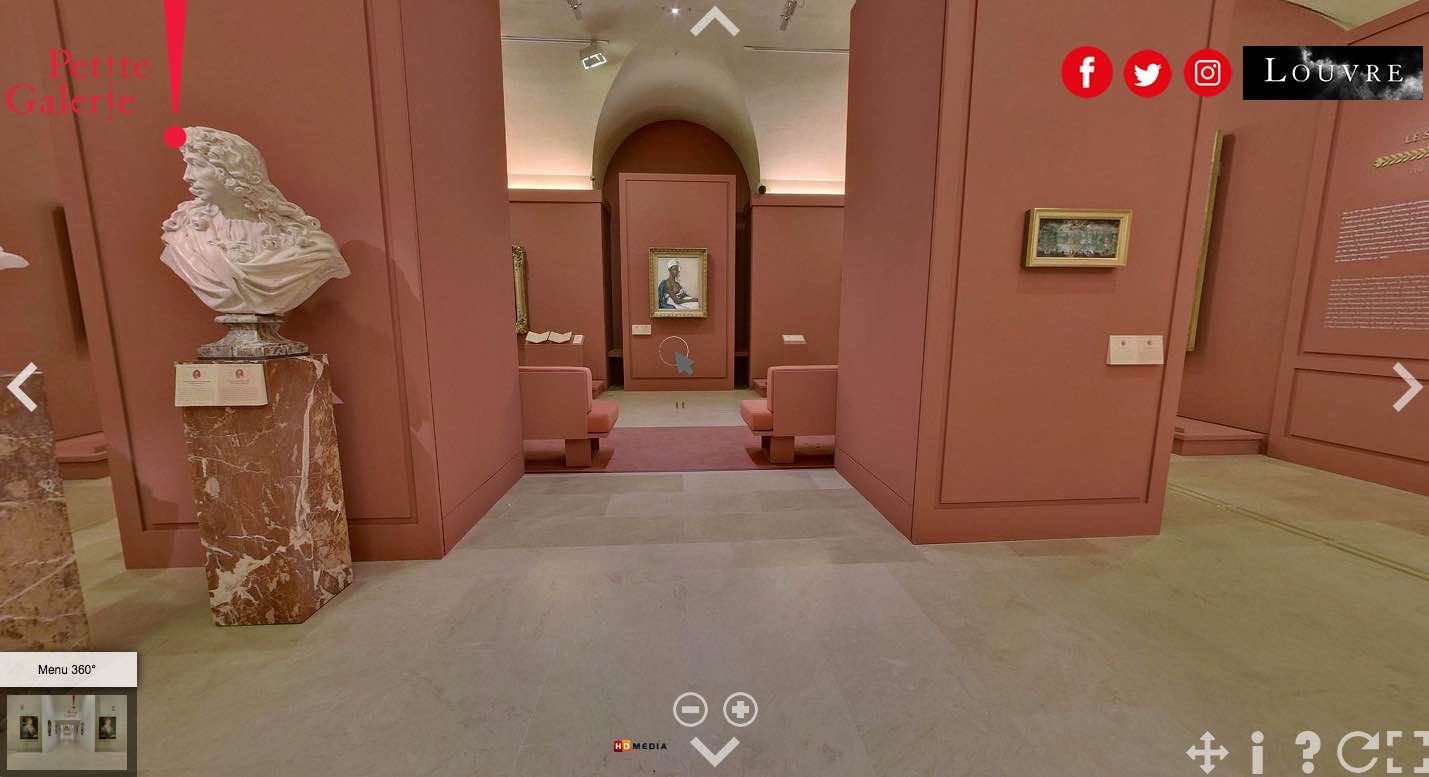 Below is just a fraction of what's available.
Paris, France
Amsterdam, Netherlands
New York, United States
Washington DC, United States
Florence, Italy
New York City, United States
Amsterdam, Netherlands
Madrid, Spain
Berlin, Germany
St. Petersburg, Russia
What about art history in less than 2 minutes? Why not, right? We have it here – all slides condense in a 90-second video. Take a peek and let us know what you think!