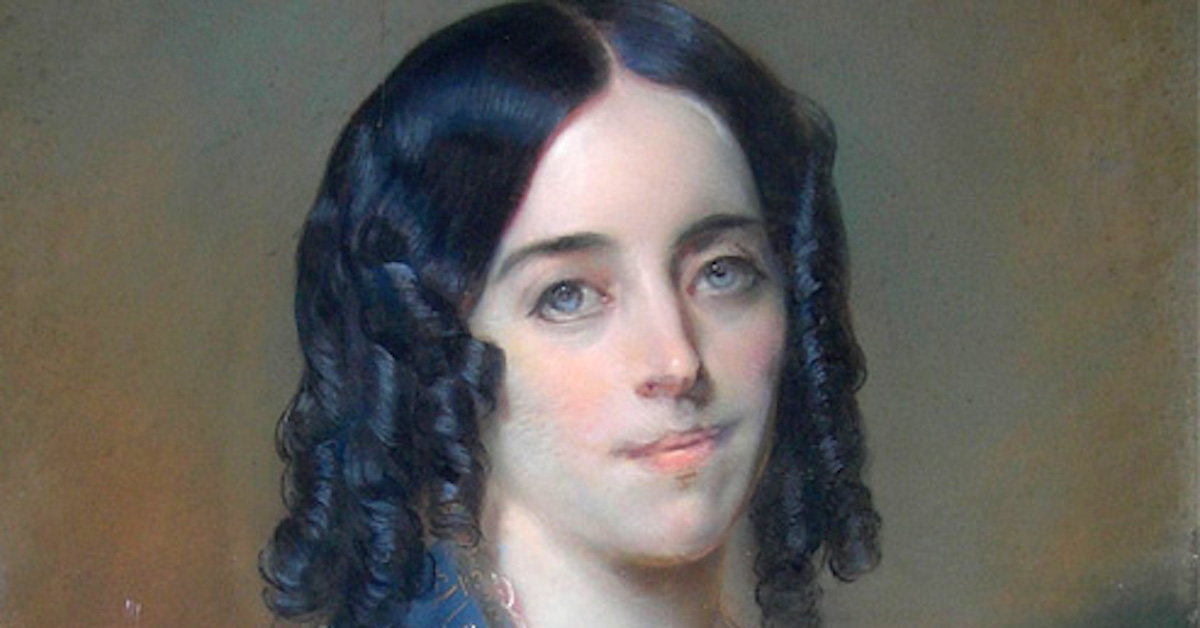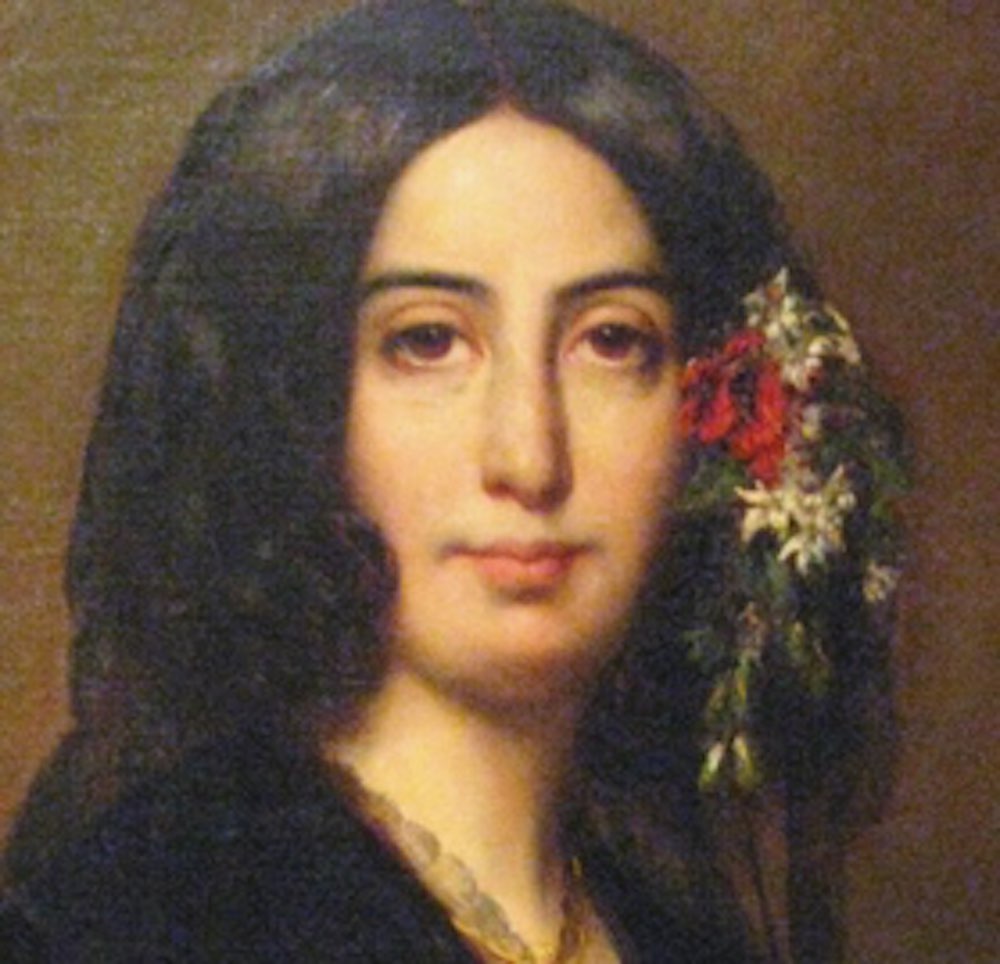 George Sand has been described as a "cigar-toting sexual outlaw".
A French writer who wrote under a pen name, she's a compelling figure. A cross-dresser, and likely bisexual, she lived on her own terms. George Sand was one of the most popular and respected authors of either gender in Europe.
Here's everything you need to know about George Sand.
1. George Sand was an influential French author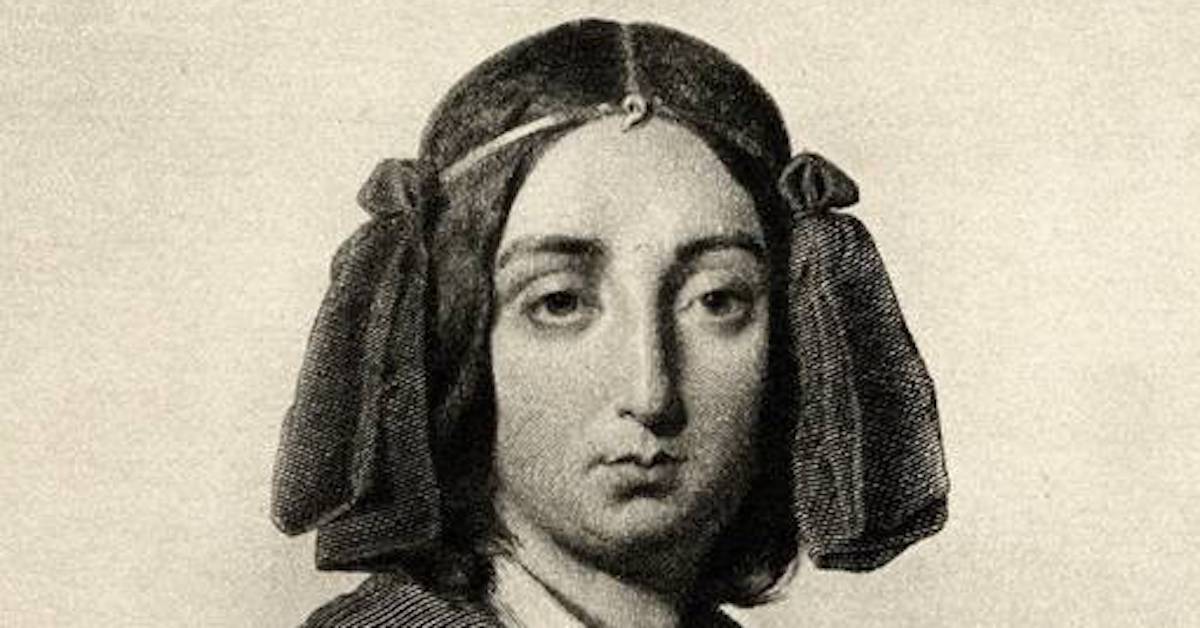 The first thing you need to know is that George Sand (born Amantine Lucile Aurore Dupin) is that she was a French author of the Romantic era.
She was extremely popular during her time and typically wrote about "love transcending the obstacles of convention and class". Amantine Lucile Aurore Dupin wrote under the pen name "George Sand".
2. Her first marriage was painfully boring and loveless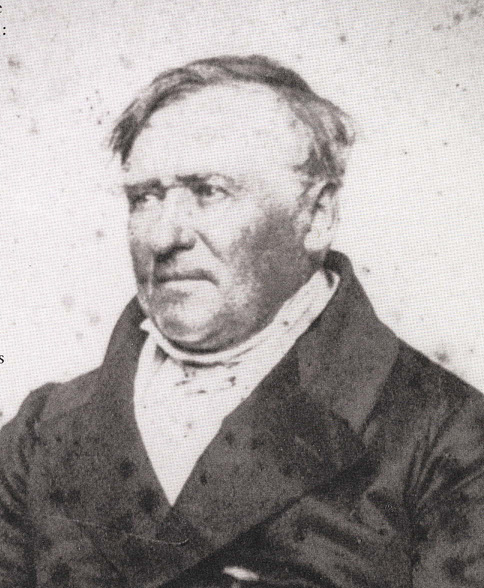 He had a hard time accepting the fact that she was more intelligent than him, and also a woman.
George Sand married a man at 18 that she didn't stay in love with for long. He was the son of a baron, but had different interests and was apparently just not interesting enough for her. He had a hard time accepting the fact that she was more intelligent than him, and also a woman.
She considered him a drunkard and a fool. They both grew tired of each other and had what might be considered an "open relationship", because, well, they were both cheating on each other openly.
Sand proclaimed she had "a very poor opinion of marriage". This experience probably inspired Indiana, her first novel published under her pen name, George Sand.
3. She fell in love many times while still married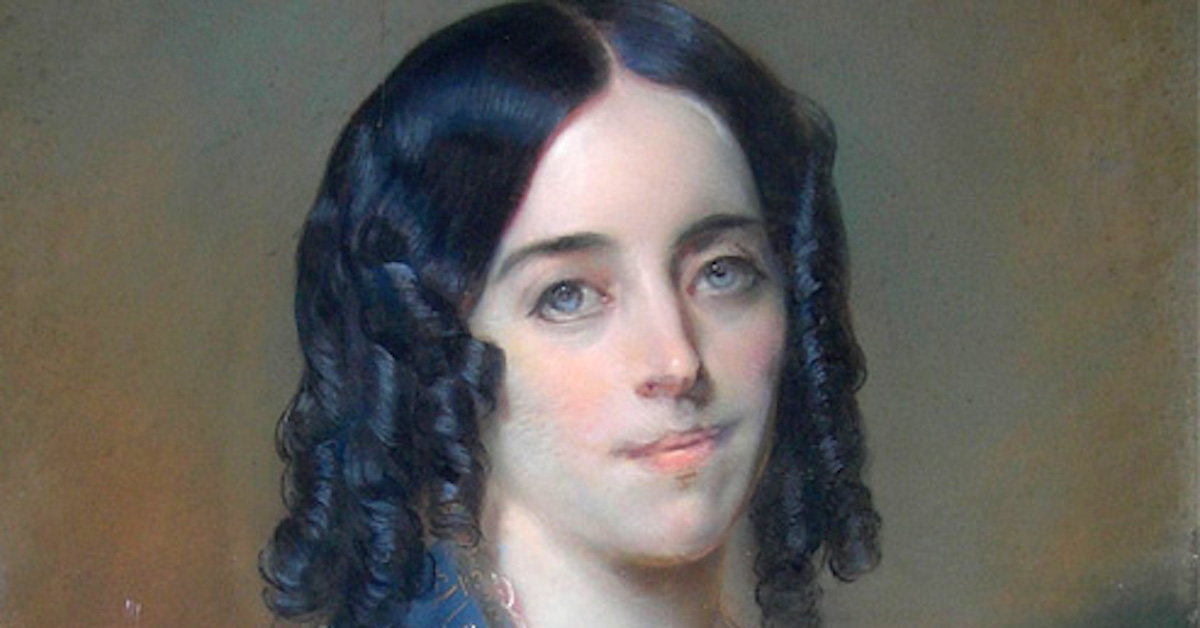 Sand was very close to a young lawyer while she was married to her first husband, but the relationship did not ultimately work out. She also developed a romance with Jules Sandeau, with whom she collaborated as a writer.
And she would continue this pattern with more men while still technically married, though she made it clear that she was leaving him, and she went off to explore these romances.
4. She had many, many, MANY lovers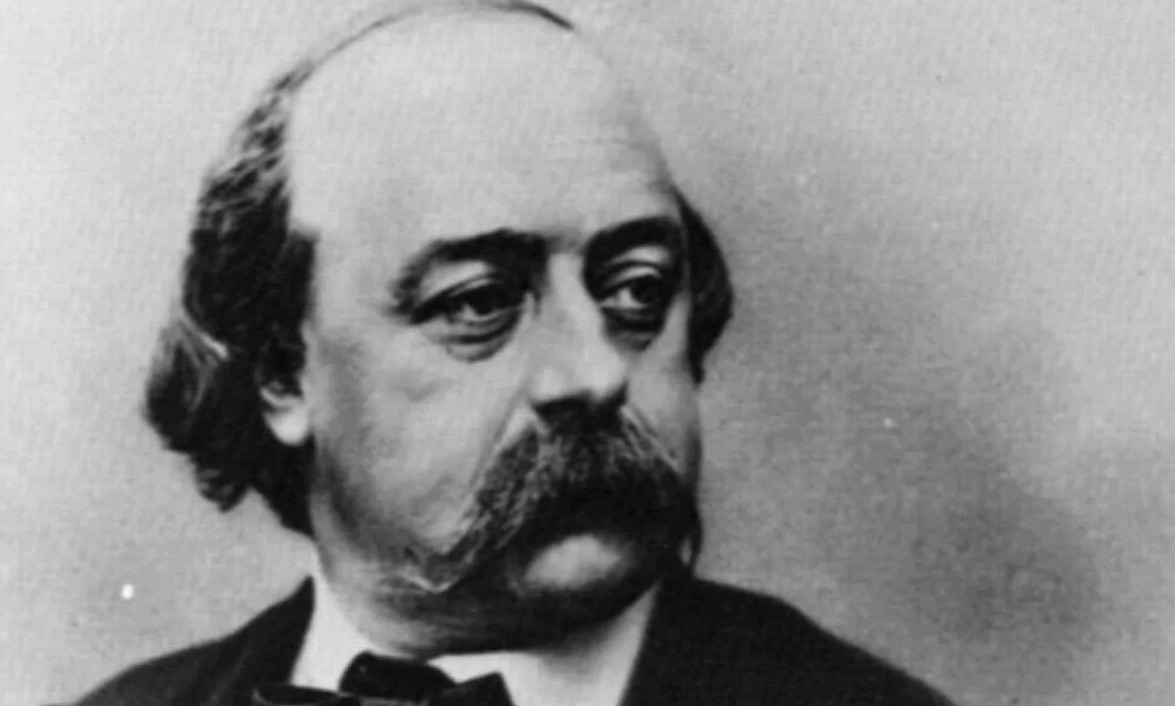 The sheer number of relationships George Sand had, is quite impressive.
Some of these people include Politician Louis Blanc, writer Charles Didier, dramatist Alfred de Musset, and actor Pierre-François Bocage. Writers Prosper Mérimée, Jean Pierre Félicien Mallefille, and Gustave Flaubert. Composer Frederic Chopin, yes THAT Chopin (more on that later), as well as rumored same-sex relationship with actress Marie Dorval.
This woman was a serial philanderer.
5. She was sent to a convent and had a strange, mystical experience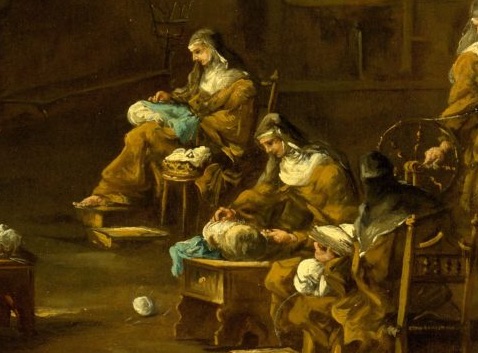 Suddenly, I felt a shock through all my being, a dizziness came over me, and I seemed to be enveloped in a white light…
In 1817, as a young teenager, she went to a convent. You might assume she hated it and escaped, but in reality, George Sand had a profound, mystical experience.
She wandered into a church late in the day and through the window came in a "perfume of honeysuckle and the songs of the birds." There was a calm sensation within her and then she would go on to describe what happened to her next:
She "breathed an atmosphere that was indescribably delicious, and I seemed to be breathing it in my very soul. Suddenly, I felt a shock through all my being, a dizziness came over me, and I seemed to be enveloped in a white light. I thought I heard a voice murmuring in my ear: 'Tolle Lege.' I turned round, and saw that I was quite alone. . . ."
6. She wrote about women defying social conventions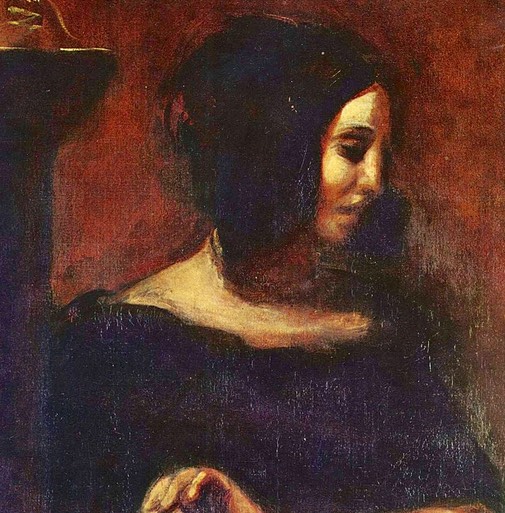 The first novel George Sand published under her pen name was Indiana. The book was about the struggle women face being stuck with the men they're married to, despite being in love with others. Hmm, do you wonder where she could have gotten that idea?
Two more of her famous novels include Valentine and Lélia. Her novels centered on class struggle and often featured peasants as protagonists.
Sand's "rustic" literature is her most famous novel, and they feature stories of love and class struggle and take place in the countryside.
7. She was the most popular writer in Europe at the time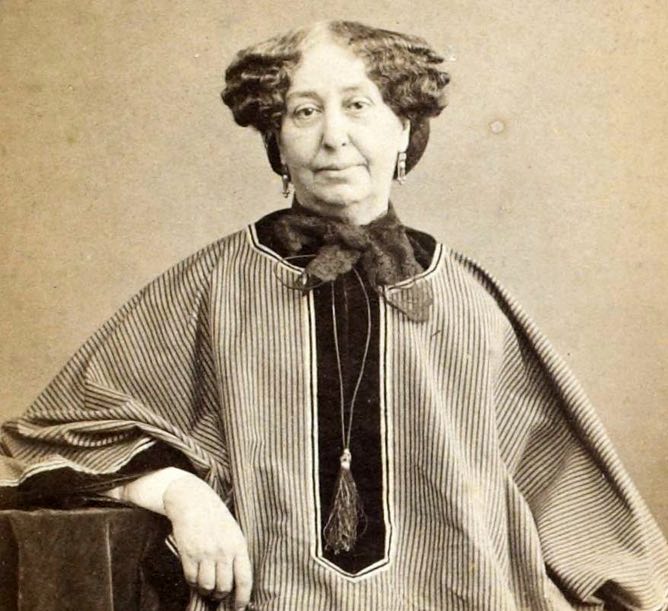 George Sand could be called the most popular writer in Europe at the time, according to many. This is an amazing accomplishment, and a testament to her ability to write characters and themes people connect with, and a "post-revolutionary symbol".
Scholars say she was more popular than even Balzac or Hugo at the time. In addition to being popular, Sand was highly respected by the elites of the literary world.
8. She had a weird love affair with Chopin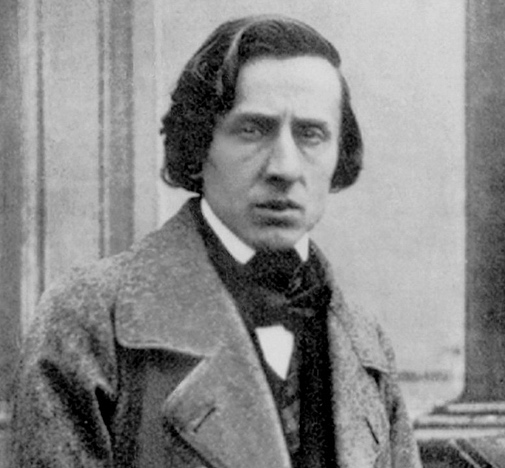 Frédéric Chopin was initially turned off by the smoking, cross-dressing George Sand. He asked someone if she was a woman or a man.
But the two nevertheless formed a relationship. They traveled to Mallorca, an island off the coast of Spain in the Mediterranean when she was in her thirties, and spent time with him, however Chopin was ill with tuberculosis and had to be cared for.
The pair had a falling out eventually.
9. She dressed as a man (without a permit!)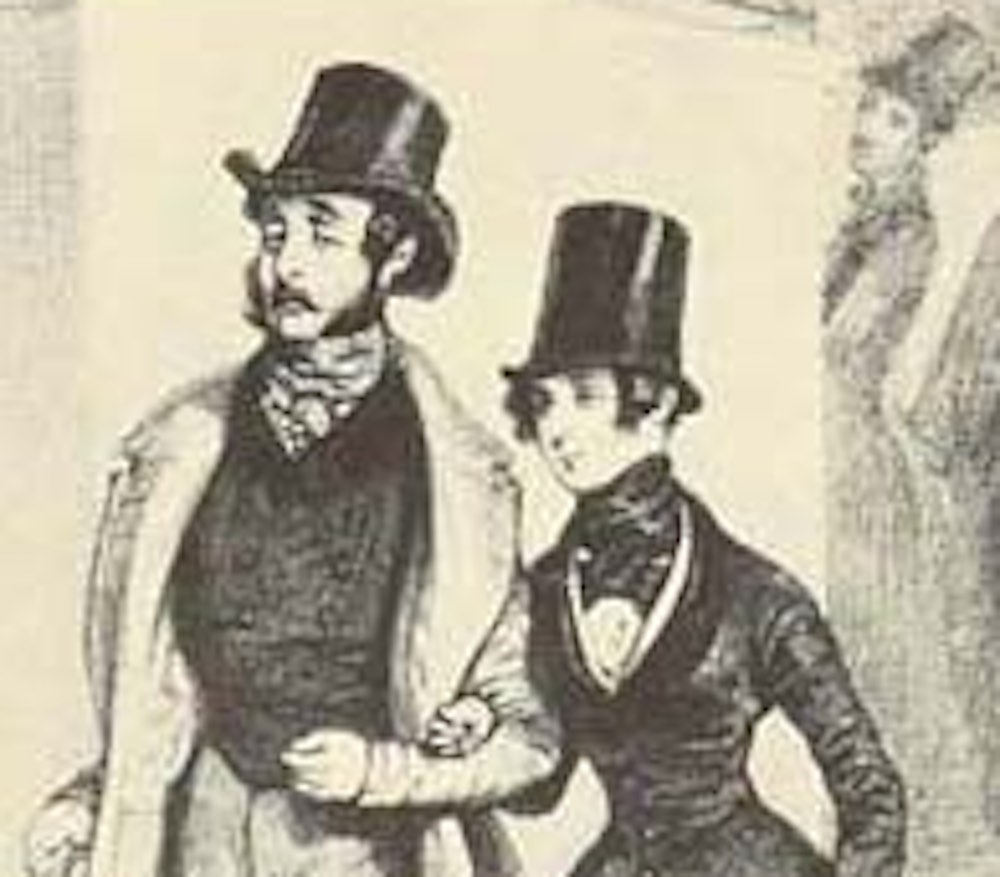 George Sand defied authorities by choosing to wear men's clothing, which women could only do in public with a permit at that time in Paris. She considered men's clothes more practical and affordable.
This allowed her the opportunity to be a bit more socially mobile, which increased her opportunities for success. Sand also smoked in public, which added to the scandal. Smoking in public was greatly frowned upon if you were a woman.
Victor Hugo said: "George Sand cannot determine whether she is male or female. I entertain high regard for all my colleagues, but it is not my place to decide whether she is my sister or my brother."
10. She was bisexual (probably)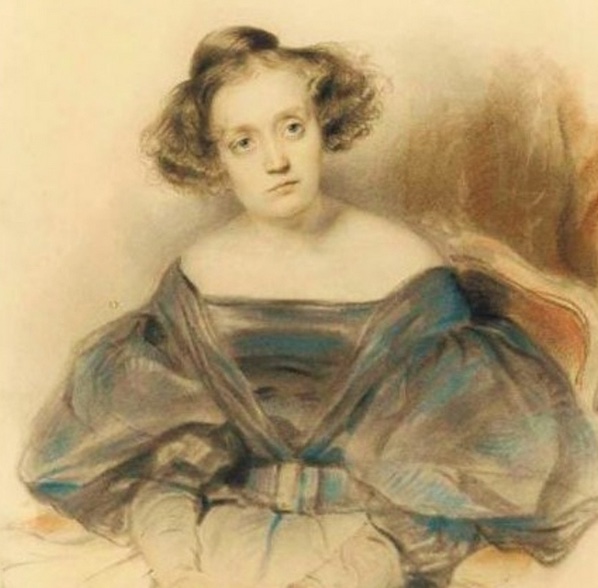 As mentioned before, George Sand had an intense relationship with actress Marie Dorval. The two women could be considered nearly opposites personality-wise, but they were nevertheless attracted to one another.
When Sand saw Dorval's act, she was mesmerized. She saw in the performance an expression of suppressed feelings that she could identify with.
Their relationship was widely rumored to be romantic, but it was not confirmed.
Sources used in this article:
George Sand, Yale Books
UNC George Sand Pathfinder
Britannica
George Sand, Kings College
Wall Street Journal Book Review
George Sand, Some Aspects of Her Life and Writings by Rene Doumic
NYTimes
George Sand and English Reviewers: The First Twenty Years (scholarly journal)
George Sand; a biography of the first modern, liberated woman, Samuel Edwards
Frédéric Chopin and George Sand: A Collaborative Union, WQXR