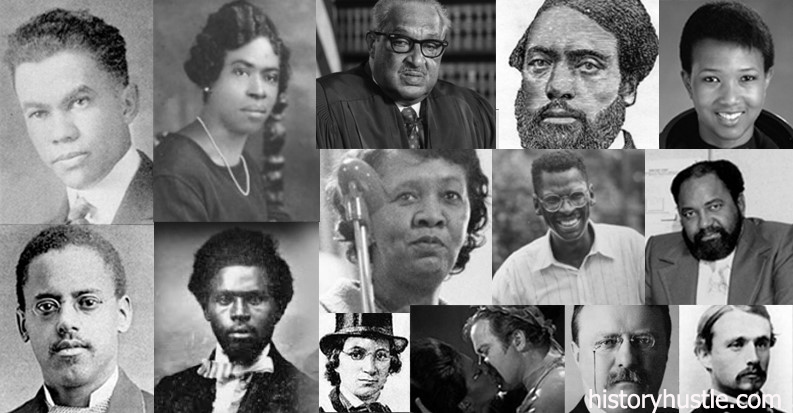 1. Representation matters, just ask Mae Jemison.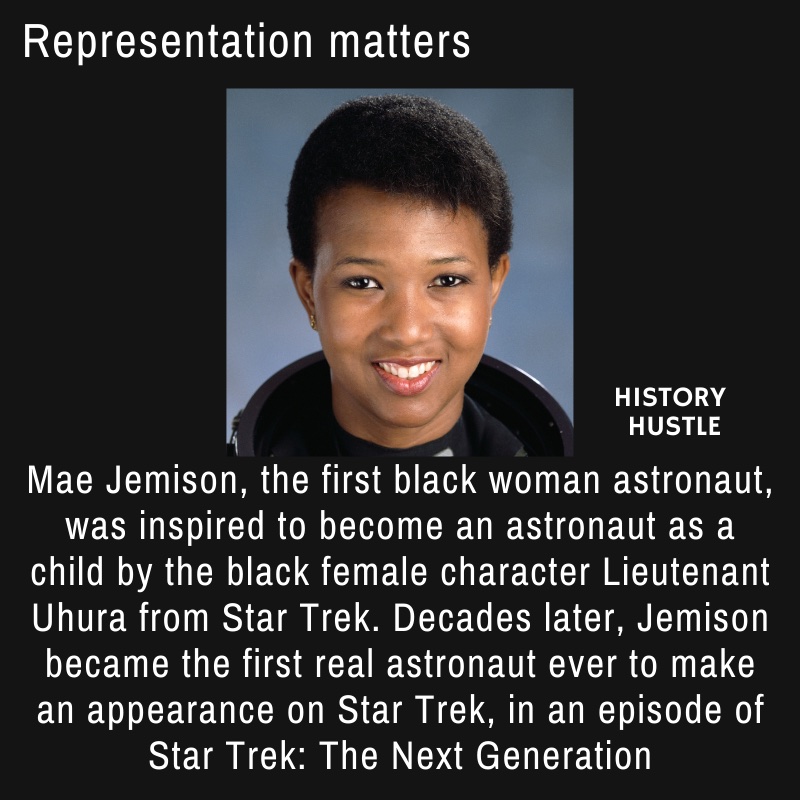 2. Clyde Foster brought color to NASA.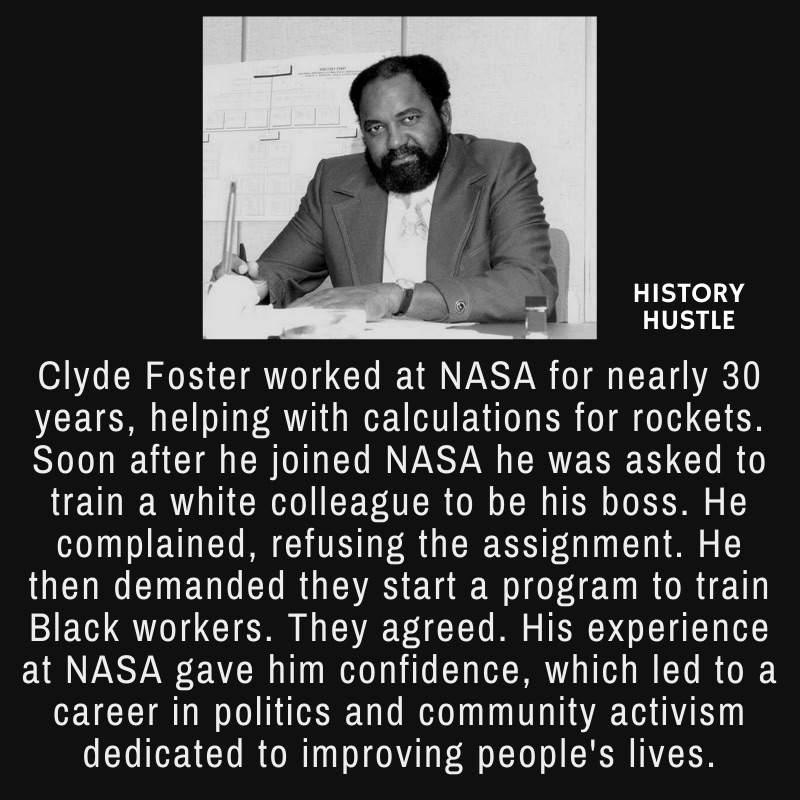 3. A Science fair to remember indeed for Loonie Johnson.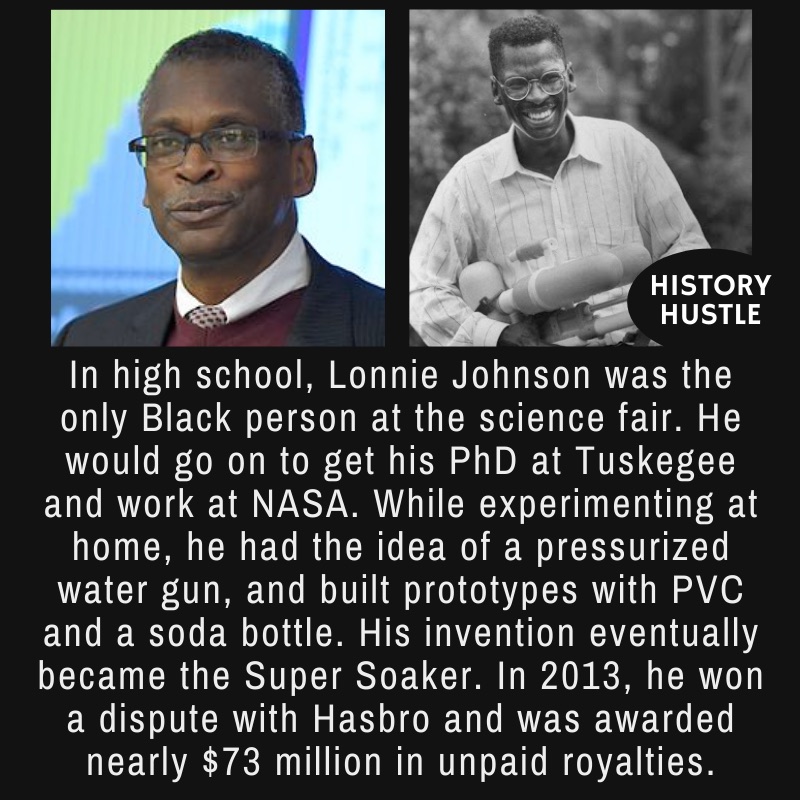 4. Ellen and William Craft's daring (and crafty) escape.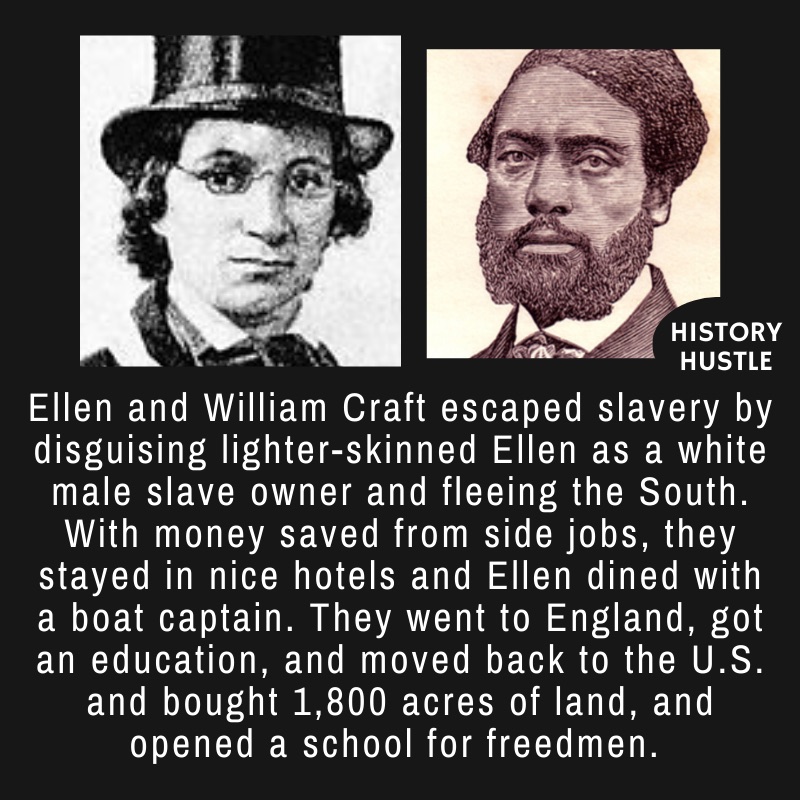 5. Annie Lee Cooper won't take no for an answer.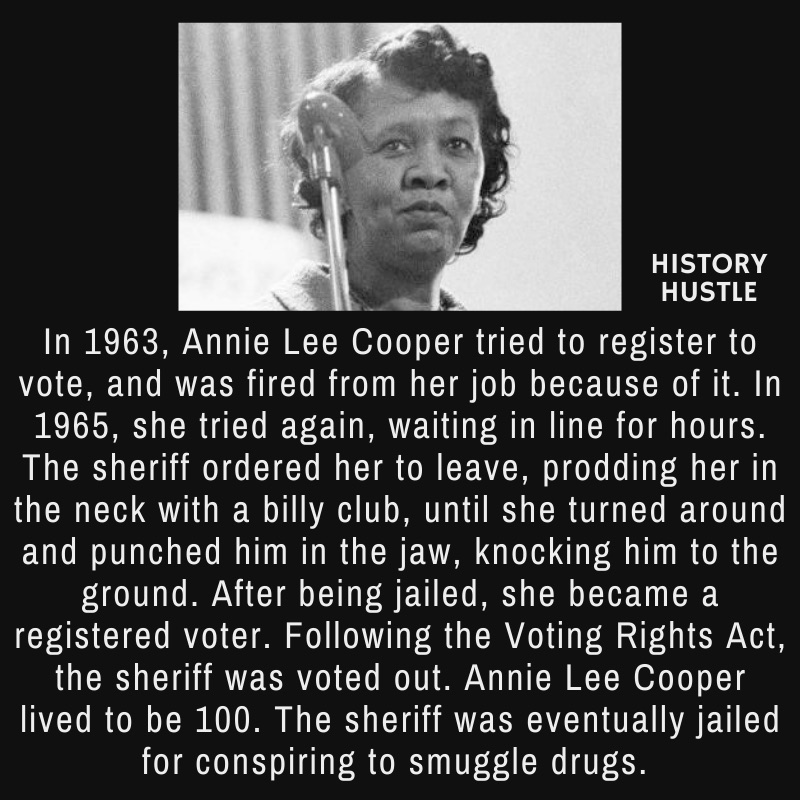 6. If there's a will, there's a way – for Paul Williams, that is.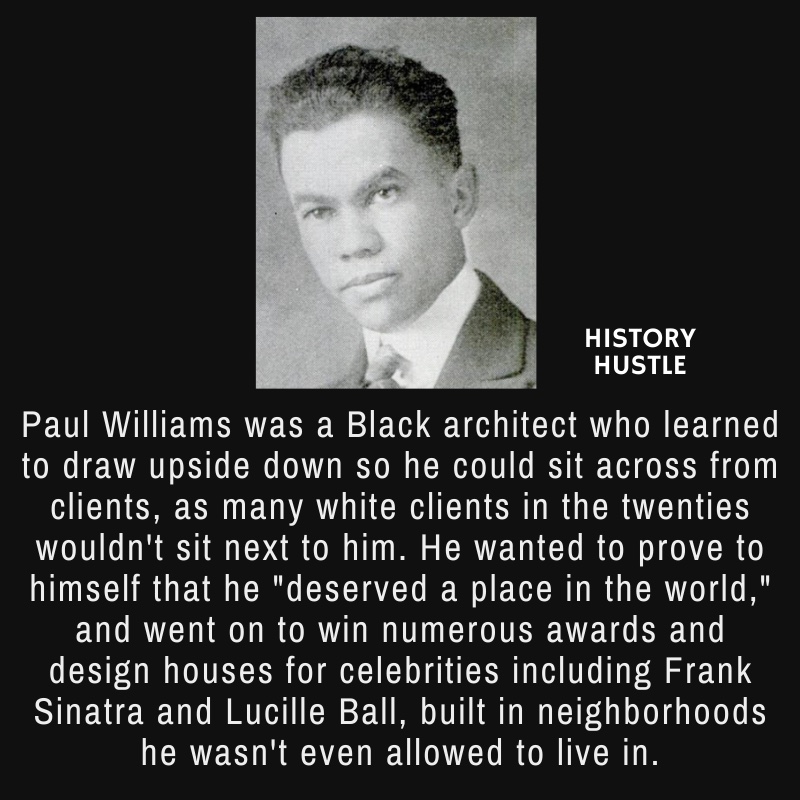 7. Col. Shaw, lead. He did.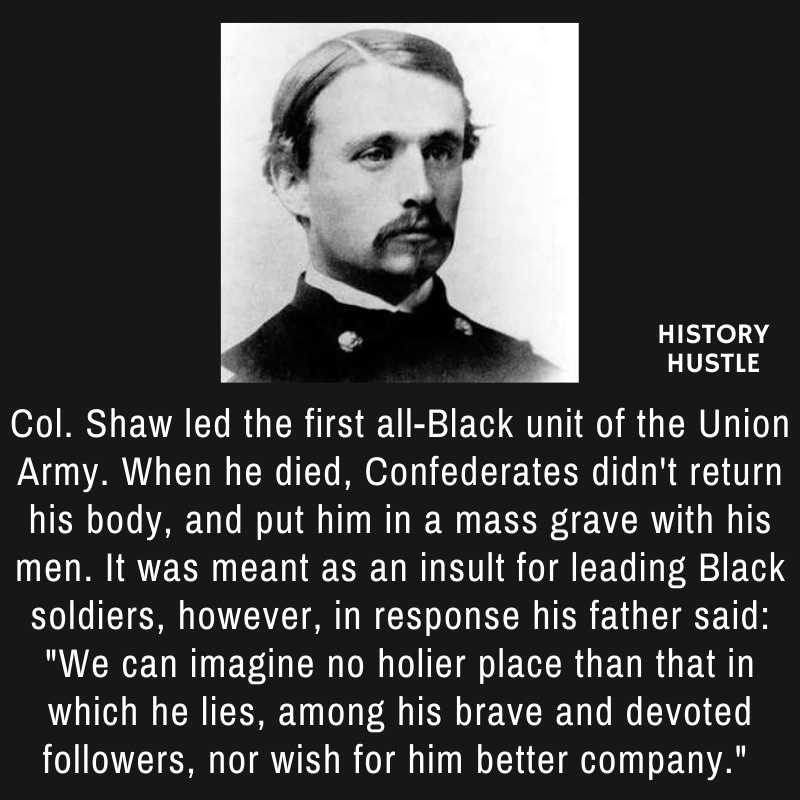 8. Count on Lewis Latimer to make things better.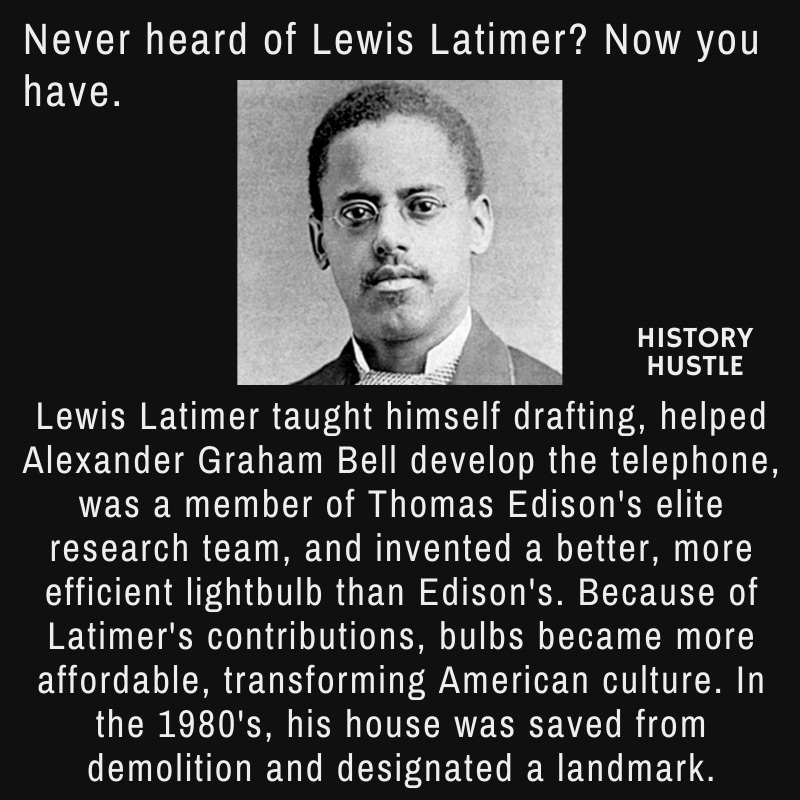 9. That first kiss. Yes, that one.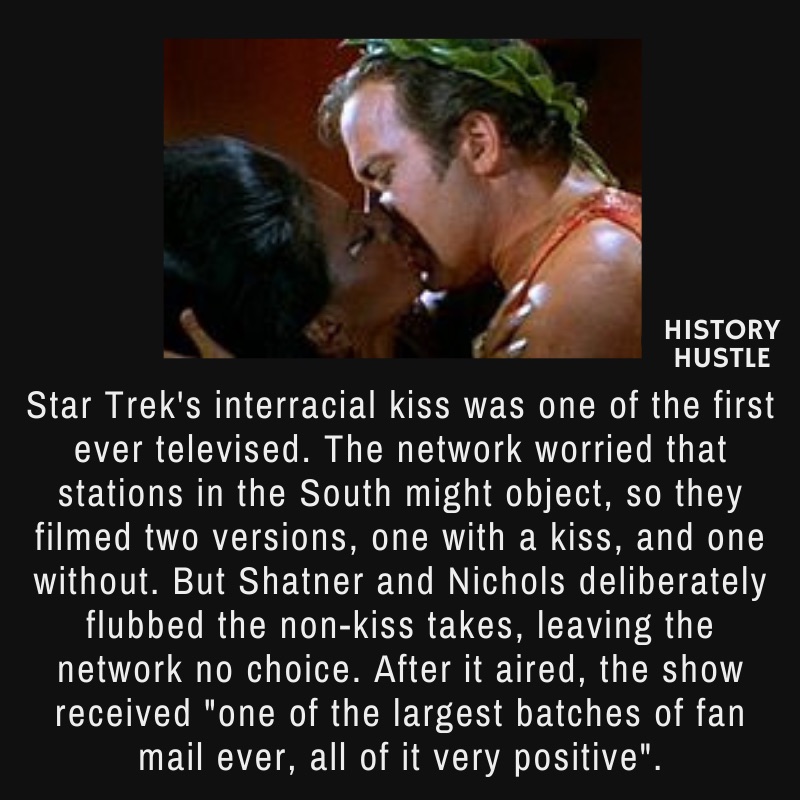 10. When the president himself knows Minnie Cox shouldn't be dismissed.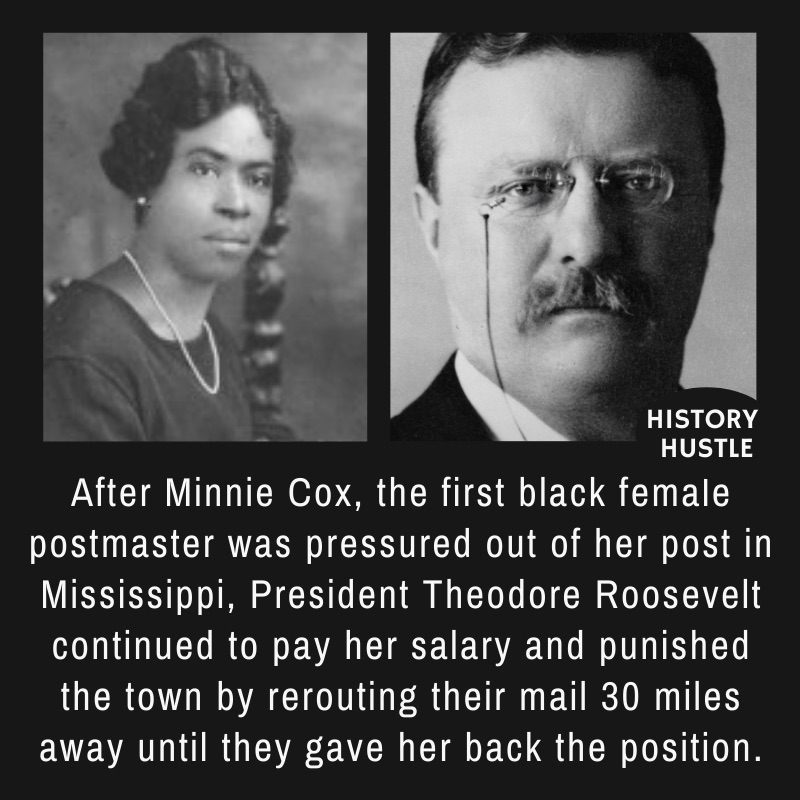 11. Fake it till you make it, right Captain Robert Smalls?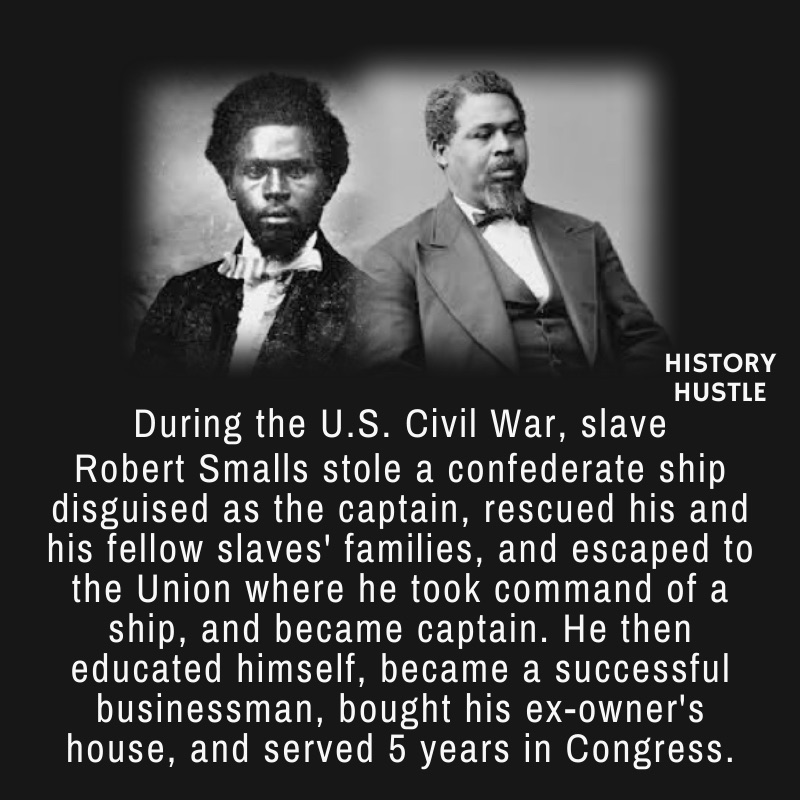 12. The punishment that leads Thurgood Marshall to the Supreme Court.